Advertising Industry CNC Router
Top Manufacturer of CNC Routers for Advertising Industry - Wholesale Supplier from China
Introducing the high-performance CNC Router from . It is designed specifically for the advertising industry, offering precision and speed to create remarkable signage, displays, and promotional materials. Crafted with the latest technology and advanced software, this router cuts through a variety of materials, including wood, acrylic, aluminum, and more, with ease.

The CNC Router is perfect for small and large businesses alike. The machine saves you valuable time and money by increasing productivity and reducing labor costs. Moreover, it is user-friendly and easily customizable, making it a valuable addition to your design and manufacturing plan.

Our CNC Router has earned a reputation for excellence in the advertising industry. We take pride in providing our customers with high-quality products, exceptional service, and competitive pricing. Whether you are a startup or an established company, the CNC Router is the perfect solution to take your advertising game to the next level.
Zhejiang Guangxu Numerical Control Equipment Co., Ltd.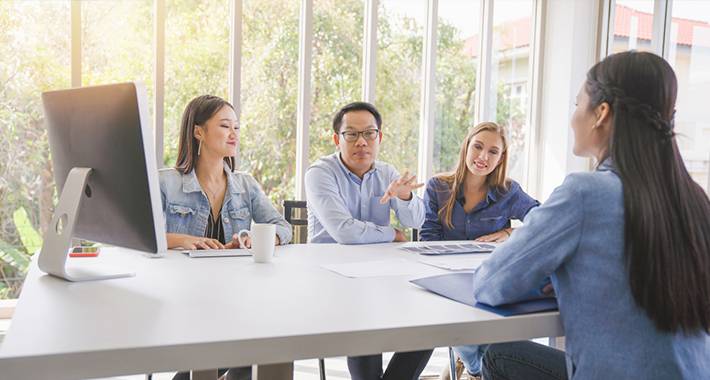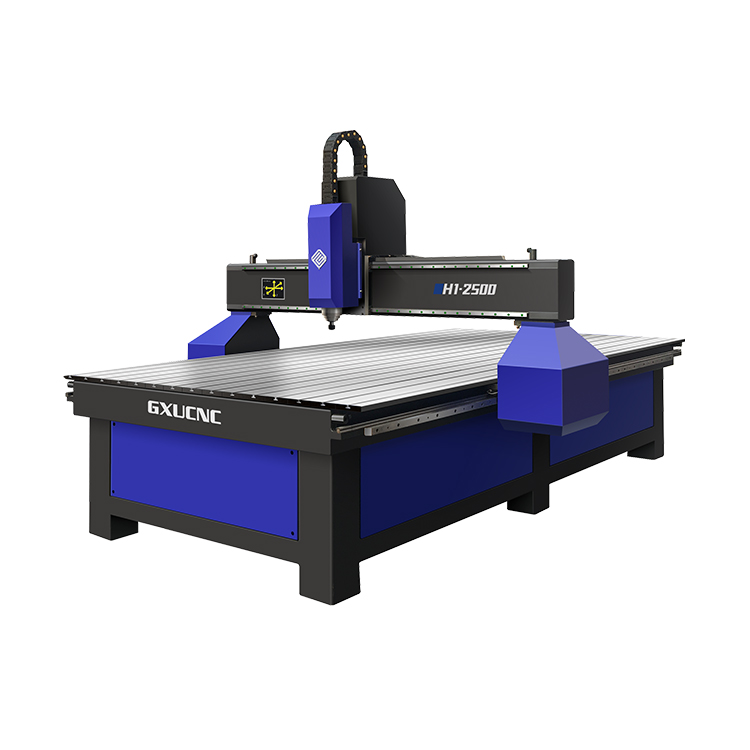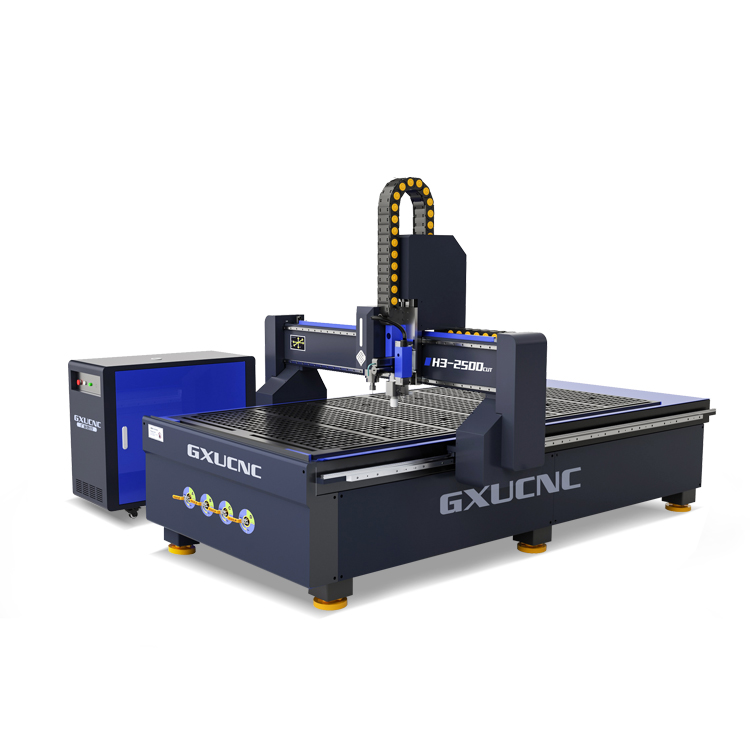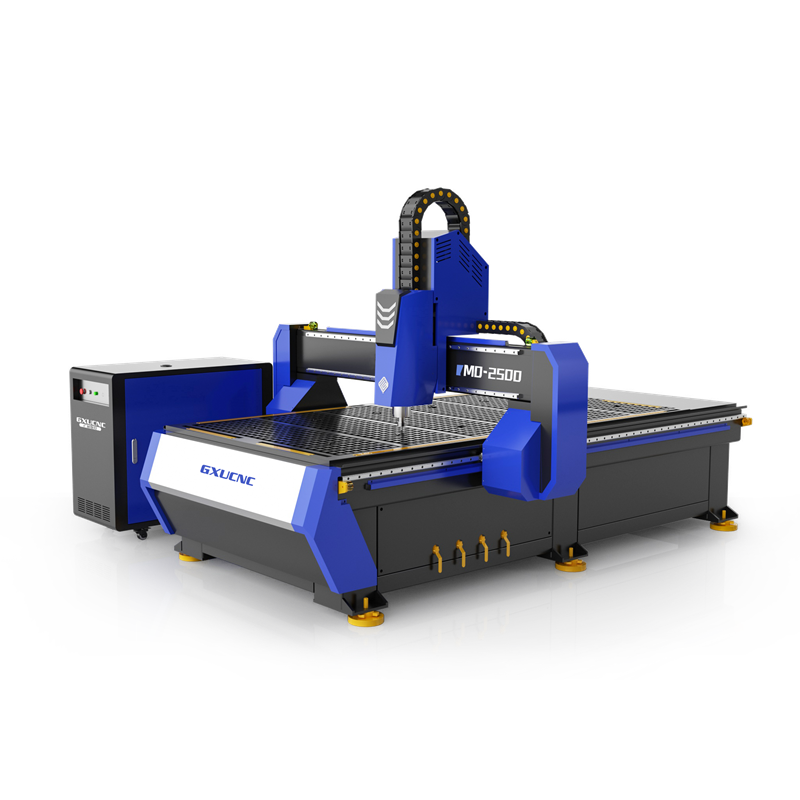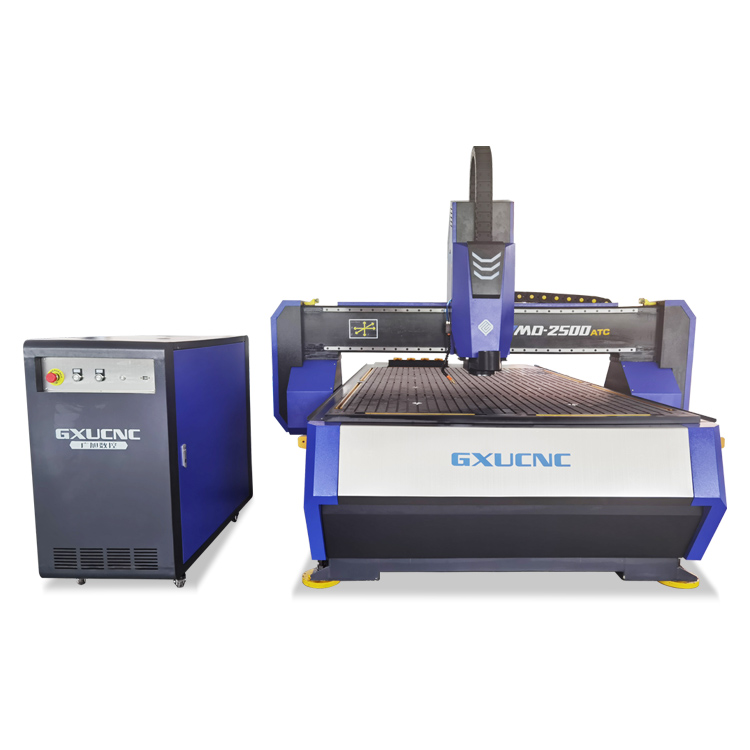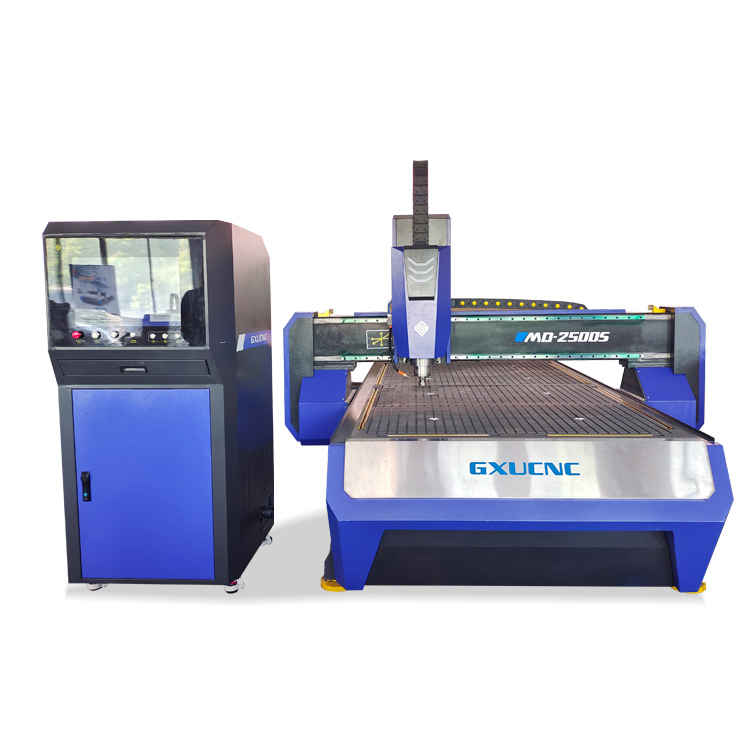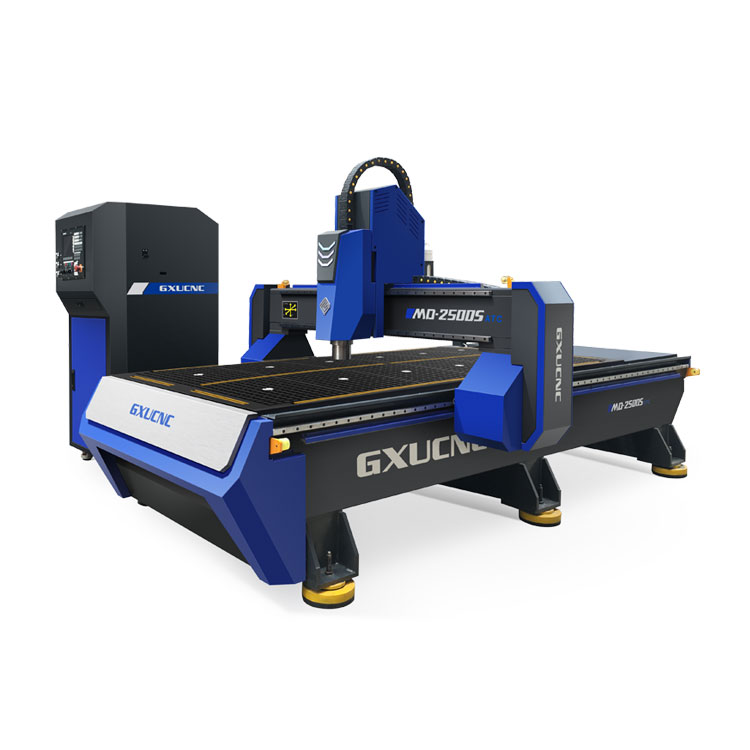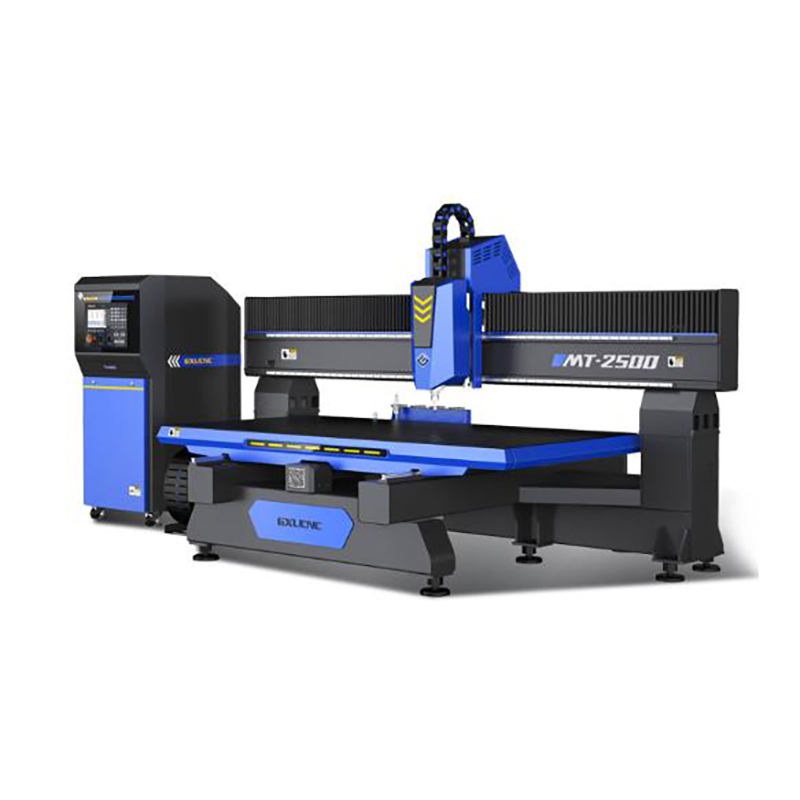 Advertising Industry CNC Router: Wholesale Manufacturer from China
Reviews
Related Videos
Introducing our latest addition to the Advertising Industry - the CNC Router. Our CNC Router is the perfect solution for signage companies, print shops and advertising agencies that are looking to enhance their production and efficiency. With its precision cutting and meticulous craftsmanship, the CNC Router is the ideal solution for creating intricate designs and projects. Our CNC Router is designed with advanced technology that delivers quality, precision, and speed, making it a must-have machine in any advertising workshop. Whether it's creating attractive outdoor and indoor signs, point-of-sale displays, billboards, or banners, this machine ensures that all products are of the highest quality. Our CNC Router is easy to operate and user-friendly, making it an excellent machine for beginners and experienced operators. Its versatility means it can handle a broad range of materials from wood, plastics, composites, and non-ferrous metals. Its compact size makes it a perfect fit for most advertising workshop spaces. With our CNC Router, you can now take your advertising projects to the next level. Experience high-quality output, reduced production time, and enhanced profitability. Get in touch with us to place your order today.
The advertising industry is rapidly evolving, and having top-of-the-line technology like a CNC router can give your business a competitive edge. The CNC router is an essential piece of equipment for any advertising agency looking to streamline their production processes and offer clients high-quality signage, displays, and other promotional materials. With precise cutting and engraving capabilities, this machine can handle a wide range of materials, from wood and plastic to metal and foam. It also offers users a user-friendly interface, making it an excellent option even for less experienced operators. All in all, a CNC router is a smart investment for any advertising business that wants to stay ahead of the curve.
The advertising industry requires precision and speed when it comes to creating high-quality signs and displays. The CNC router is a versatile and efficient tool that can make this process easier and faster. It features a computer-controlled cutting system that provides perfect cuts, drilling, and engraving with speed. The CNC router has the ability to work on various materials such as wood, plastics, and metals, allowing the user to create a diverse range of products. This makes it an innovative and essential tool for any advertising industry. With the CNC router, you can create high-quality and durable signs that can withstand outdoor elements, making it a cost-effective investment for any business.
Contact us
Please feel free to give your inquiry in the form below We will reply you in 24 hours