Top CNC Wood Router Machine Manufacturers and Suppliers in China - Visit Our Factory for Long-Term Cooperation Opportunities
Top CNC Wood Router Machine Manufacturers and Suppliers in China - Visit Our Factory for Long-Term Cooperation Opportunities
By:Admin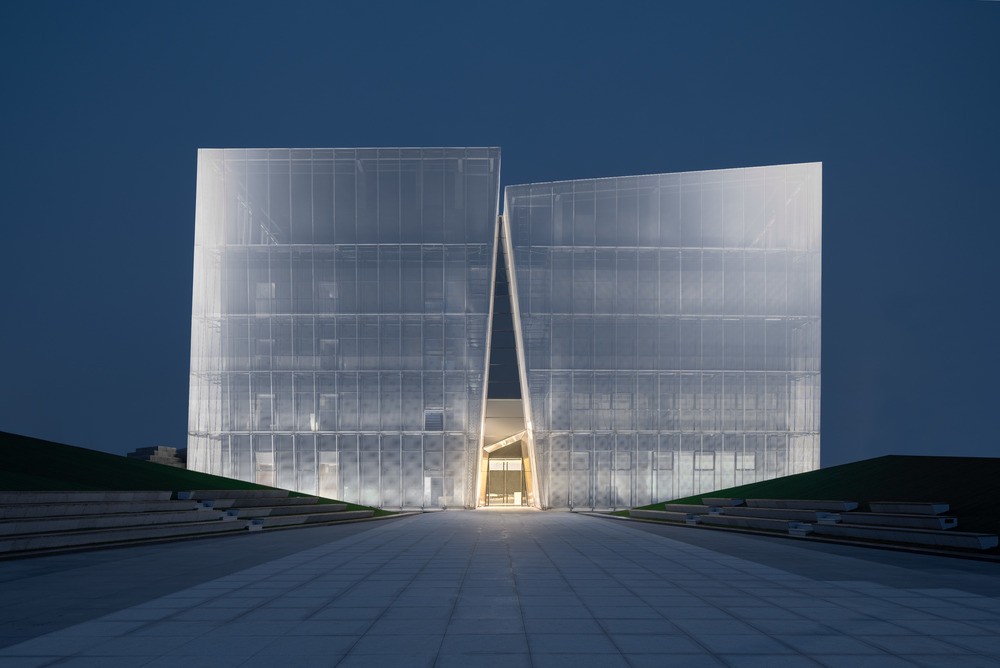 CNC Wood Router Machines: The Next Leap in Woodwork Manufacturing

In the world of woodworking, there's a constant need for innovation that can streamline production processes, enhance productivity, and ultimately improve the quality of the final product. The advent of Computer Numerical Control (CNC) technology has proven to be a game-changer in this industry, revolutionizing how woodworking is done.

CNC wood router machines have become increasingly popular in recent years, as they offer unparalleled precision, speed, and consistency. If you're not familiar with this technology, let's take a closer look at what it is, how it works, and why it's quickly becoming a must-have tool for woodworkers.

What is a CNC Wood Router Machine?

At its core, a CNC wood router machine is a computer-controlled cutting tool that's primarily used for shaping wood. The technology involves the use of sophisticated software that converts a 2D or 3D design into machine-readable code, which is then fed into the router's computer. This allows the machine to make highly accurate cuts, curves, and patterns that would be virtually impossible to achieve by hand.

CNC Router Machine Design: How It Works

CNC router machines are designed to cut wood, plastic, or metal using a cutting tool that's mounted onto a spindle. The spindle rotates the cutting tool at high speeds, while the machine's computer-controlled X, Y, and Z-axis motors determine the cutting path. In other words, the machine moves the cutting tool along the pre-determined path, according to the design specifications.

One key advantage of CNC router machines is that they can be programmed to make highly precise cuts, regardless of the complexity of the design. This means that the same design can be replicated on different pieces of wood with extraordinary accuracy and consistency.

Benefits of Using CNC Wood Router Machines

So, why are more and more woodworkers turning to CNC routers? Here are some of the key benefits.

1. Precision - CNC wood router machines can make precise cuts and shapes, which results in high-quality products.

2. Ease of use - The software used to program the machine is user-friendly and intuitive, which means that even beginners can use the machine safely and effectively.

3. Efficiency - CNC router machines can work for extended periods without interruption, which means that large batches of woodwork can be produced quickly and efficiently.

4. Versatility - CNC router machines can work on a variety of wood types, including hard and softwood, MDF, and plywood.

5. Cost-Effective - The use of CNC wood router machines can reduce labor costs, and they can produce the same quality of work as manual labor would.

Conclusion

CNC wood router machines represent the next step in woodworking technology. They offer unmatched precision, speed, and efficiency, making them an excellent investment for woodworkers and manufacturers alike. If you're looking to improve your woodworking processes and enhance the quality of your final products, then it's time to consider investing in a CNC wood router machine. The market offers various options with different features, so it's best to research before making a final decision.