AH-1325M Manufacturer: High-Quality Supplies from China's Leading OEM Exporter
Introducing the AH-1325M laser cutting machine from . With its advanced technology and precision cutting capabilities, this machine is perfect for a wide range of industries, from aerospace to automotive.

Featuring a powerful 150W laser tube and high-speed cutting head, the AH-1325M delivers fast and precise cuts on a variety of materials, including metals, acrylics, and plastics. Its intelligent control system ensures consistent quality and accuracy, while its user-friendly interface makes it easy to operate and maintain.

What's more, the AH-1325M is designed with energy efficiency in mind, helping businesses save on operating costs and reduce their environmental impact.

Whether you're looking to improve production efficiency, expand your capabilities, or simply achieve exceptional cutting results, the AH-1325M is the perfect solution for your business. Trust to provide you with the best-in-class laser cutting technology that delivers superior performance and reliability.
Zhejiang Guangxu Numerical Control Equipment Co., Ltd.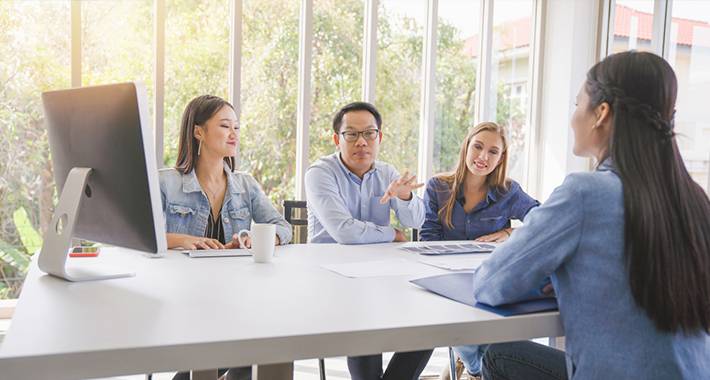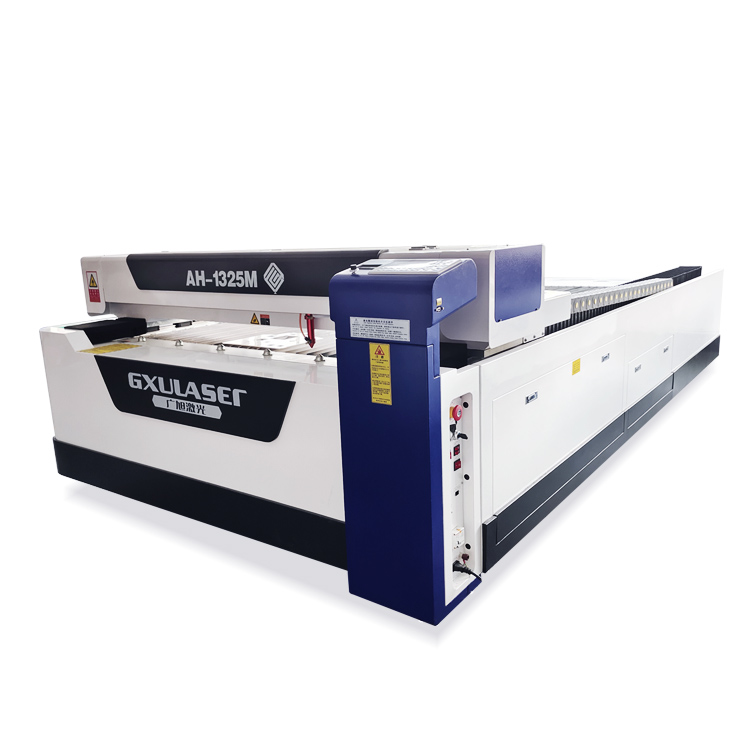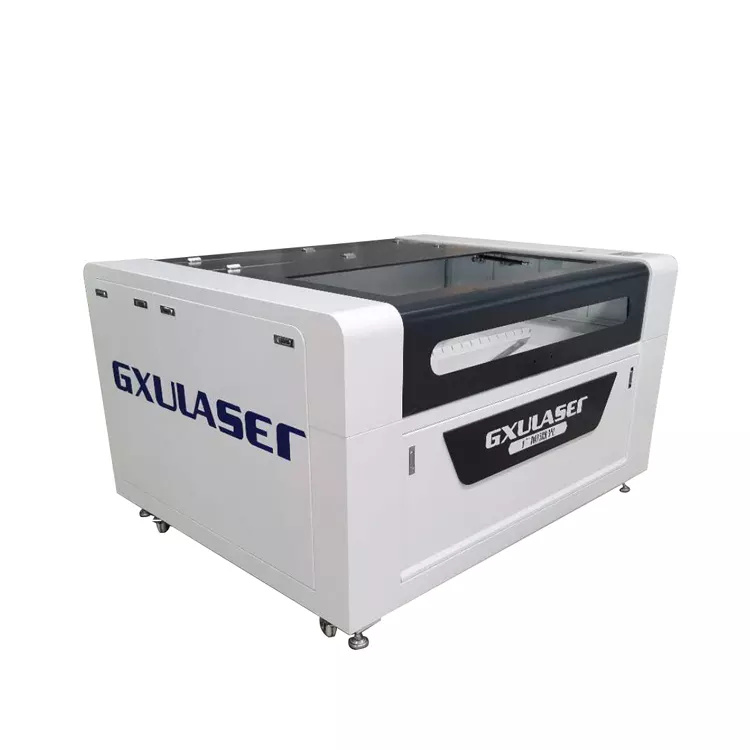 Reliable AH-1325M Manufacturer for Wholesale and OEM Supply in China
Reviews
Related Videos
Introducing the AH-1325M, the high-performance CNC milling machine that is perfect for your machining needs. It is equipped with cutting-edge technology and features that ensures superior precision and efficiency when operating. Its compact design makes it suitable for use in small workshops and manufacturing plants. The AH-1325M boasts a powerful and reliable motor, that ensures uninterrupted and steady operation even under heavy loading. Its advanced control system coupled with a user-friendly interface, guarantees ease of operation and minimizes downtime. Further, the machine is built using high-quality materials that ensure durability, reliability and long life span. In terms of functionality, the AH-1325M is designed to perform various tasks including milling, drilling, engraving and cutting of materials such as aluminum, copper, and other types of nonferrous metals. It has an impressive spindle speed that reaches 24000 RPM, and can perform intricate cuts with remarkable precision. The machine features a streamlined and modern design that enhances the overall aesthetic appeal. It comes equipped with a stand-alone control box that ensures easy access to the control panel. Additionally, it is engineered to minimize noise and vibration levels, providing a comfortable working environment. In conclusion, if you are in the market for a high-performance CNC milling machine, then the AH-1325M is an ideal choice. Its cutting-edge technology, efficiency, and reliability make it a perfect addition to any machining facility.
The AH-1325M is an excellent addition to any workshop or hobbyist's collection. This compact and versatile CNC machine provides accurate and efficient cutting and engraving capabilities on a variety of materials including wood, plastic, and even soft metals. Its user-friendly interface and easy-to-use software make it accessible to all skill levels. The sturdy build and reliable performance ensure that your projects will come out precisely as you intended. Its affordable price point makes it a great choice for those just getting started or looking to upgrade their equipment. Overall, the AH-1325M is a great investment that will serve your needs for years to come.
The AH-1325M is an outstandingly designed CNC router that is suitable for commercial and industrial purposes. With a sturdy and durable construction, this machine is capable of withstanding years of rigorous use. Its high-performance spindle motor is powerful enough to handle a range of complex applications with ease. The machine offers precision and accuracy with smooth and efficient cuts. Additionally, it is user-friendly and easy to operate, making it an ideal choice for professionals and beginners alike. Overall, the AH-1325M is a highly recommended product for anyone searching for a reliable and efficient CNC router.
Contact us
Please feel free to give your inquiry in the form below We will reply you in 24 hours