Laser Machine Manufacturer in China - Buy Wholesale from Exporter
Introducing the latest Laser Machine - the ultimate solution for all your cutting and engraving needs! This state-of-the-art machine is equipped with advanced laser technology that ensures precise and accurate cuts every time. With its powerful laser beam, you can cut through a wide range of materials, from wood and acrylic to metal and glass.

Designed to meet the demands of small businesses and hobbyists, the Laser Machine is easy to use, versatile, and cost-effective. It is compact in size, so it won't take up too much space in your workshop or home. The user-friendly interface allows you to customize your designs and patterns with minimal effort.

At , we take pride in delivering durable and reliable machines that are built to last. The Laser Machine is no exception. It is made from high-quality materials and finishes to ensure long-lasting performance and durability. Whether you're working on a DIY project or running a small business, the Laser Machine is the perfect tool for your needs. Invest in the future of your business with the Laser Machine from today!
Zhejiang Guangxu Numerical Control Equipment Co., Ltd.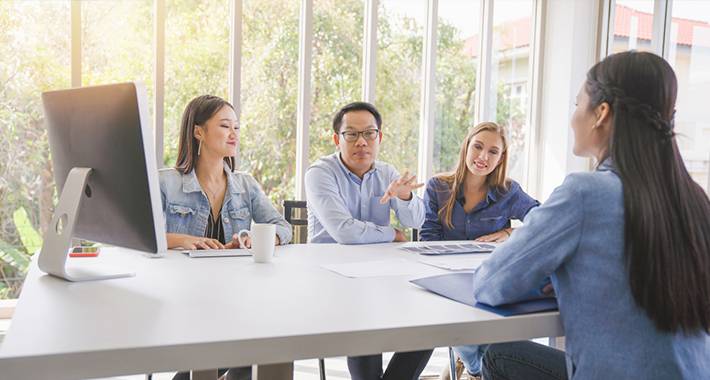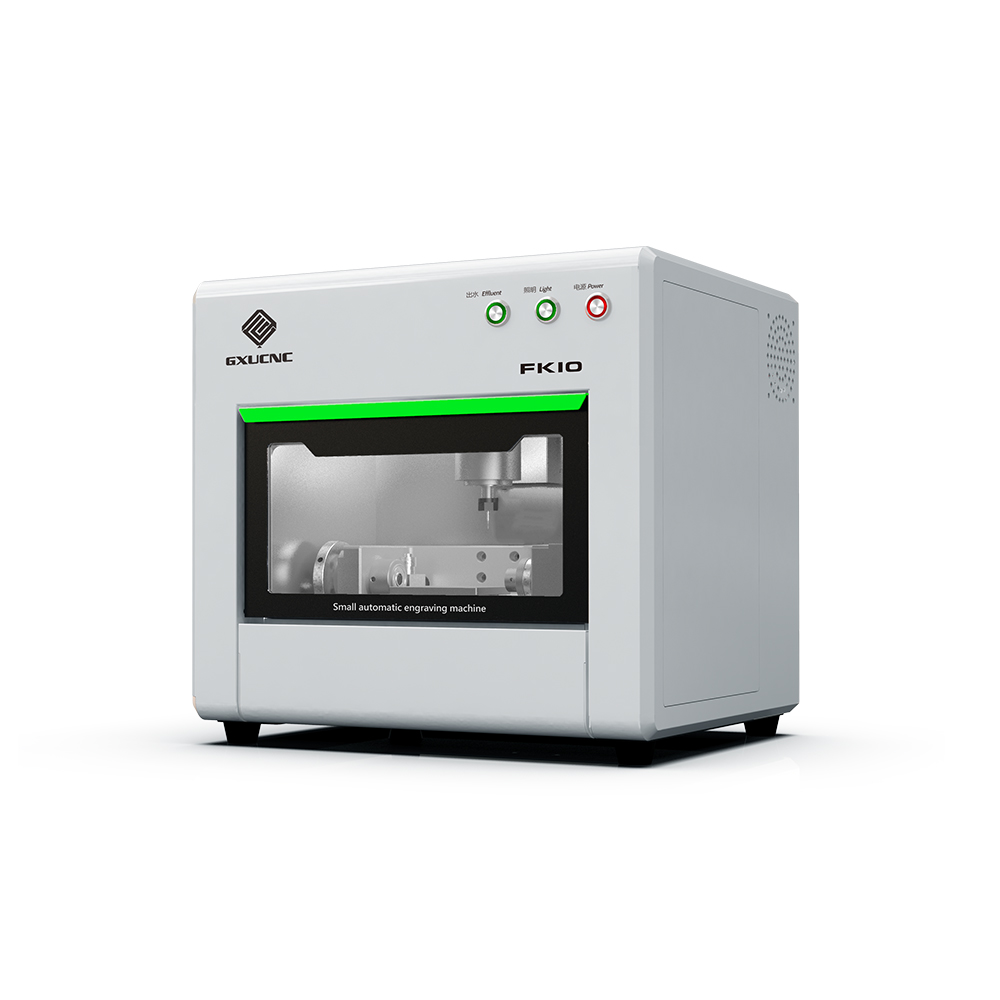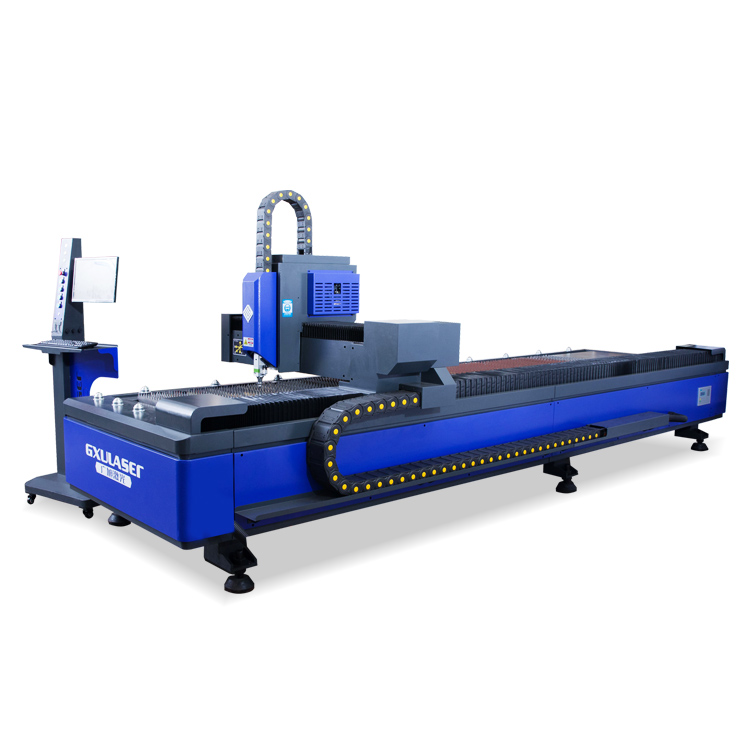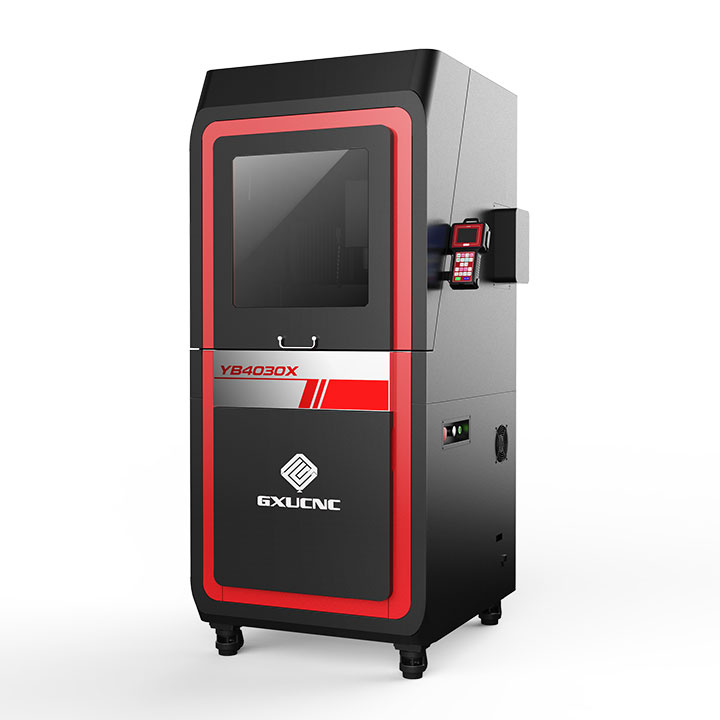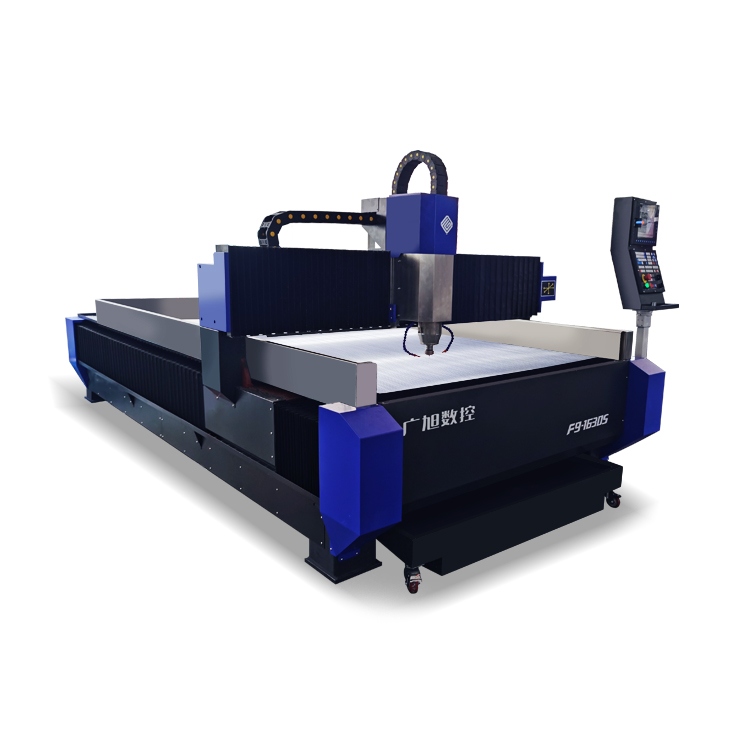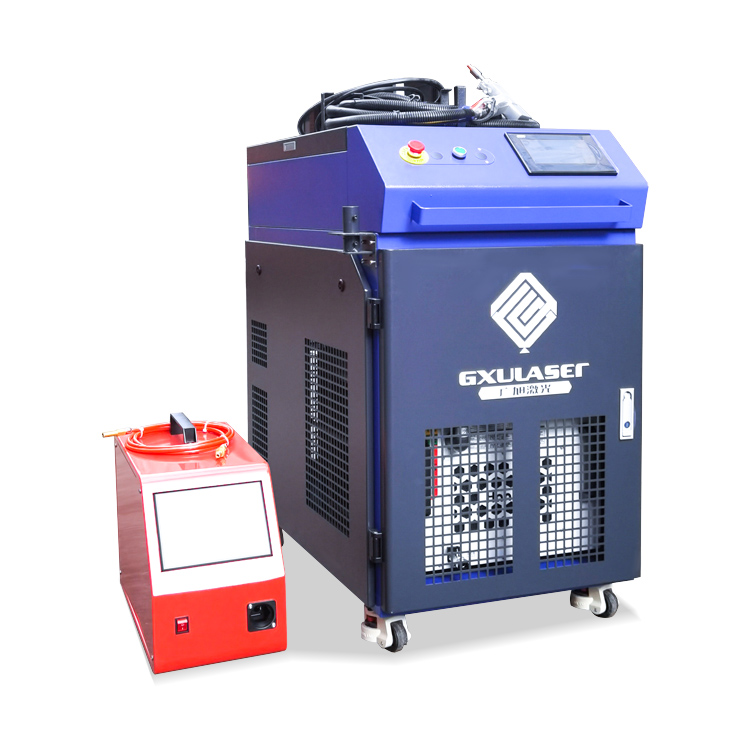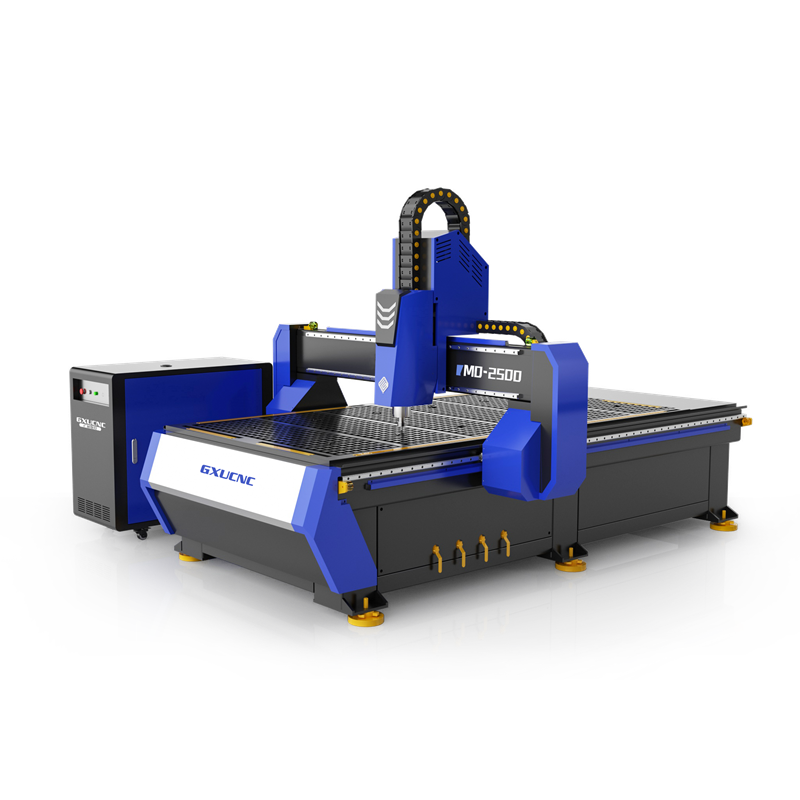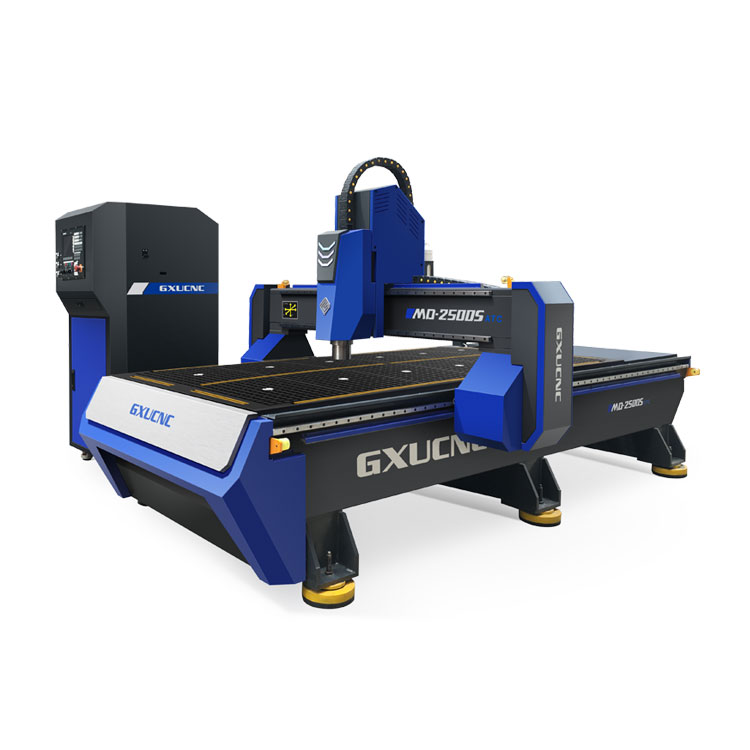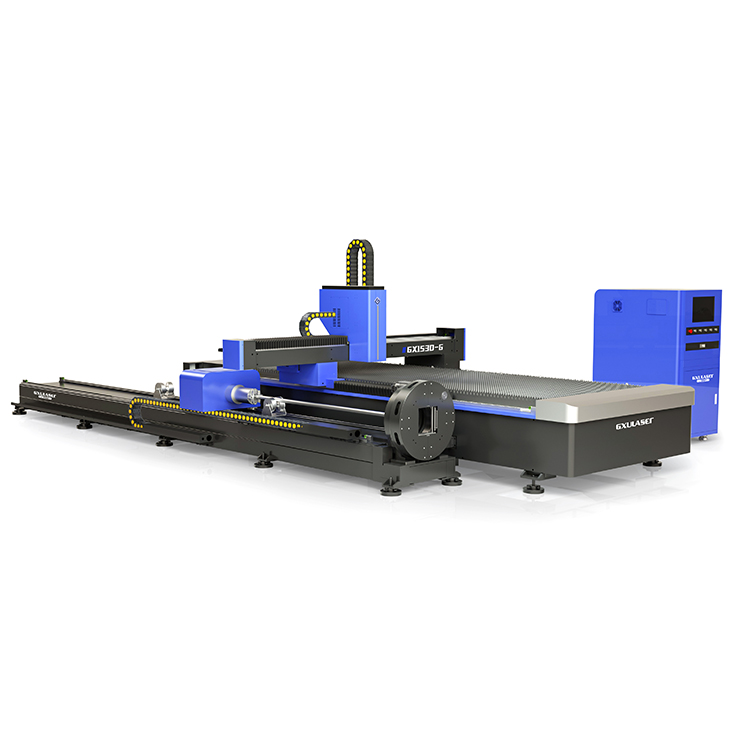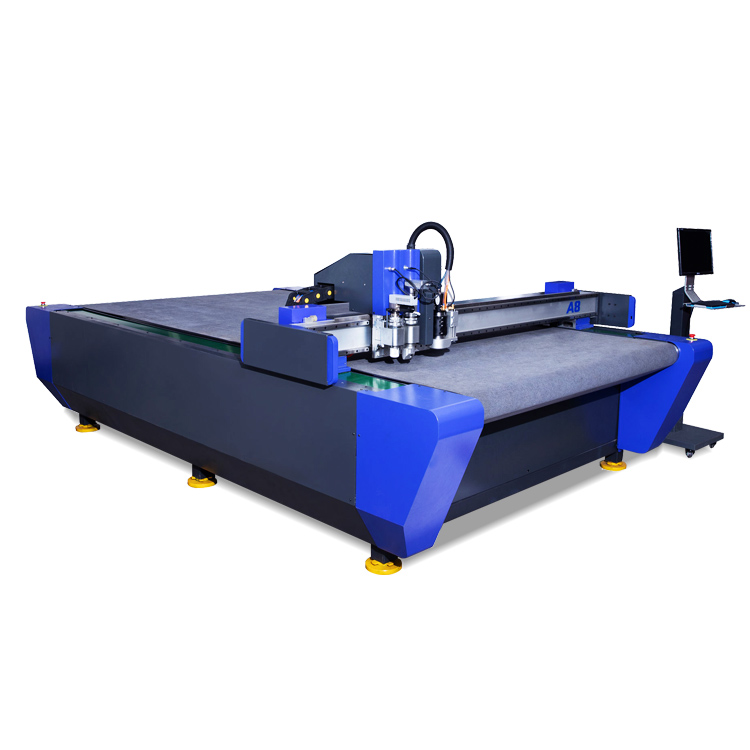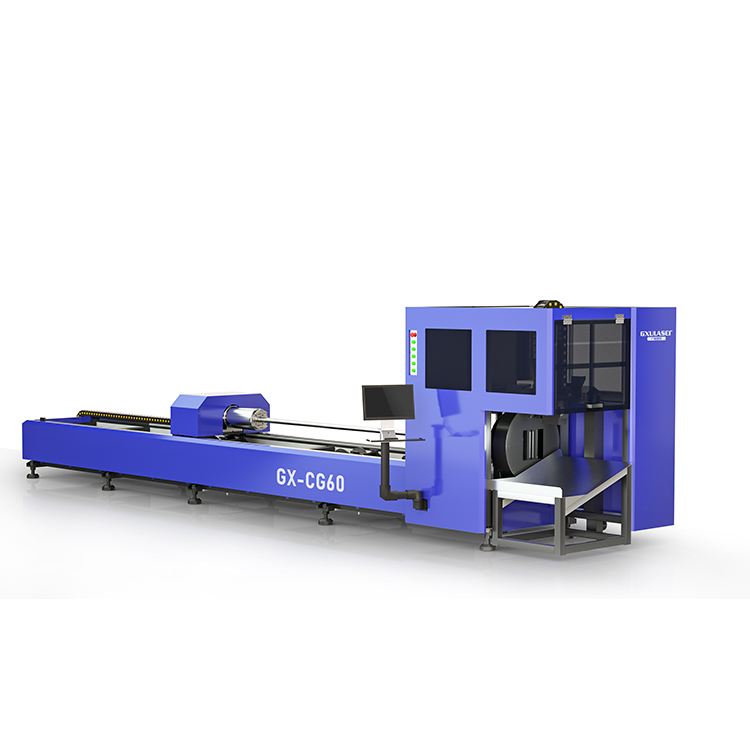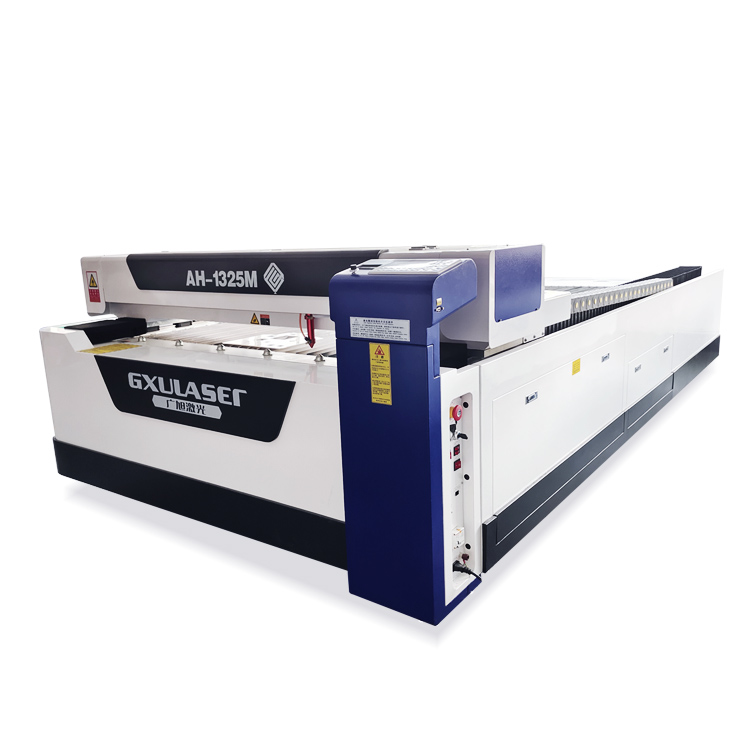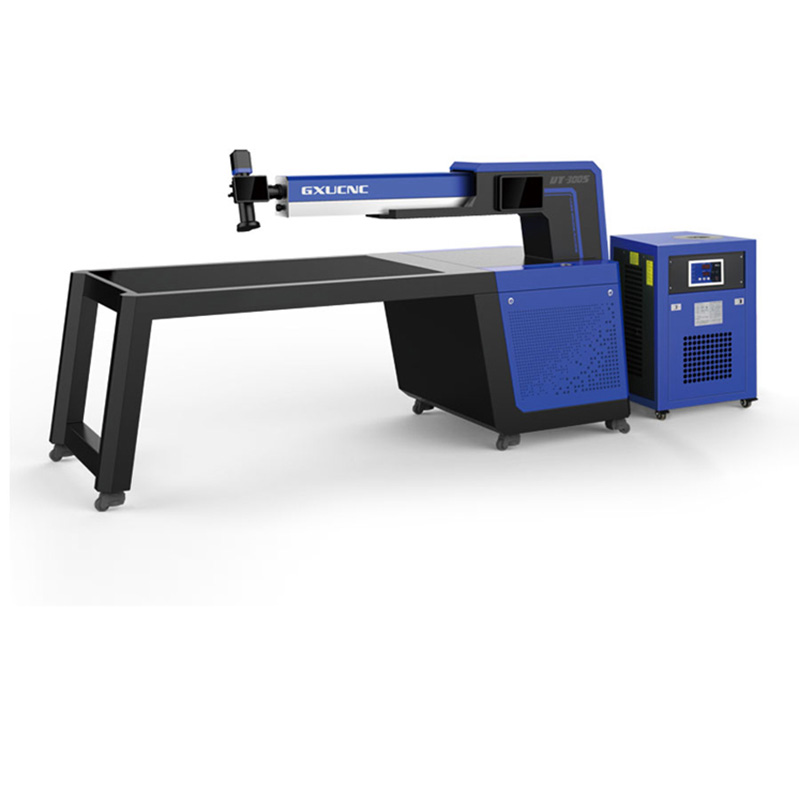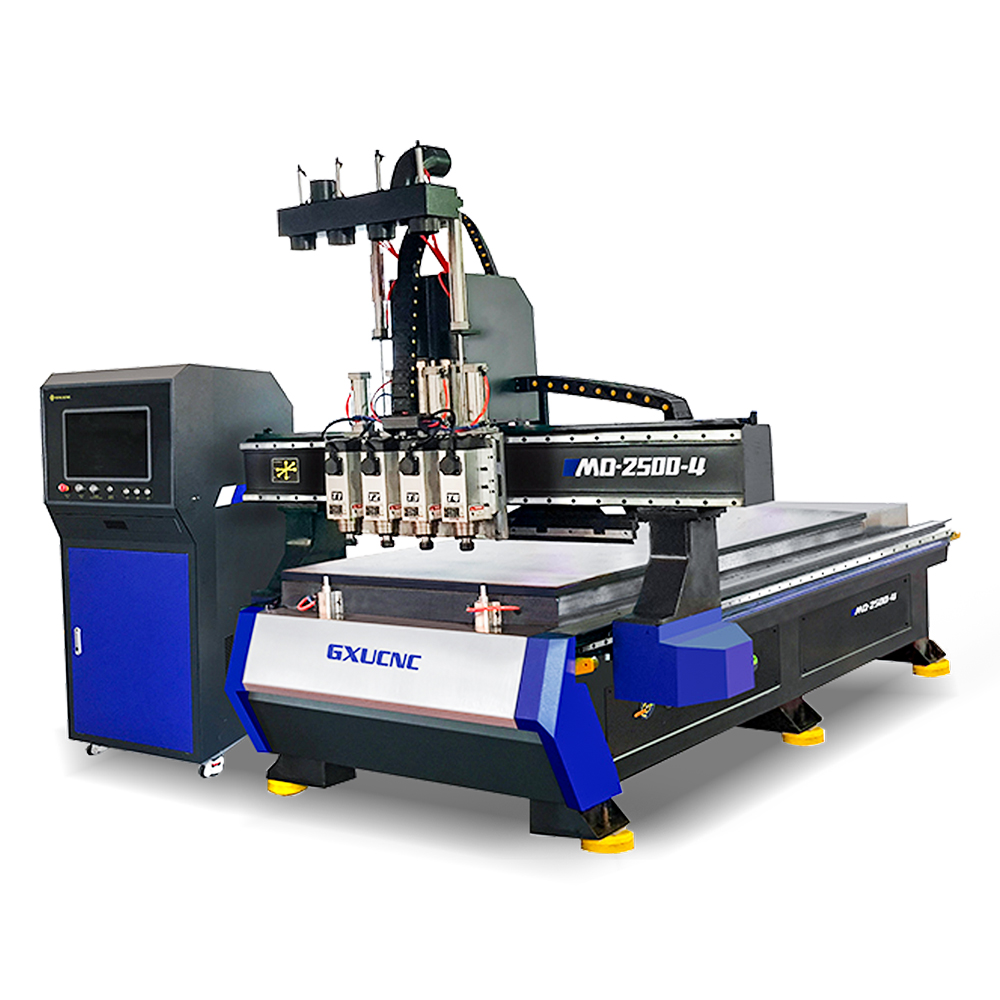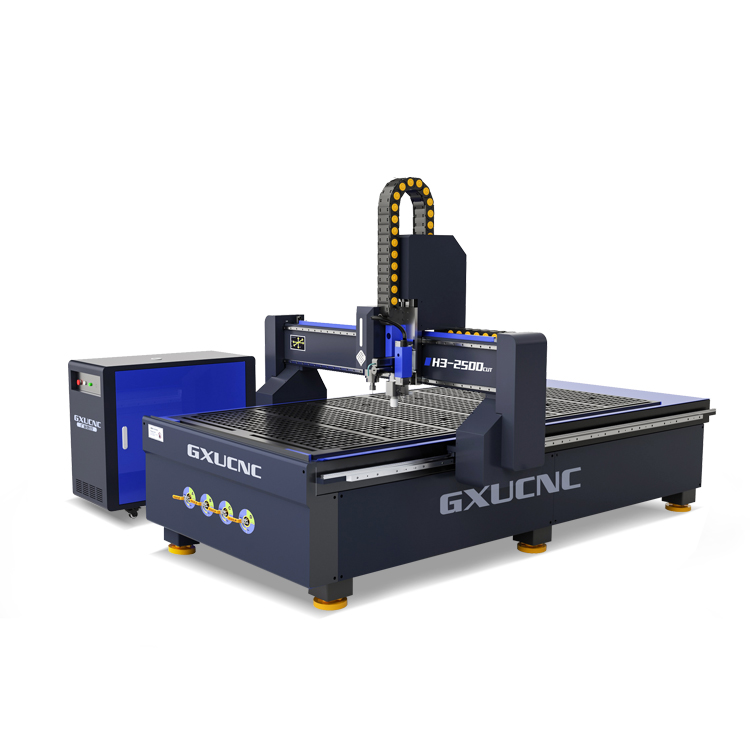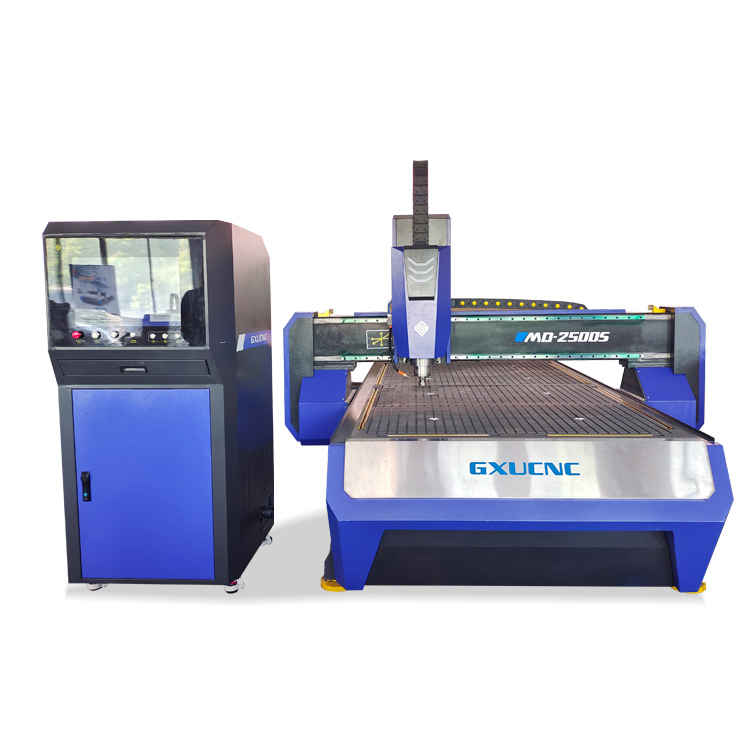 Wholesale LASER MACHINE manufacturer and supply from China - Exporter and OEM options available
Reviews
Related Videos
Introducing our advanced Laser Machine that can help you achieve precise and accurate cutting and engraving for a variety of materials including wood, acrylic, leather, and metal. Our Laser Machine is designed with advanced technology to ensure high performance and efficiency. With features like easy-to-use software, intuitive interface, and automatic focus, our Laser Machine is perfect for both novice and experienced users. The adjustable laser power and speed settings allow for greater precision and customization in your designs, while the large working area ensures that you can accommodate almost any size of materials. Whether you are a small business owner, DIY enthusiast, or hobbyist, our Laser Machine is an essential tool for improving your productivity and bringing your creative ideas to life. You can choose from a wide range of designs and patterns or even create your own custom designs with our easy-to-use software. Our Laser Machine offers unmatched versatility and precision that saves time, effort, and money. With its precision and flexibility, you can unleash your creativity and make beautiful, unique, and personalized items. Get your hands on our Laser Machine today and discover the endless possibilities of laser cutting and engraving! Contact us to learn more about our product and pricing.
The Laser Machine is a versatile tool that's perfect for a wide range of projects. Whether you're looking to engrave, cut, or simply mark materials, this machine delivers excellent results every time. With its fast processing speed and powerful laser, it's easy to create intricate designs on almost any surface. The intuitive software makes it easy to create your own designs or upload existing files, and the machine itself is designed for ease of use and convenience. The compact size means it won't take up too much space in your workshop, and the durable construction ensures it will last for years to come. Overall, if you're looking for a reliable and high-quality laser machine, this is definitely one to consider.
Contact us
Please feel free to give your inquiry in the form below We will reply you in 24 hours