Metal Laser Cutter Manufacturer: Quality Machines for your Cutting Needs
Introducing the Metal Laser Cutter, the cutting-edge solution for precise and efficient metal cutting processes. Manufactured by Zhejiang Guangxu Numerical Control Equipment Co., Ltd., a leading supplier and manufacturer of innovative CNC equipment in China.

Our Metal Laser Cutter utilizes cutting-edge technology and features high-precision cutting capabilities, making it an ideal tool for various metalworking applications. It boasts high accuracy, speed, and efficiency, helping to streamline production processes and increase productivity.

With its robust cutting power, our Metal Laser Cutter can handle different types of metals, including steel, aluminum, brass, copper, and many more, allowing you to take on a wide range of projects with ease. The machine's user-friendly interface and advanced software make it easy to operate, ensuring hassle-free and uninterrupted production.

Overall, if you're looking for a state-of-the-art metal cutting solution that delivers precision, accuracy, and efficiency, the Metal Laser Cutter from Zhejiang Guangxu Numerical Control Equipment Co., Ltd. is the perfect fit for your needs. Contact us today and unlock the full potential of your metalworking operations!
Zhejiang Guangxu Numerical Control Equipment Co., Ltd.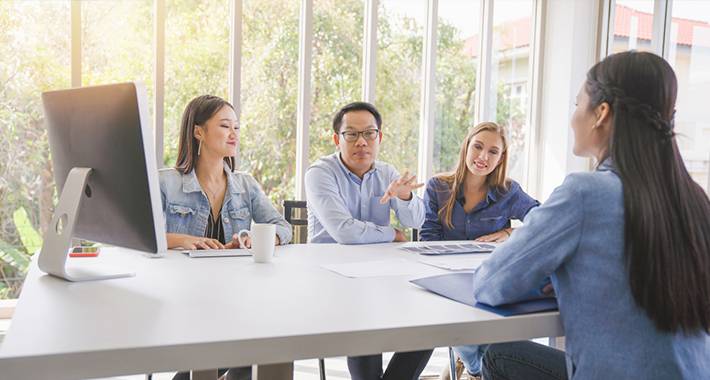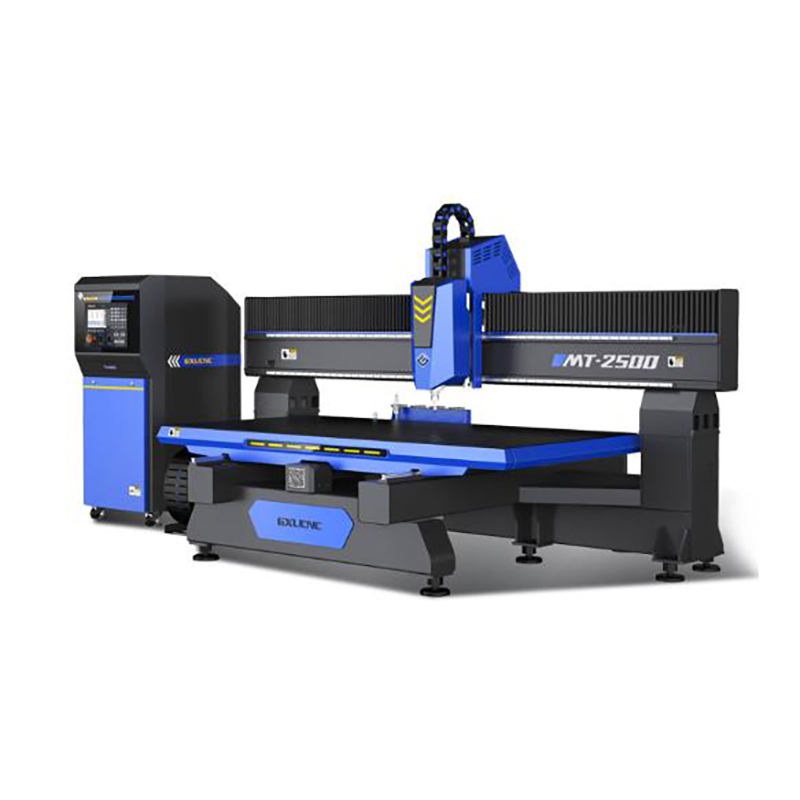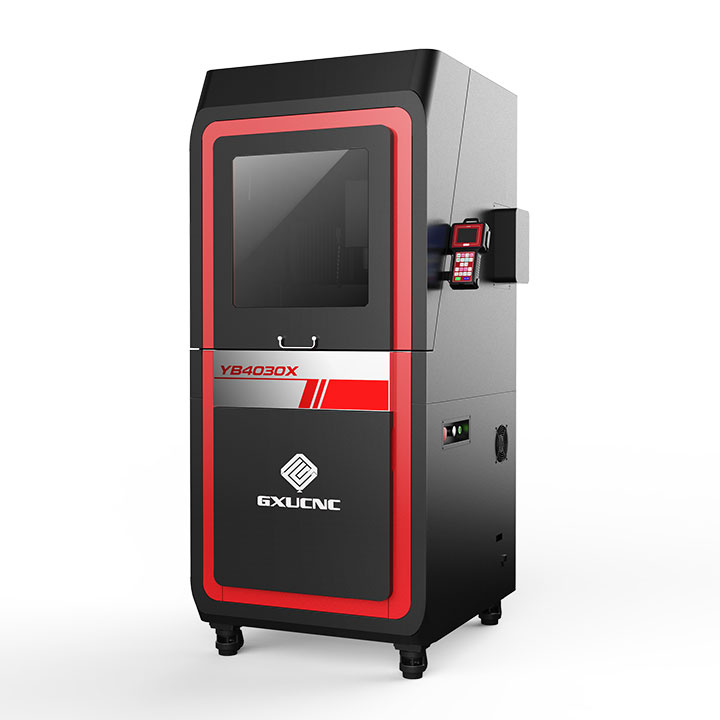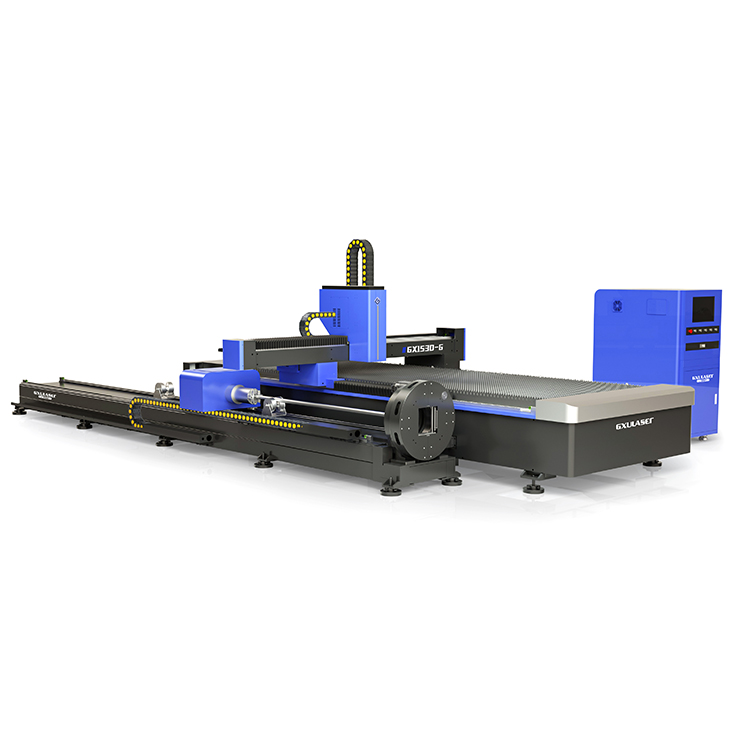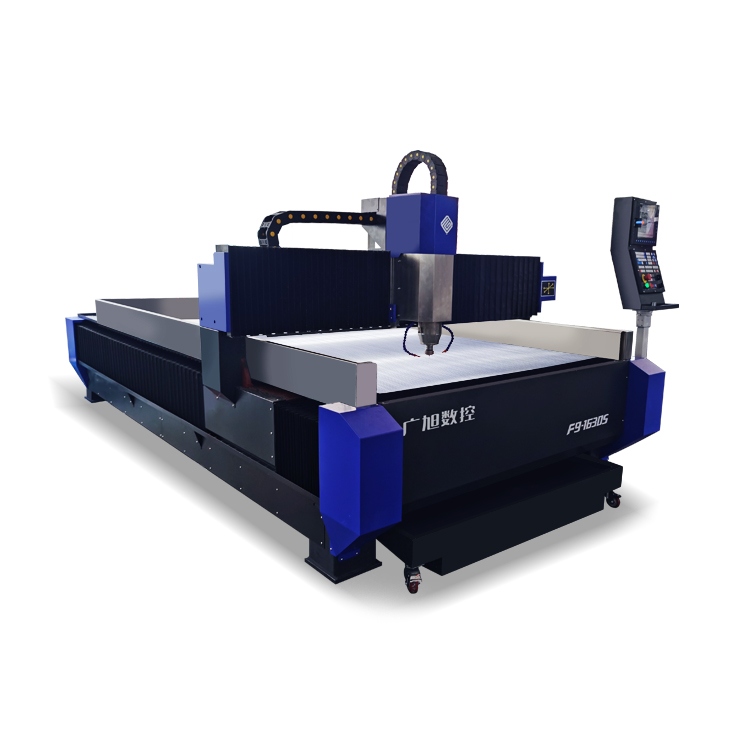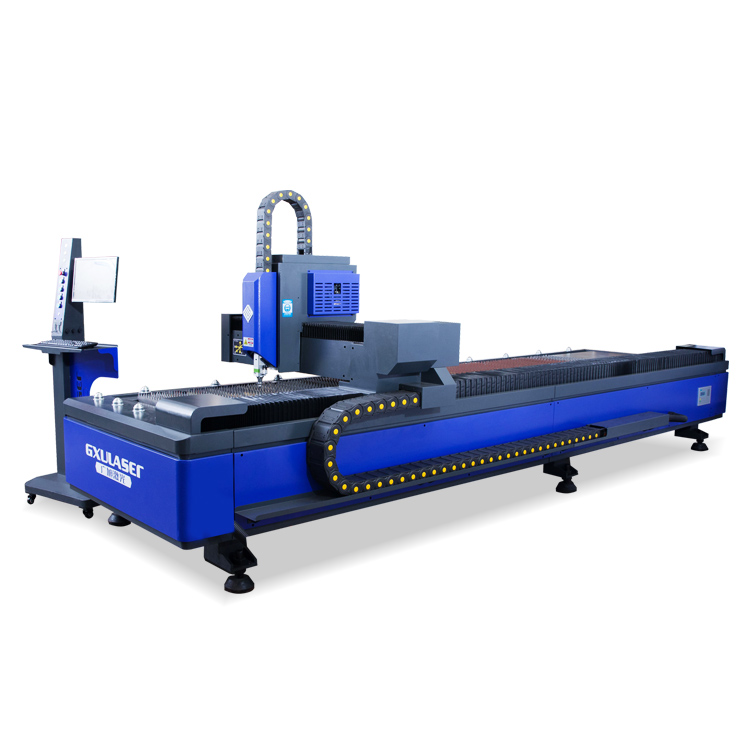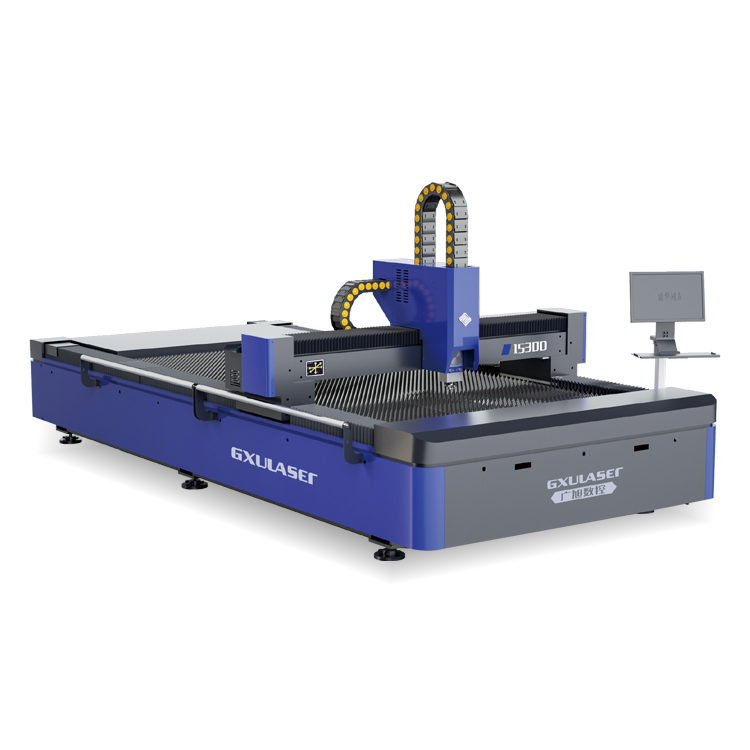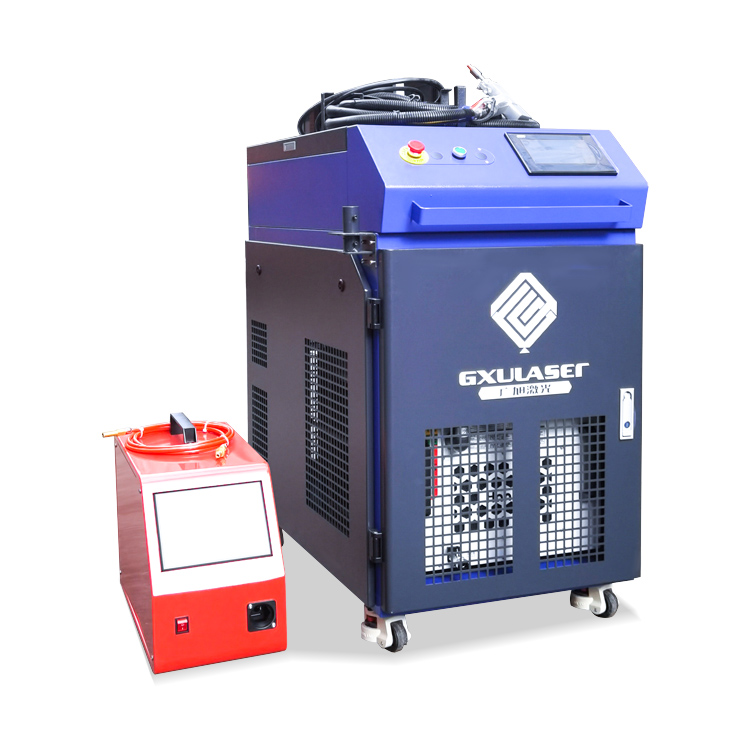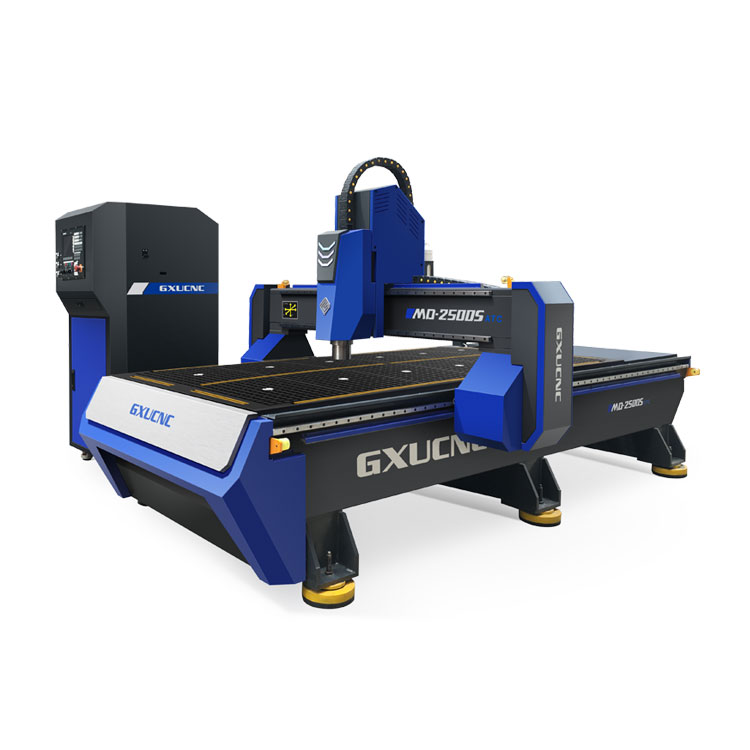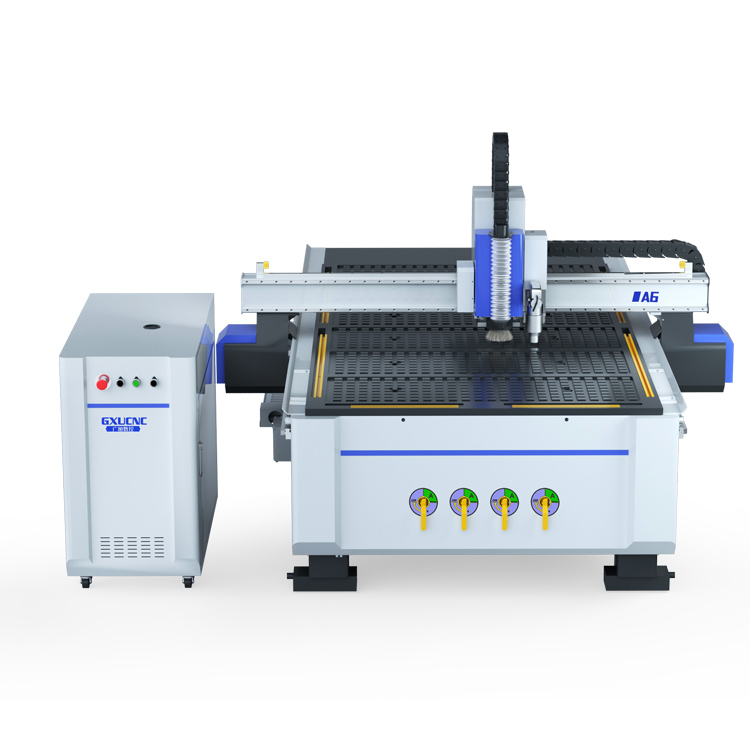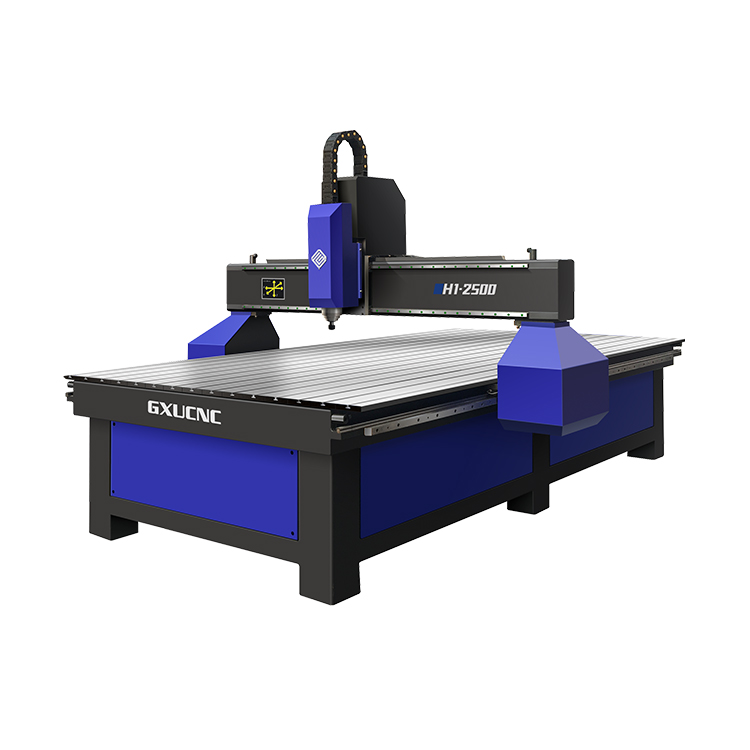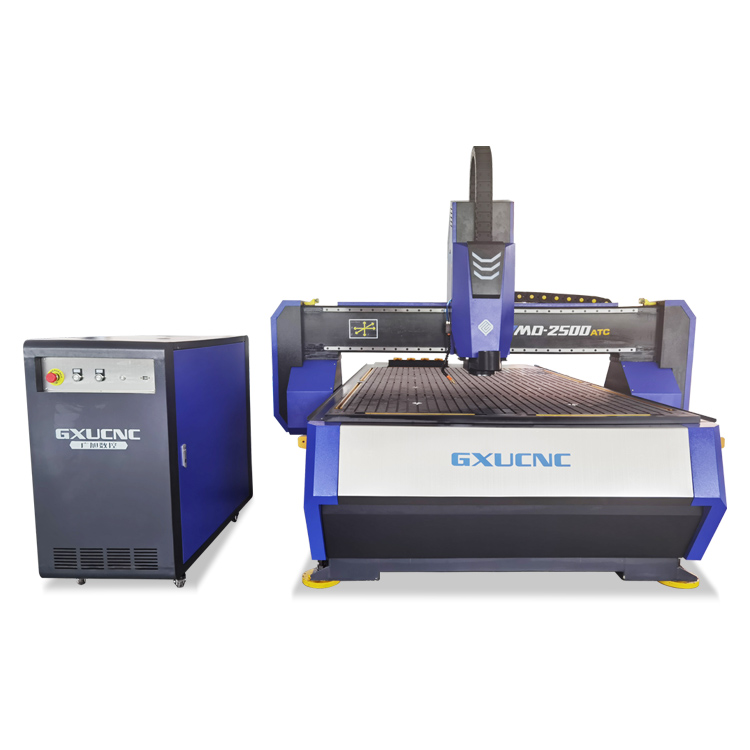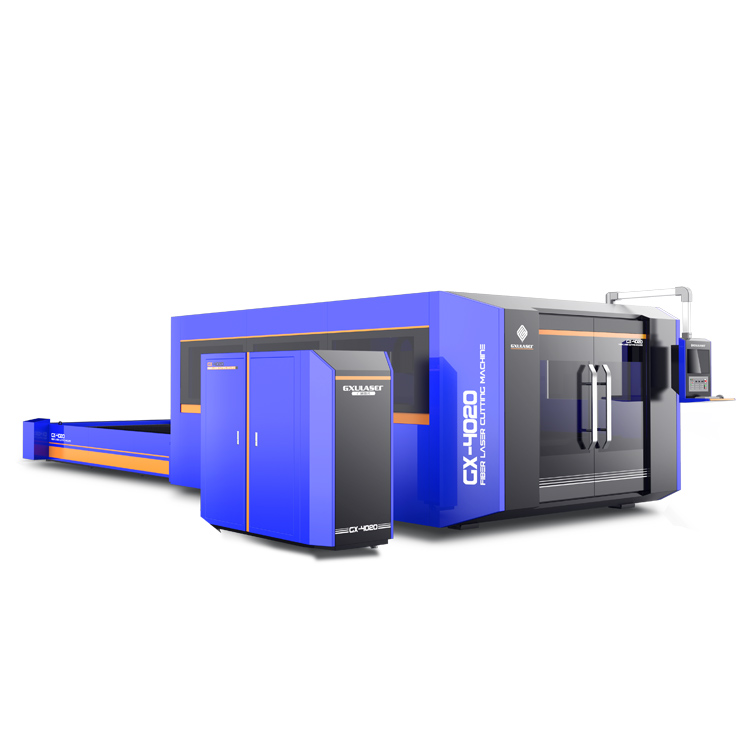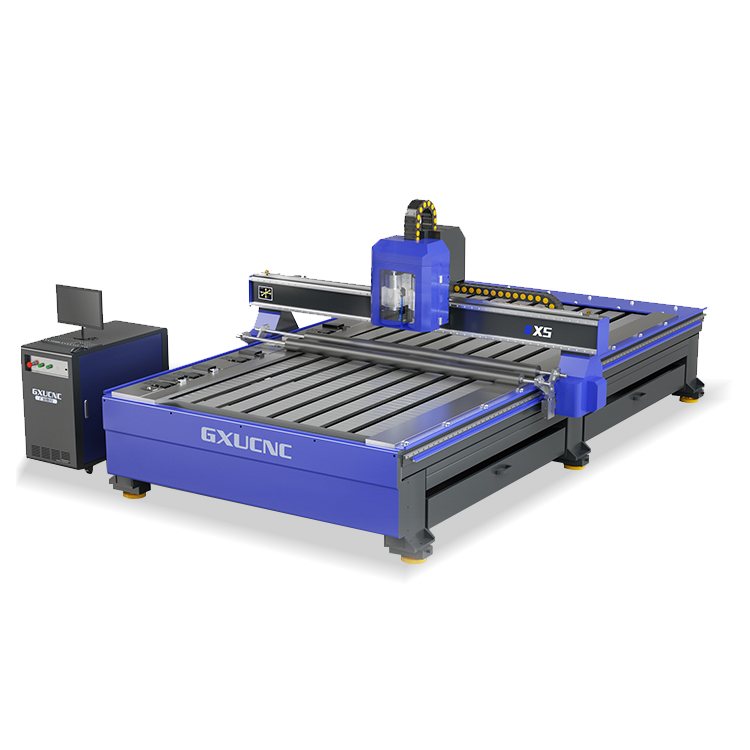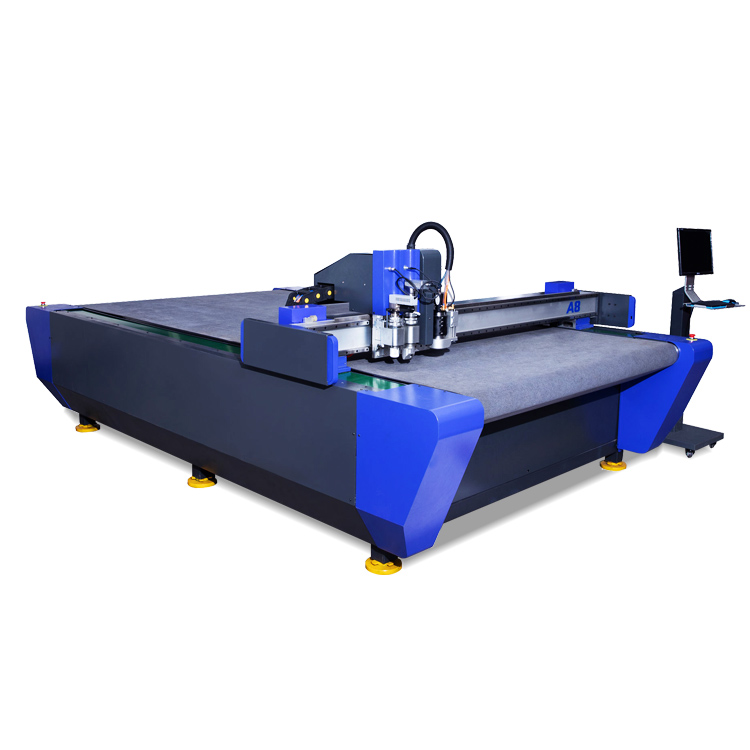 Metal Laser Cutter Manufacturer: Top-Quality Machines for Your Business Needs
Reviews
Related Videos
Introducing the latest Metal Laser Cutter, a cutting-edge machine designed to simplify your metal cutting process. With the ability to cut through a variety of metal materials such as stainless steel, aluminium and brass, this laser cutter is suitable for both industrial and small business applications. Equipped with high-precision laser technology, the Metal Laser Cutter ensures accuracy and efficiency in every cut. The advanced control software allows for a seamless cutting experience, with precise cutting paths and variable power output. This means that even the most intricate designs can be accurately cut with ease. With a compact and sturdy design, this Metal Laser Cutter is built to last. It features a safety system that ensures safe operation throughout the cutting process, providing you with peace of mind while using the machine. Furthermore, the Metal Laser Cutter is not only easy to operate, but also cost-effective. Its efficient cutting process means less wastage, resulting in savings on both time and material. If you're searching for a reliable and versatile metal cutting solution, look no further than the Metal Laser Cutter. With its precision, ease of use and cost-effective nature, it's the perfect tool for any metal cutting project.
The metal laser cutter is a high-performance and efficient tool for cutting metal sheets with great precision. It uses a high-energy laser beam to cut through different types of metals, including steel, aluminum, and iron. With its advanced technology, it can cut complex shapes and designs accurately, which makes it the preferred choice for industrial applications. The machine operates quietly and has low maintenance, reducing downtime and increasing productivity. Its user-friendly interface makes it easy to operate, and its safety features ensure a risk-free working environment. Overall, the metal laser cutter is a reliable tool for all your metal cutting needs.
The metal laser cutter is an outstanding machine that offers precision, speed, and accuracy in cutting metals. It efficiently cuts through various metal objects, including steel, brass, aluminum, and copper, with incredible accuracy. With this machine, you don't need to worry about rough edges or imperfections while cutting; every cut is clean and precise to the smallest detail. It is an ideal tool for a variety of applications such as creating intricate metal designs for jewelry production, signage, and even architectural models. The metal laser cutter is the perfect choice for anyone looking to take their metal cutting to the next level.
Contact us
Please feel free to give your inquiry in the form below We will reply you in 24 hours