CNC Center Manufacturer in China: Your Ultimate Wholesale Supplier and Exporter
Introducing the latest addition to our machining equipment - our state-of-the-art CNC center. is proud to offer our clients this cutting-edge technology, featuring advanced programming capabilities and precise, efficient machining.

Our CNC center is equipped with multiple axes, allowing for complex and precise machining of a wide variety of materials. Coupled with its high-speed spindle and intuitive software interface, our CNC center produces consistently accurate results in a fraction of the time of other machining methods.

At , we believe in investing in the latest technology to provide the highest quality manufacturing services to our clients. Our skilled technicians have extensive experience with CNC machining and are dedicated to ensuring optimal results for each and every project.

Whether you need prototype parts or high-volume production runs, , with the addition of our CNC center, is ready to take on the challenge. Contact us today to discuss how our machining services can benefit your business.
Zhejiang Guangxu Numerical Control Equipment Co., Ltd.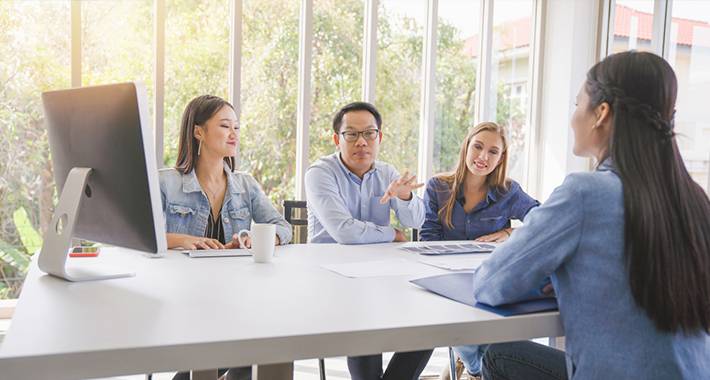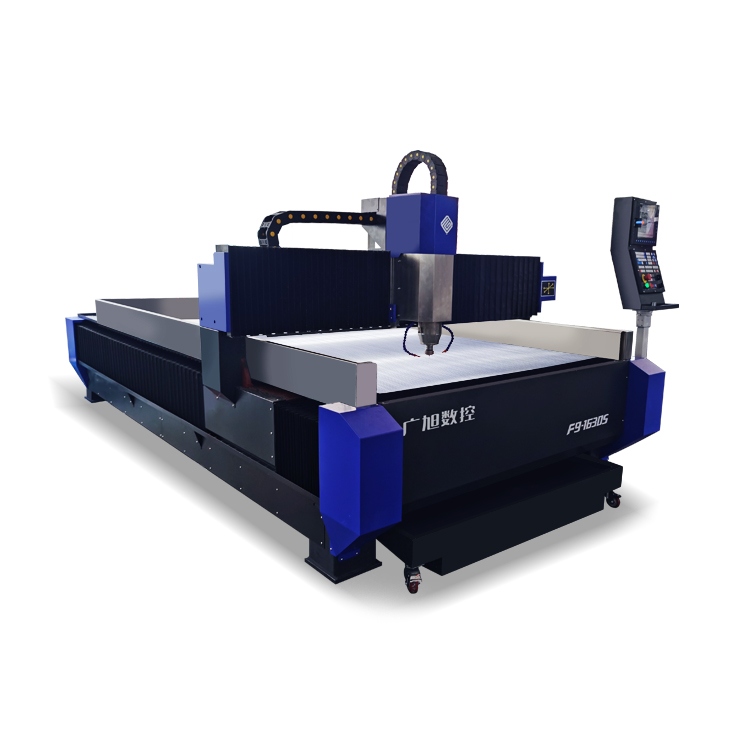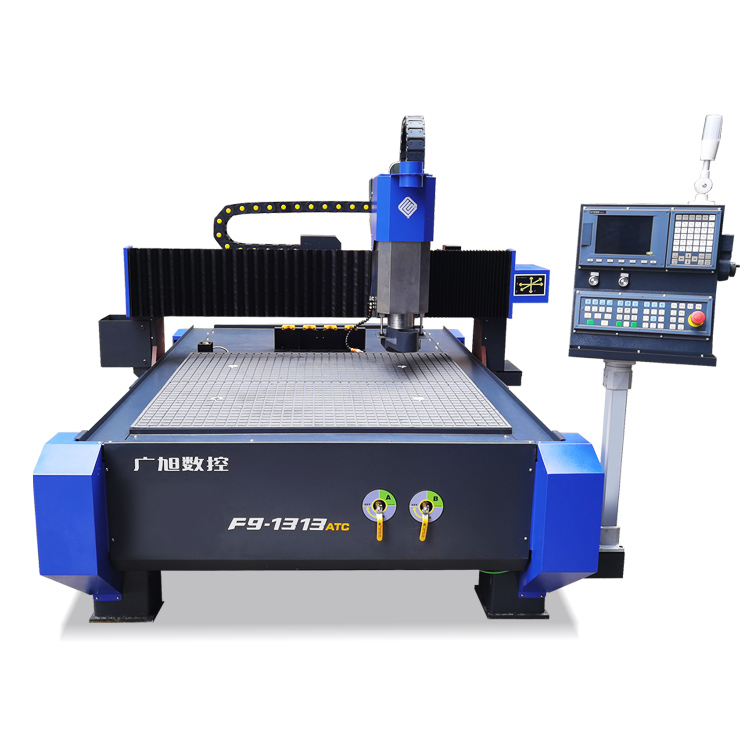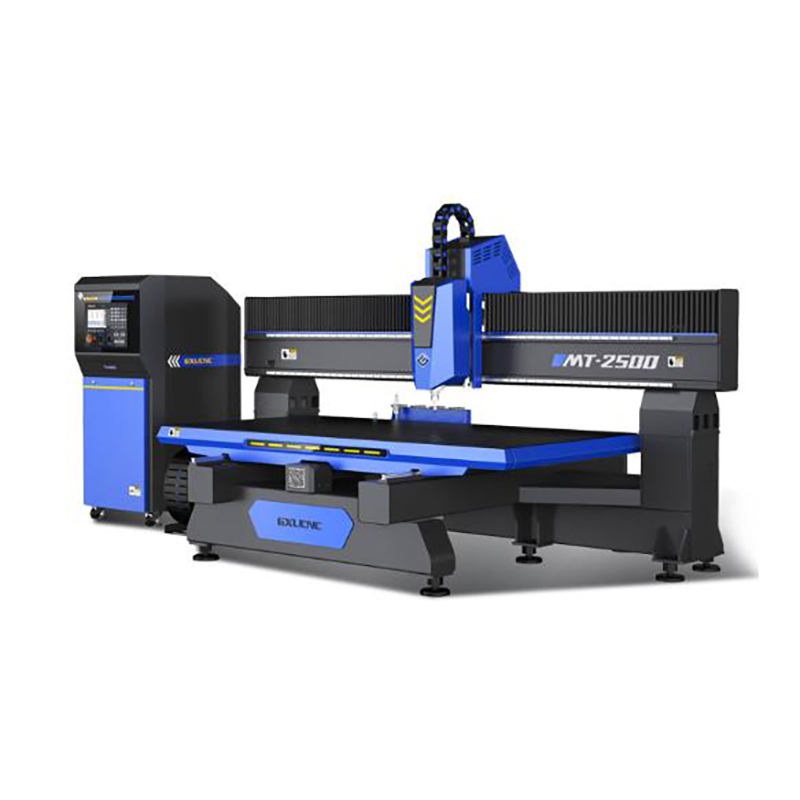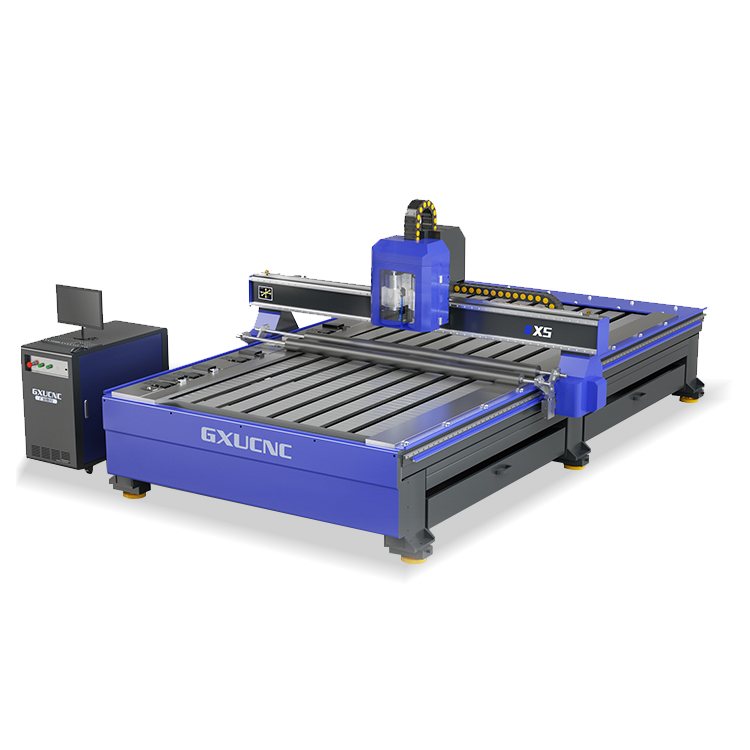 CNC Center Manufacturer: Leading the Industry in Precision Machining
Reviews
Related Videos
Introducing the CNC Center, a revolutionary tool that caters to the needs of precision machining and fabrication industries. Our top-of-the-line CNC Center boasts cutting-edge technology and is engineered to deliver the highest level of accuracy and efficiency. With a fully automated system, you can trust that the CNC Center will ensure consistent and dependable results every time. Our CNC Center is a versatile solution that can handle a wide range of materials, including plastics, metals, and composites. We understand that every project is unique, and that's why our CNC Center is designed to provide the flexibility that allows for customization and tailored solutions. Our team of experts is experienced in working with a variety of industries and can provide the guidance and support you need to achieve your desired results. The CNC Center comes equipped with user-friendly software that simplifies the programming process and reduces the risk of errors. The interface can easily be navigated by both experienced operators and those new to the technology. The system is designed for easy maintenance, extending its lifespan and reducing downtime. Experience the efficiency and precision of the CNC Center for your next project. Let us help you take your manufacturing capabilities to the next level. Contact us today.
The CNC Center is simply amazing! The precision and accuracy with which it operates is exceptional. I love the ease of programming and the intuitive interface. It can handle a variety of materials with ease making it versatile and efficient. The machine's construction is sturdy and durable, guaranteeing a long lifespan. I also appreciate the after-sales support that comes with this CNC Center. The customer service team is knowledgeable and always ready to assist in resolving any issues that may arise. Overall, this product is an excellent investment for anyone looking for a reliable and efficient CNC Center. Highly recommended!
The CNC Center is an excellent product for people who need high precision in their work. It is easy to use and has a user-friendly interface that can be easily operated by anyone. This machine is perfect for people who are looking for a reliable and accurate way to cut and shape materials. The CNC Center provides consistent results and its speed is impressive. With its advanced features, this machine is ideal for industrial applications. It offers precision in its cuts, making it a top choice among woodworkers, metalworkers, and other professionals. Overall, the CNC Center is a must-have for anyone who values precision and accuracy in their work.
Contact us
Please feel free to give your inquiry in the form below We will reply you in 24 hours