GX-1530D Manufacturer: High-Quality Laser Cutting Machine at Wholesale Prices
The GX-1530D is the latest addition to 's line of cutting-edge CNC laser cutting machines. This powerful machine combines high precision and speed to deliver exceptional cutting performance on a range of materials, from metal to plastic.

With its intelligent control system and advanced software, the GX-1530D allows for efficient and accurate cutting of complex designs and shapes. Its user-friendly interface and easy-to-use controls make it a great option for both novice and professional operators.

Designed with the latest technology, the GX-1530D boasts a solid and reliable construction, ensuring long-lasting performance and minimal maintenance. It also supports a range of input formats, making it compatible with a variety of software programs and design files.

If you're looking for a top-of-the-line CNC laser cutting machine, the GX-1530D is the perfect choice. is proud to offer this cutting-edge machine to our customers looking for superior performance and quality.
Zhejiang Guangxu Numerical Control Equipment Co., Ltd.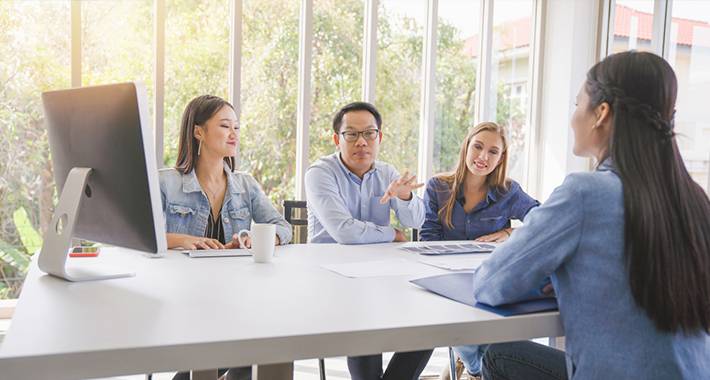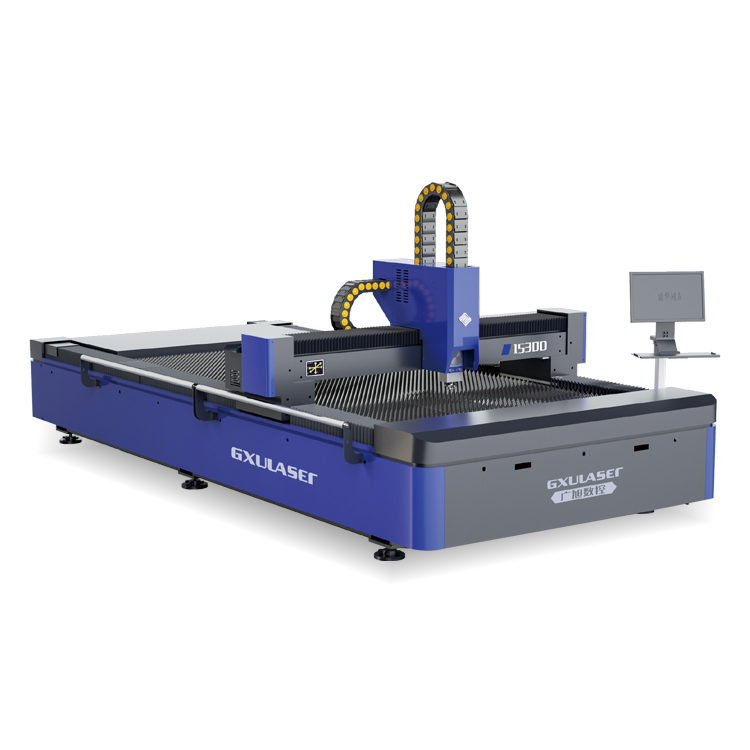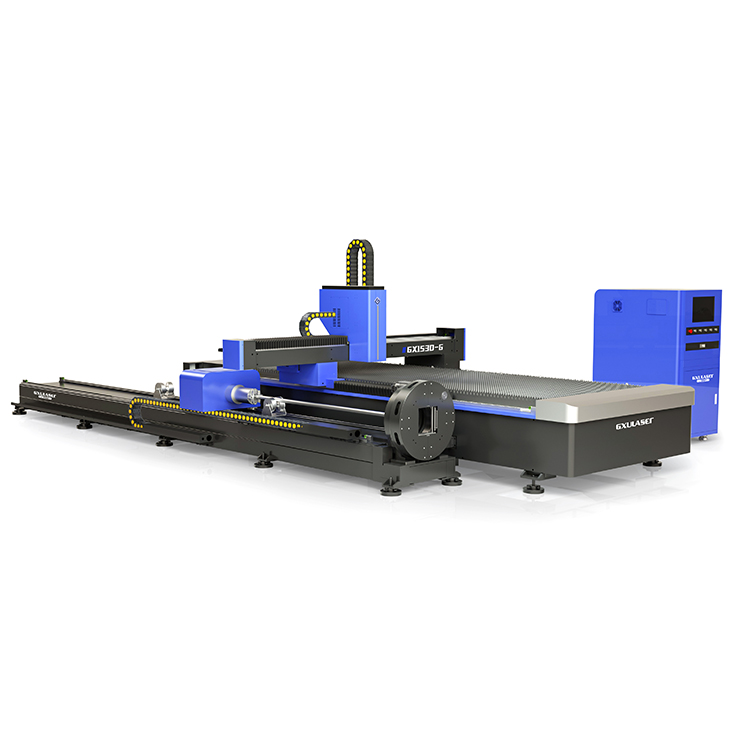 GX-1530D Manufacturer: Efficient and High-Quality Laser Cutting Machine
Reviews
Related Videos
Introducing the GX-1530D, a high-performance cutting machine designed to meet all of your cutting needs with precision and accuracy. This cutting-edge machine is equipped with advanced features that make it perfect for a wide range of industries, including metal fabrication, automotive, aerospace, and more. With an advanced laser source and fiber optic delivery system, the GX-1530D is capable of cutting through a variety of materials, including steel, aluminum, brass, wood, and plastics- all with minimal waste and maximum precision. The machine's compact and sleek design makes it easy to operate and maintain, while its cutting-edge technology ensures that you get fast, reliable results every time. The GX-1530D also features a user-friendly interface that makes it easy to navigate and set up your cutting jobs. With its high degree of accuracy and speed, this machine can handle any kind of material and deliver results that are both efficient and precise. Overall, the GX-1530D is a top-performing cutting solution that brings accuracy and efficiency to any metal fabrication operation. Whether you're a small job shop or a large-scale manufacturer, this machine is ideal for your production needs. So why wait? Get your GX-1530D today and take your cutting game to the next level!
The GX-1530D is a reliable and efficient laser cutting machine that is perfect for small to medium-scale businesses. This machine features a high-speed cutting ability, precise cutting technology, and a user-friendly interface that makes it easy to operate. The GX-1530D has a large cutting area of 1500x3000mm and can cut a variety of materials, including metal, wood, and acrylic. The laser beam is powerful and consistent, ensuring high-quality cuts every time. Additionally, the machine is designed for durability and requires little maintenance, making it an excellent investment for businesses. Overall, the GX-1530D is a great option for those looking to improve their cutting processes and increase efficiency in their operations.
The GX-1530D is a fantastic product that has quickly become a staple in my workshop. This CNC plasma cutting machine is top-of-the-line and offers an exceptional level of accuracy and speed. The high-quality components make for a reliable and long-lasting machine. The user-friendly software allows for easy programming and customization. The machine is also energy efficient, saving on electricity costs. The cutting capacity of 1500 x 3000mm makes it suitable for a wide variety of projects. Overall, I highly recommend the GX-1530D for any business or individual looking to increase their productivity and efficiency.
Contact us
Please feel free to give your inquiry in the form below We will reply you in 24 hours