GX-1530Z: Leading Manufacturer of CNC Plasma Cutting Machine in China
Looking for a high-quality laser cutting machine that can perform efficiently and effectively? Look no further than the GX-1530Z from . This top-of-the-line machine is designed to provide precise cuts on a variety of materials, including metal, wood, and plastic.

With its advanced features, including a powerful laser and intuitive software, the GX-1530Z makes it easy to produce high-quality products with speed and accuracy. Whether you need to create intricate designs or simple cuts, this machine has you covered.

Plus, with its durable construction and easy-to-use interface, the GX-1530Z is an ideal choice for both small businesses and large industrial operations. So if you're looking for a reliable and effective laser cutting machine, look no further than the GX-1530Z from .
Zhejiang Guangxu Numerical Control Equipment Co., Ltd.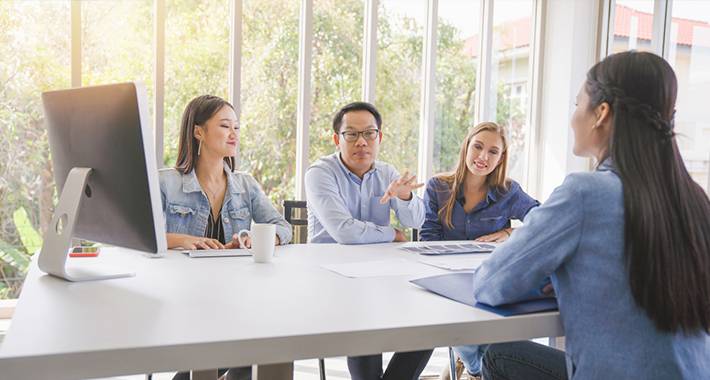 Find the Best GX-1530Z Supplier: Wholesale from a Leading Manufacturer in China
Reviews
Related Videos
The GX-1530Z is the latest addition to our line of high-performance laser cutting machines. With precise, automated cutting capabilities, this machine is perfect for a variety of industrial applications. Equipped with a high-power laser, the GX-1530Z offers fast, efficient cutting of a wide range of materials, including metal sheets, tubes, and pipes. It is able to handle thicknesses up to 20mm, with a cutting speed that is up to three times faster than traditional cutting methods. The GX-1530Z also features advanced laser technology, providing accuracy and consistency in every cut. It is easy to operate and maintain, with a user-friendly interface and a robust design for long-lasting durability. Whether you are in the metalworking or manufacturing industries, the GX-1530Z is an innovative and reliable solution for all your cutting needs. Contact us today to learn more about how the GX-1530Z can enhance your production capabilities and streamline your operations. With its advanced features and unmatched performance, this machine is poised to revolutionize the world of laser cutting.
The GX-1530Z is an exceptional piece of machinery that is perfect for anyone in need of a high-quality CNC plasma cutting machine. Its efficient and versatile cutting capabilities allow for the creation of intricate designs and shapes on a wide range of materials of various thicknesses. The sturdy construction and reliable performance ensure that the machine operates smoothly and without interruption. The intuitive control panel also makes it easy for users to program and execute cutting projects with precision. Overall, the GX-1530Z is a standout product that is well worth investing in for anyone looking to enhance their cutting abilities.
The GX-1530Z is simply a game changer when it comes to laser cutting machines. I tested this machine out recently and was blown away by its precision, speed, and overall performance. The intuitive design makes it easy to use and its ability to handle a wide range of materials is simply amazing. The laser technology used in this machine is cutting-edge and ensures that laser cutting is smooth and fast while maintaining the highest levels of accuracy. Whether you need to cut steel, aluminum or any other material, this machine will undoubtedly deliver exceptional results. If you're looking for a high-performance laser cutting machine, the GX-1530Z is worth considering.
Contact us
Please feel free to give your inquiry in the form below We will reply you in 24 hours