Limitations of Mini Desktop CNC Mills for Machining Parts at Home
By:Admin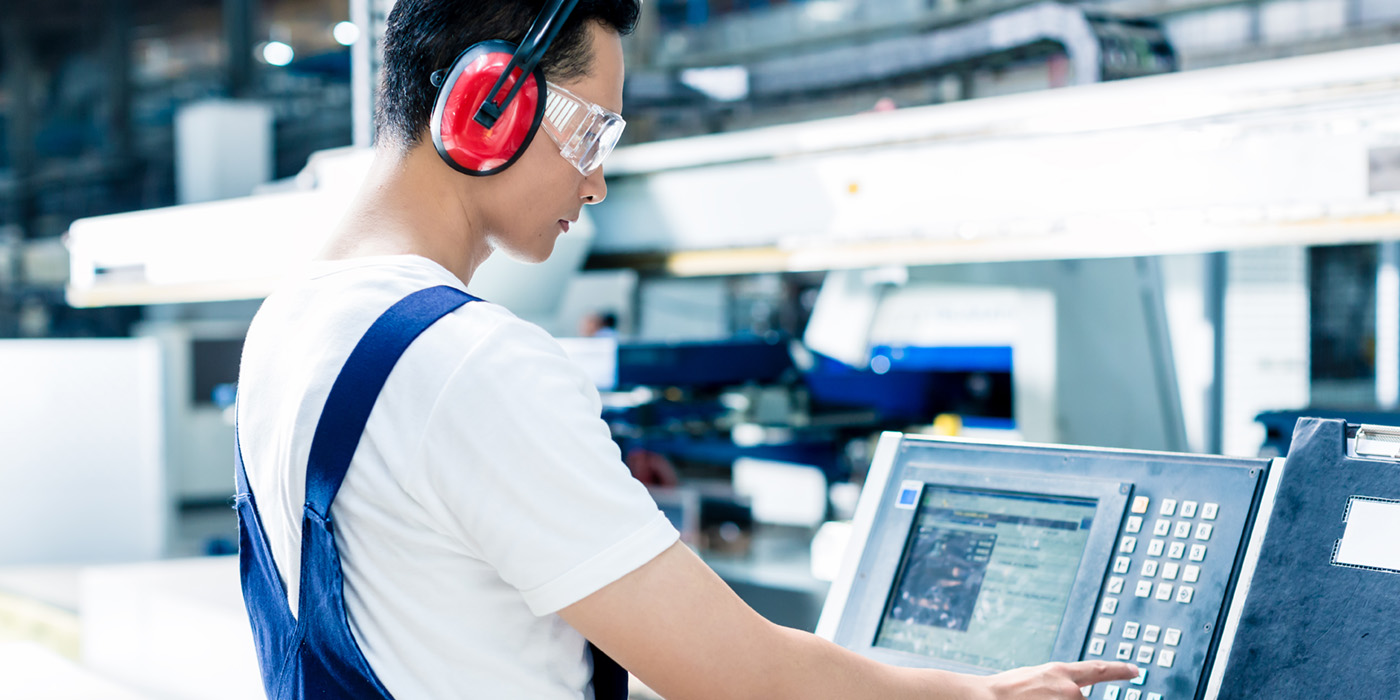 The rise of the mini desktop CNC mill has revolutionized the way we approach machining tasks. These machines may not have the size and power of full-size milling centers, but they have proven to be reliable and versatile tools that can produce high-quality parts in a variety of materials.

One of the biggest advantages of a desktop CNC mill is its size. These machines are compact and easy to set up, making them perfect for small workshops or home-based businesses. They also tend to be more affordable than their larger counterparts, which is great news for hobbyists and small-business owners on a tight budget.

However, there are some drawbacks to consider before investing in a mini desktop CNC mill. The primary issue is its limited capability when it comes to machining hard materials like stainless steel. The lack of rigidity in these machines can lead to poor finishes and even tool breakage, which can be frustrating and costly.

For this reason, it's important to choose a desktop CNC mill that is specifically designed for the materials you plan to work with. If you're interested in machining aluminum, for example, be sure to look for a machine that is capable of handling the specific demands of this material.

Another factor to consider is the machine's spindle speed. Lower-end desktop CNC mills may not have the power necessary to achieve high-speed machining, which can limit your ability to work with tougher materials. Look for a machine with a high-quality spindle that can be dialed in for optimum performance.

In summary, a mini desktop CNC mill can be a great investment for hobbyists and small-business owners who need a reliable and versatile machining tool. Just be sure to choose a machine that is suited to your specific needs and materials, and understand its limitations when it comes to machining harder materials. With the right machine and proper setup, you'll be able to produce high-quality parts with ease and efficiency.