Woodworking CNC Routers - Top Manufacturers and Suppliers in China
By:Admin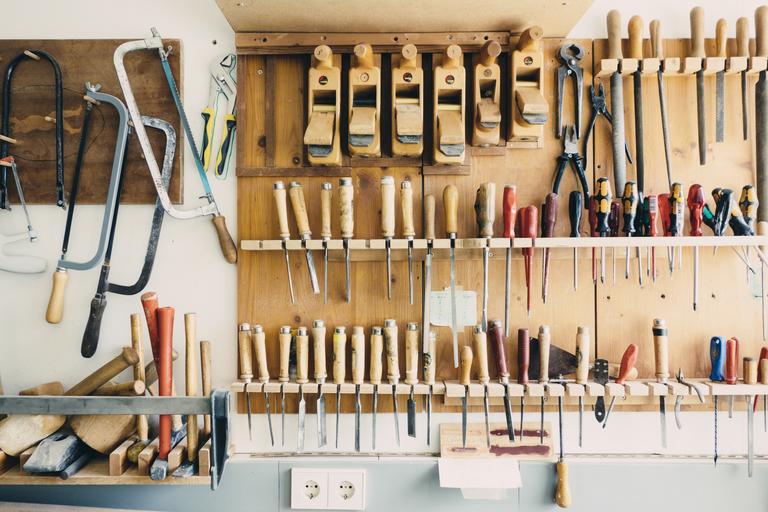 In the world of woodworking, precision and accuracy are two key factors that can make or break a project. That's why woodworkers of all skill levels rely on tools like the wood CNC router to ensure the best possible results. In China, manufacturers and suppliers are leading the way in creating high-quality wood CNC routers, including mini wood routers that are ideal for smaller projects.

One of the main advantages of using a wood CNC router is its ability to create intricate designs with ease. The machine uses computer numerical control (CNC) technology to precisely cut, carve, and shape wood according to a digital design. This means that woodworkers can create complex designs and shapes that would be difficult, if not impossible, to achieve by hand.

Another advantage of using a wood CNC router is speed. These machines can work quickly and efficiently, which is especially useful for those who make woodworking a profession. With a wood CNC router, woodworkers can save time on each project without losing quality.

In China, wood CNC router manufacturers and suppliers are known for producing high-quality machines that are both reliable and affordable. For example, mini wood routers are becoming increasingly popular in the market due to their compact size and affordability. These machines are perfect for hobbyists and small businesses that need to produce smaller wood pieces quickly and accurately.

Overall, the benefits of using a wood CNC router cannot be overstated. These machines offer precision, speed, and flexibility, making them a must-have tool for every woodworker. Whether you are a beginner or an experienced woodworker, a wood CNC router is an investment that will pay off in the long run. If you're in the market for a wood CNC router, be sure to check out the various manufacturers and suppliers in China, who offer high-quality machines at competitive prices.