Laser Welding Machine Manufacturer
Looking for a high-quality laser welding machine that guarantees efficient and precise welding operations? Look no further than Company Name! Our laser welding machines are renowned for their superior performance and reliability, making them the most preferred choice for a wide range of welding applications.

Our machines are equipped with the latest technology and advanced features that allow for faster and more accurate welding results. They are also user-friendly, making it easy for operators to adjust and customize them to meet their specific needs.

Whether you need a laser welding machine for small or large-scale operations, we have different models to cater to your requirements. We understand the importance of precision and efficiency in welding operations, and we are committed to delivering top-notch products that meet our customers' expectations.

Investing in a Company Name laser welding machine is an investment in quality and reliability. Get in touch with us today and enjoy quality welding operations!
Zhejiang Guangxu Numerical Control Equipment Co., Ltd.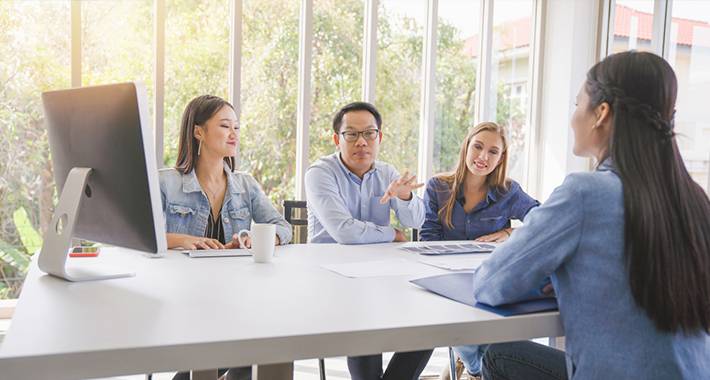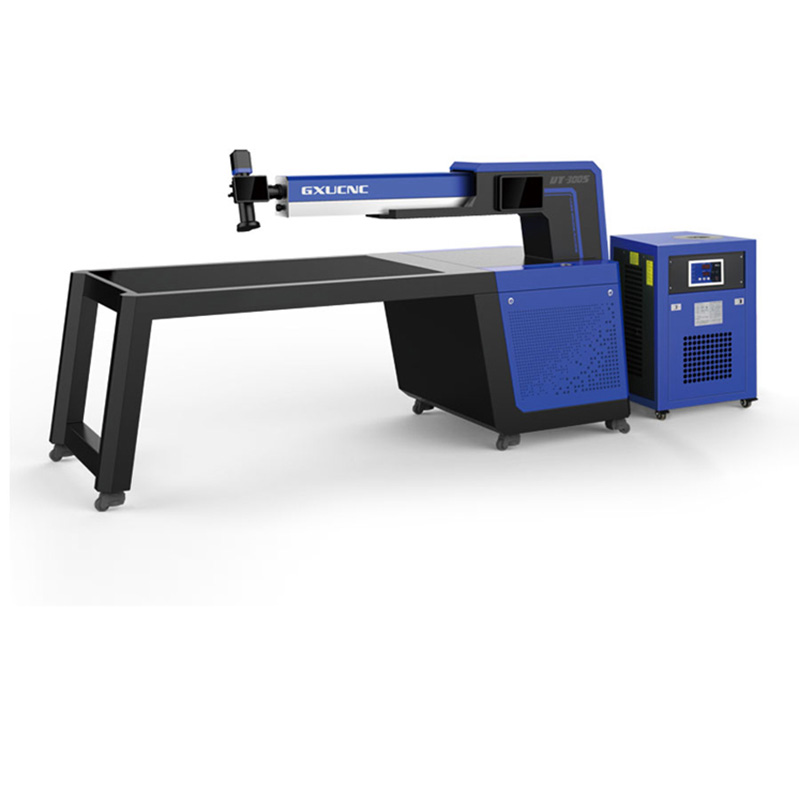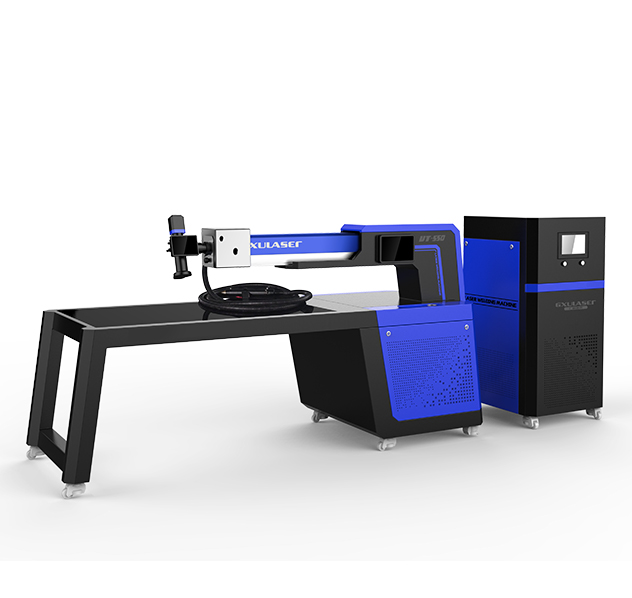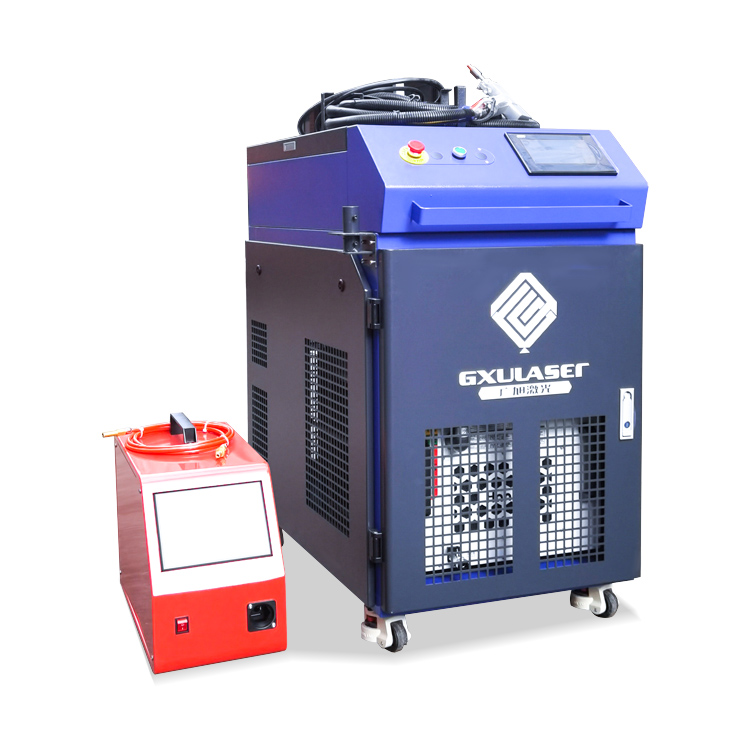 High-quality Laser Welding Machine Manufacturer from China
Reviews
Related Videos
Our laser welding machine is the perfect solution for your welding needs. Utilizing precise and reliable technology, this cutting-edge machine is designed to deliver exceptional welds every time. With a compact and user-friendly design, this machine is perfect for professionals and hobbyists alike. Our laser welding machine comes equipped with a range of advanced features that enable you to effortlessly weld a variety of metals with ease. The machine is capable of welding a range of materials such as stainless steel, aluminum, and copper. Featuring an intuitive user interface, our laser welding machine is incredibly easy to use. The machine offers a range of customizable welding settings, allowing you to tailor your welds to your specific needs. Safety is always a top priority, which is why our laser welding machine is designed with safety in mind. The machine has a built-in safety feature that ensures that it only operates when the welding head is in contact with the workpiece. Our laser welding machine is a durable and reliable choice for anyone in need of high-quality welds. Whether you're a professional welder or a hobbyist looking to take your skills to the next level, our laser welding machine is the perfect tool for the job. Get yours today and experience the power of precision welding.
The Laser Welding Machine is an incredible tool for anyone needing to join metal parts with extreme precision. This high-tech machine is capable of producing flawless welds on various types of metals with excellent accuracy. Plus, it's fast, efficient, and easy to use. The laser beam creates a clean, narrow weld, resulting in a finished product that looks like it was never broken in the first place. The machine emits minimal heat and doesn't require any filler materials, making it an excellent choice for any welding task. Overall, the Laser Welding Machine is an excellent investment for anyone who requires high-quality welding results in their work.
The Laser Welding Machine is a must-have for any metalworking operation. It has revolutionized the way we weld metals, offering exceptional precision with minimal heat input. This machine is designed to produce consistent, high-quality welds, leaving very little distortion or discoloration. It doesn't rely on any additional welding material, making cleanup much easier. The Laser Welding Machine is incredibly versatile and can be used in a range of applications, including jewelry fabrication, automotive welding, and even medical device manufacturing. Its low maintenance requirements and high efficiency make it an essential tool for any welding workshop. In conclusion, the Laser Welding Machine is a reliable, cost-effective, and powerful solution for all welding needs.
Contact us
Please feel free to give your inquiry in the form below We will reply you in 24 hours