Top Industrial Laser Cutter Manufacturer and Exporter from China
Introducing the state-of-the-art Industrial Laser Cutter from Zhejiang Guangxu Numerical Control Equipment Co., Ltd. As a leading supplier, manufacturer, and factory of high-tech machinery and equipment in China, we take pride in offering the most reliable and efficient laser cutting solutions for your industrial needs.

Our Industrial Laser Cutter has a powerful laser beam that can cut through a variety of materials, including metal, plastic, wood, and more with precision and accuracy. The machine is equipped with advanced control systems that enable easy operation and ensure consistent cutting quality.

Our team of experts uses the best quality components and materials in the manufacturing process, ensuring that our laser cutters are durable, reliable, and energy-efficient. Whether you need to cut intricate designs or large sheets of material, our Industrial Laser Cutter is the perfect solution for your business.

So, if you're looking for a top-quality, industrial-grade laser cutting machine, look no further than Zhejiang Guangxu Numerical Control Equipment Co., Ltd. Contact us today to learn more about our products and services!
Zhejiang Guangxu Numerical Control Equipment Co., Ltd.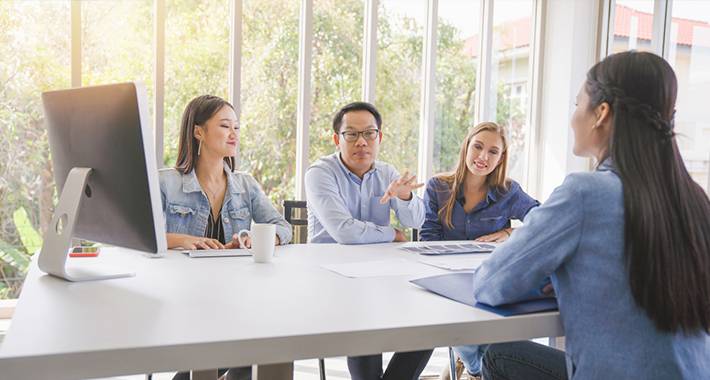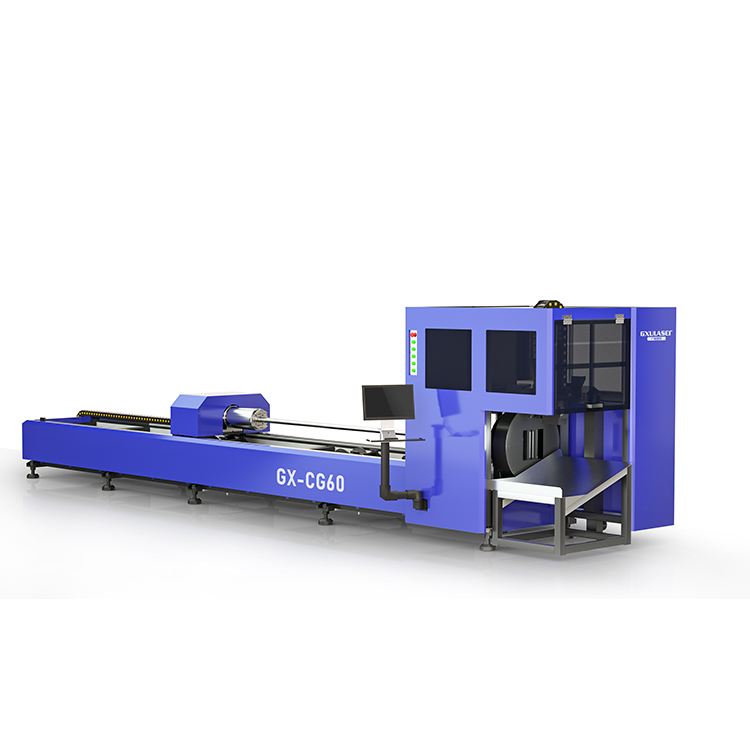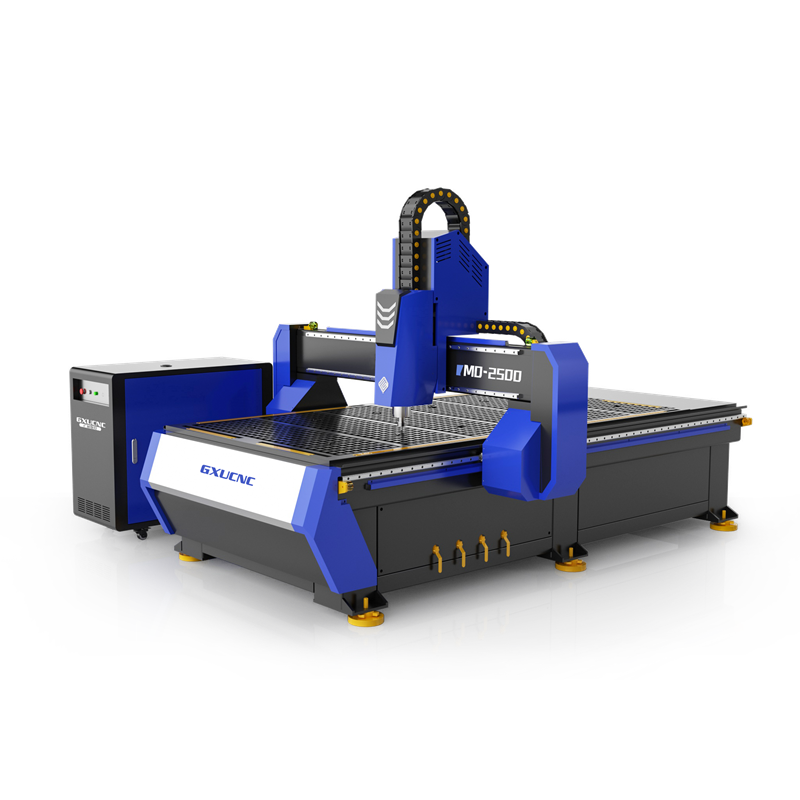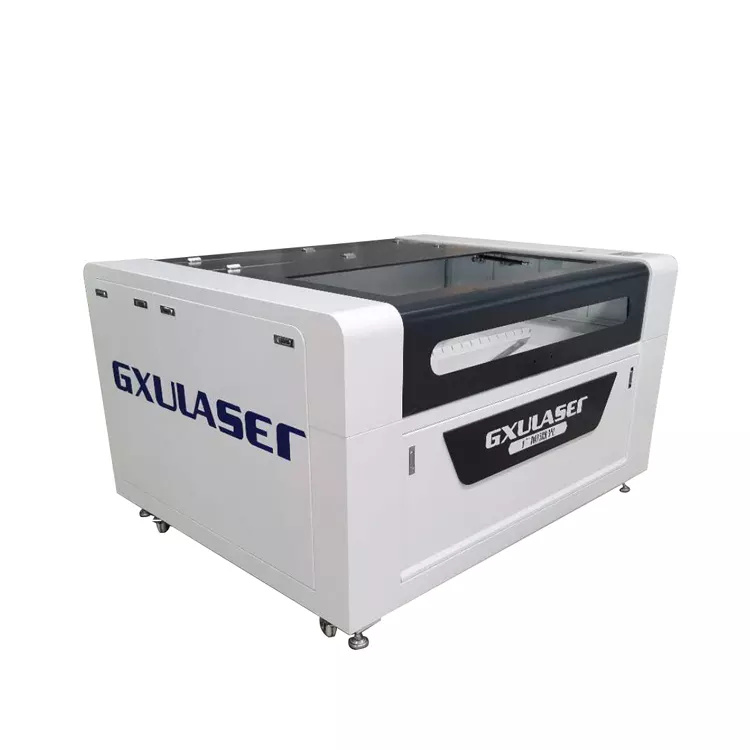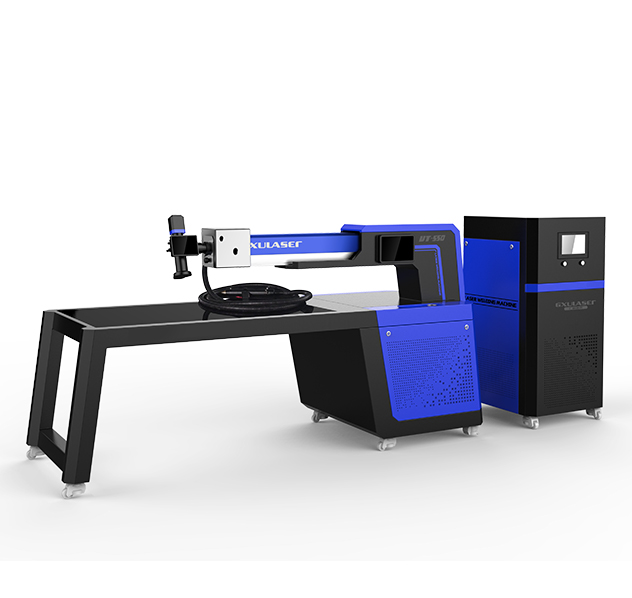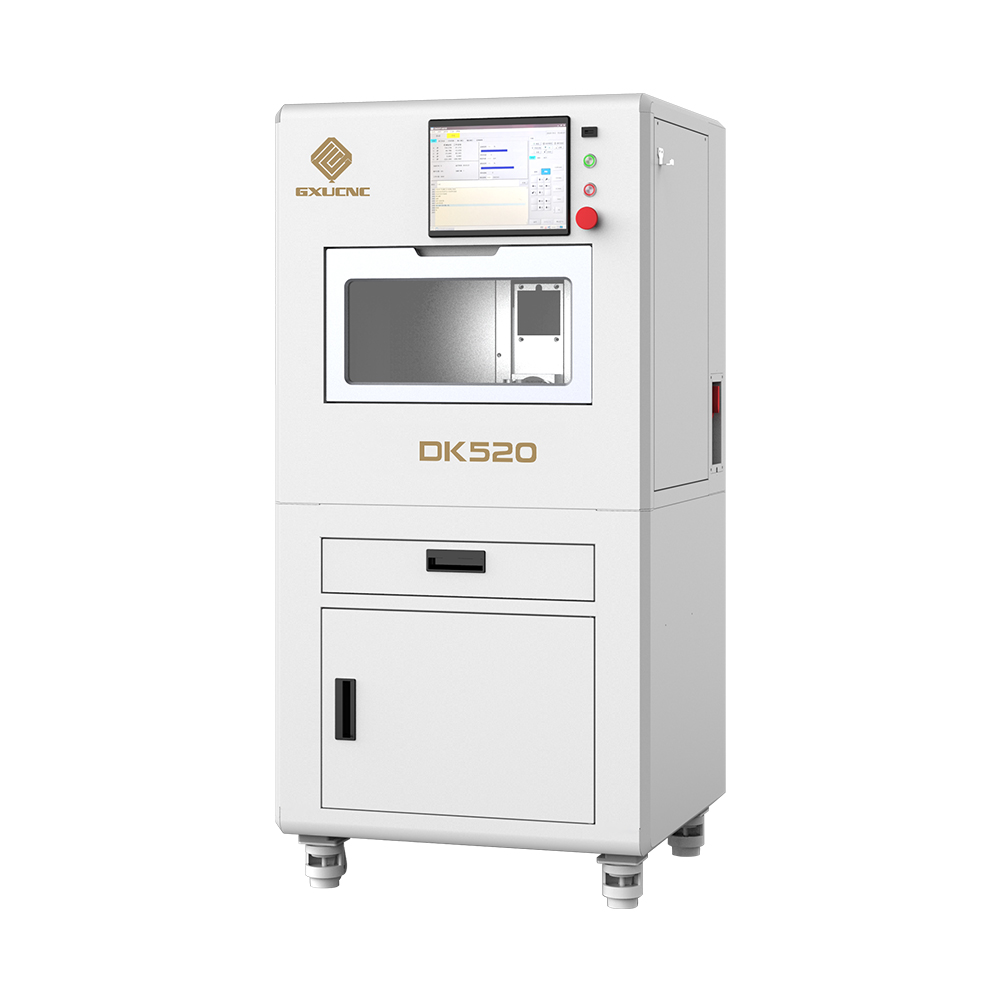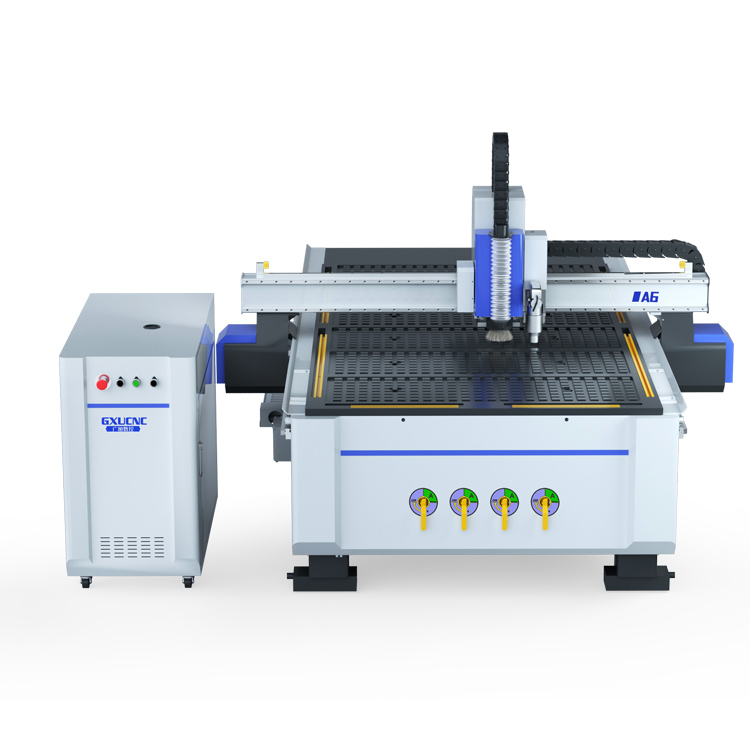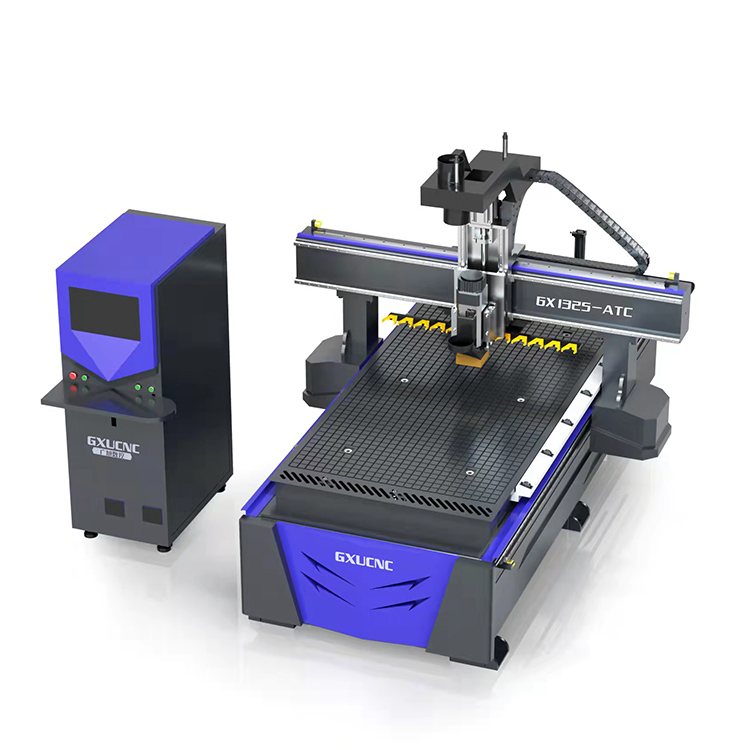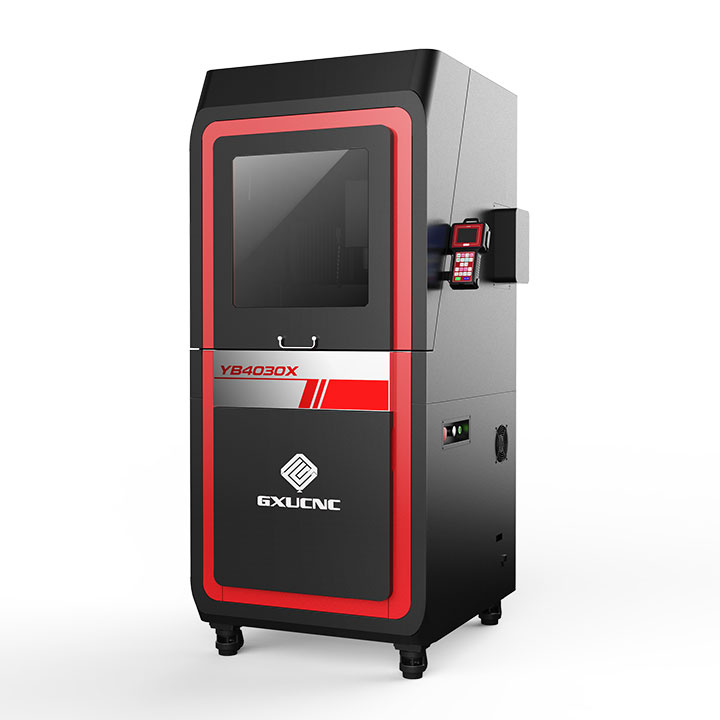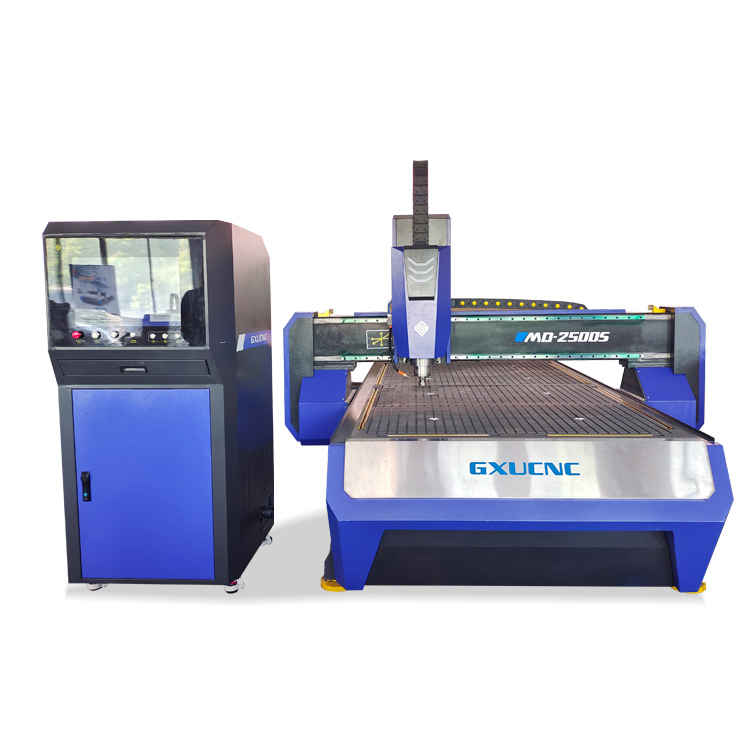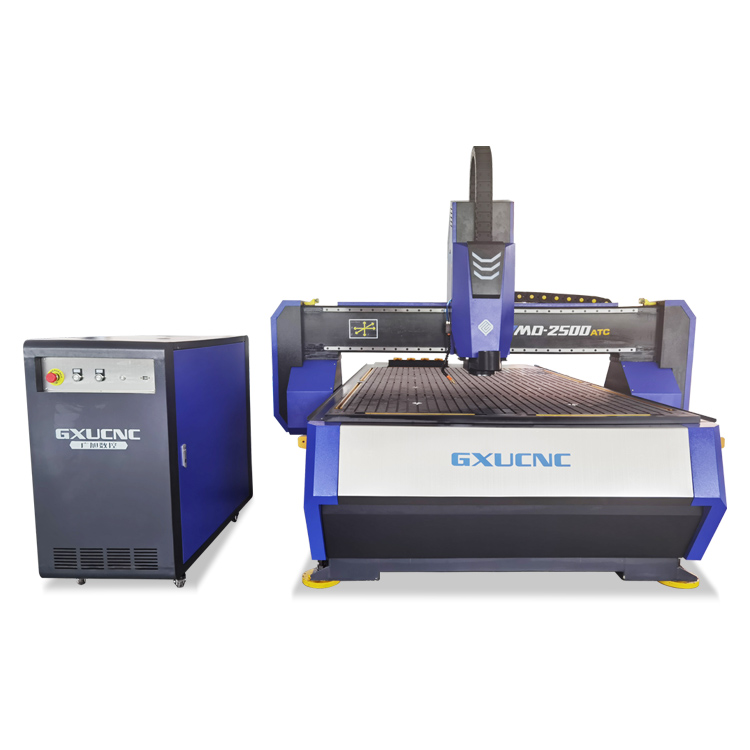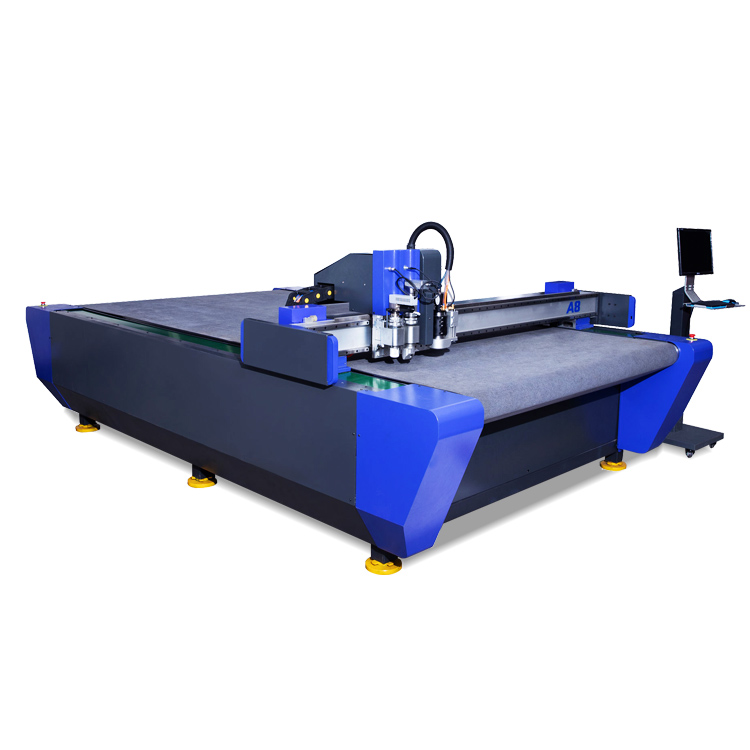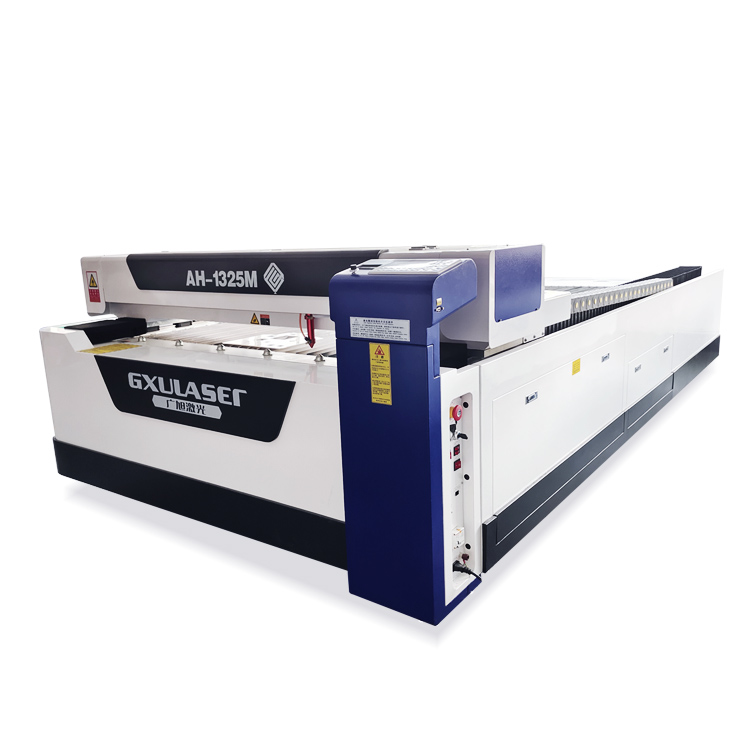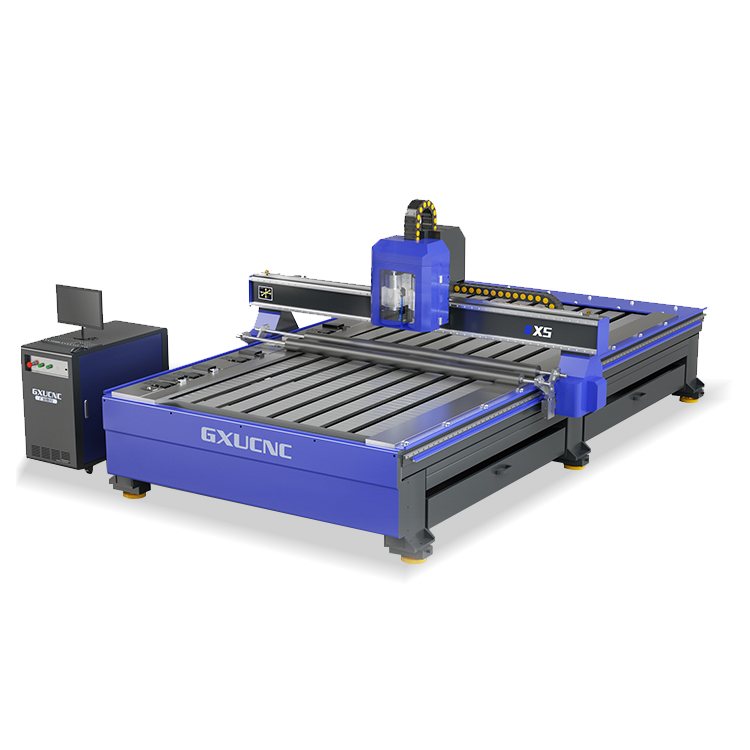 High-quality Industrial Laser Cutters: Manufacturer and Wholesale Supplier from China
Reviews
Related Videos
Introducing our innovative Industrial Laser Cutter - a cutting-edge solution for precision cutting in industrial settings. Our laser cutter has been designed to provide unparalleled accuracy and speed for a range of materials, including metal, plastic, wood, and more. Featuring advanced laser technology, our industrial laser cutter uses a powerful beam of light to cut through materials with ease, delivering superior results every time. With its high-speed cutting capability, you can expect faster production times, greater efficiency and reduced wastage. Our Industrial Laser Cutter is built for durability and comes equipped with a range of safety features that ensure safe operation in industrial environments. It features a robust construction that can withstand heavy usage and is also easy to maintain, reducing downtime and costs. In addition to its cutting capabilities, our industrial laser cutter also offers exceptional detailing and engraving features. Whether you're looking to create intricate designs or custom cuts, our machine allows you to achieve precise and professional results. We pride ourselves on offering cutting-edge solutions that meet the needs of today's industries. Our industrial laser cutter is no exception and represents the latest in laser cutting technology. Contact us today to learn more about how our product can enhance your industrial processes.
The industrial laser cutter is an essential tool for any manufacturer or workshop. With its high-powered laser beam, it can easily cut through a variety of materials with precision and speed. The cutter is easy to use, thanks to its user-friendly interface and intuitive controls. It's also highly durable and can withstand long hours of use without wearing down. Furthermore, it's versatile and can cut intricate designs and shapes, making it a great investment for businesses that require particular cuts. Overall, this machine is an excellent choice for anyone in need of an efficient and reliable cutting tool.
The industrial laser cutter I recently purchased has been a game-changer for my business. It boasts a high precision cutting system that ensures accurate and efficient productivity. The machine is easy to operate, allowing me to create complex and intricate cuts with just a few clicks. The laser cutter is perfect for cutting various materials including wood, acrylic, and metal sheets, making my work versatile. One feature I really appreciate is the automatic shut-off function that ensures safety. Overall, I am thrilled with my purchase and highly recommend this industrial laser cutter for anyone in the manufacturing business.
Contact us
Please feel free to give your inquiry in the form below We will reply you in 24 hours