High-Powered Fiber Laser Metal Cutting Machines now Available: Choose from 500W to 1000W Options
High-Powered Fiber Laser Metal Cutting Machines now Available: Choose from 500W to 1000W Options
By:Admin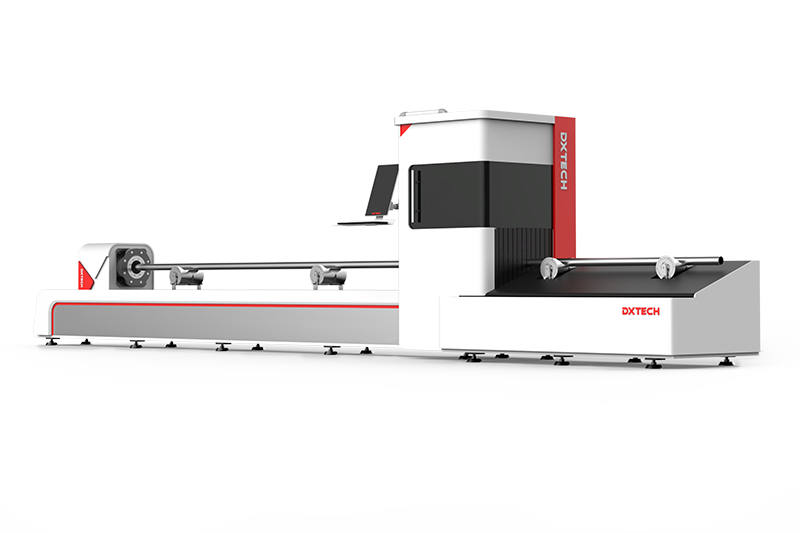 In the world of metal cutting, advancements in technology continue to revolutionize the industry. The latest development is a 1000 watt fiber laser metal cutting machine which promises to deliver superior performance in a cost-effective manner.

With its impressive capacity, this machine can handle a variety of metals including carbon steel, stainless steel, aluminum, brass, copper, titanium and more. Its advanced technology makes it possible to achieve high quality cuts with precision and accuracy.

One of the key advantages of this machine is its speed. It is capable of delivering fast and efficient cuts, making it an ideal tool for high volume production runs. Additionally, the use of fiber optics as the laser source makes this machine more energy efficient compared to older models. It also does not require frequent maintenance, thus saving on operational costs.

The machine is equipped with a high-performance laser head that makes it possible to cut through thick metals with ease. This head is designed to provide consistent and stable performance, ensuring that each cut is of high quality. The use of a high-quality cutting lens in the laser head helps to deliver finer cuts that are smooth and clean.

The user-friendly interface of the machine makes it easy to operate and customize according to specific requirements. It is equipped with modern software that enables the user to program complex shapes and designs into the machine. This software is also capable of optimizing cutting parameters to reduce material wastage and lower production costs.

This 1000 watt fiber laser metal cutting machine is designed for both small and large scale industrial operations. Its versatility and efficiency make it suitable for a wide range of applications such as metal signs, jewelry, automotive parts, and much more. With its state-of-the-art technology, it offers a competitive edge in an industry where precision and quality are non-negotiable.

This machine is the latest addition to the product lineup of a leading manufacturer and supplier of high-quality laser cutting machines. They have been in the business for over a decade, providing innovative solutions to the metal cutting industry. Their products are known for their reliability, durability, and performance.

In addition to manufacturing and supplying laser cutting machines, they also provide training and support services to customers. Their team of experts is always ready to offer technical assistance and advice to ensure that customers get the most out of their investment.

The introduction of this 1000 watt fiber laser metal cutting machine is a significant milestone in the evolution of the metal cutting industry. It represents an innovative solution to the challenges facing manufacturers and businesses today. Its combination of speed, precision, and efficiency make it an essential tool for anyone in the metalworking industry.

As technology continues to advance, it is expected that more sophisticated equipment will be developed. However, this 1000 watt fiber laser metal cutting machine already sets the standard for others to follow. With its superior performance, it is sure to be in high demand among manufacturers and businesses looking for ways to improve their production processes.