Small Cnc Milling Machine
Top Small CNC Milling Machine Manufacturer in China for Wholesale and OEM Supply
Zhejiang Guangxu Numerical Control Equipment Co., Ltd. is a leading supplier and manufacturer of small CNC milling machines in China. Our small CNC milling machines are designed to cater to the needs of small-scale production and research and development work. Our machines have a small and compact design, making them ideal for use in limited spaces. These machines have a high-precision spindle, making it possible to achieve high-precision machining. Our small CNC milling machines come with advanced control systems that are easy to use, making them suitable for both beginners and professionals alike. We offer a wide range of small CNC milling machines to choose from, ensuring that our customers get the right machine for their specific needs. Our small CNC milling machines are built to last and come with a 12-month warranty period. Contact us today to get the best small CNC milling machines for your factory.
Zhejiang Guangxu Numerical Control Equipment Co., Ltd.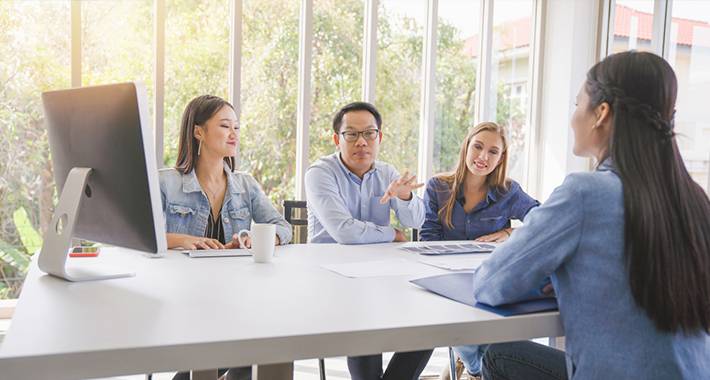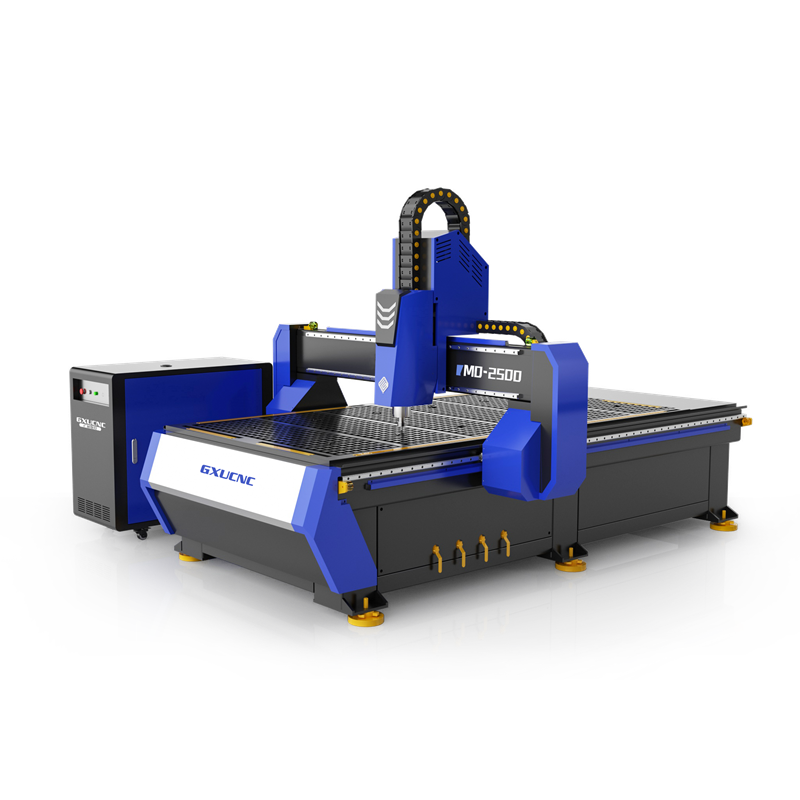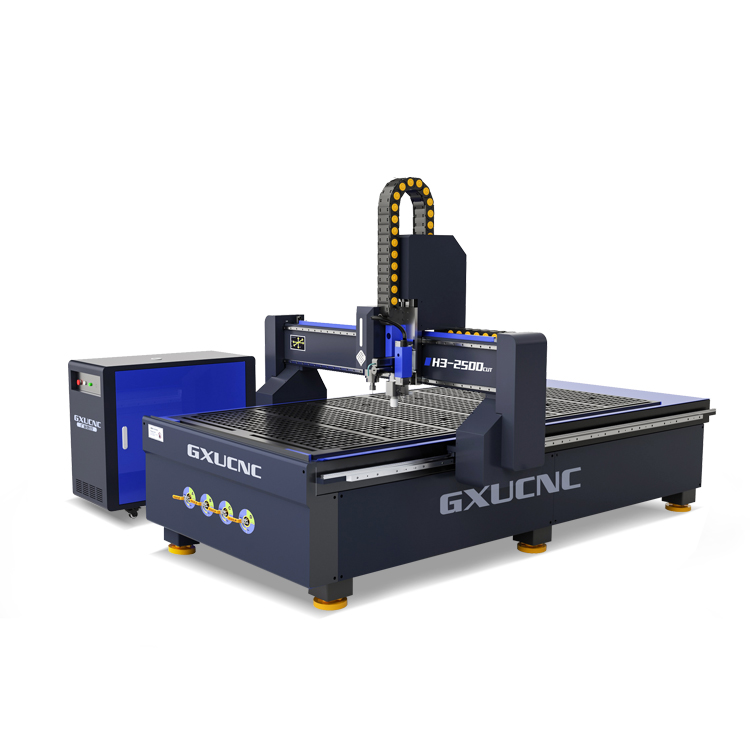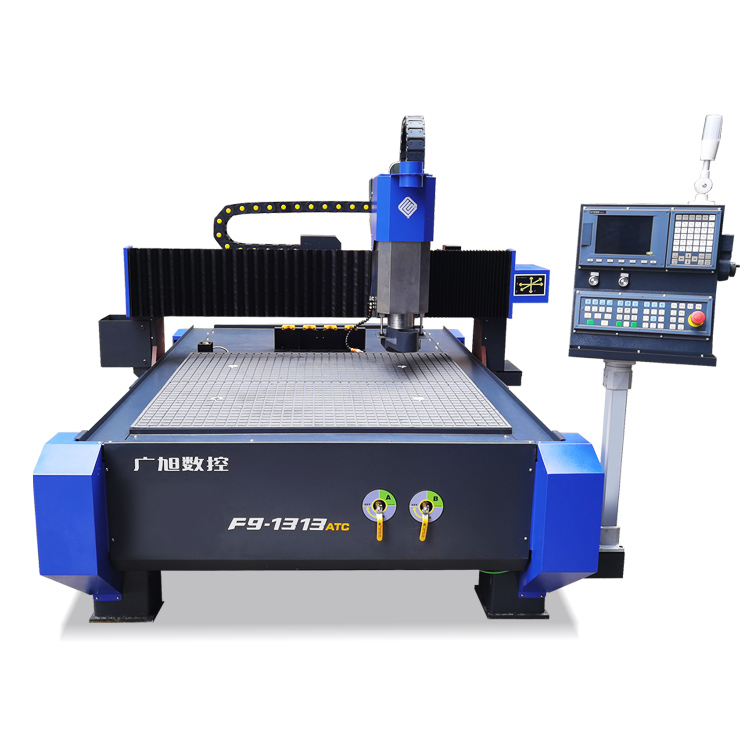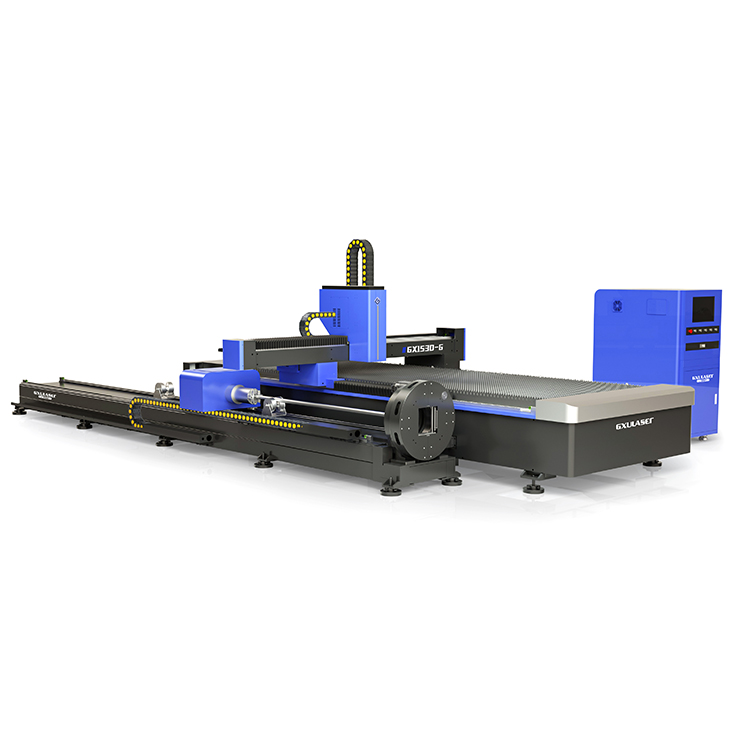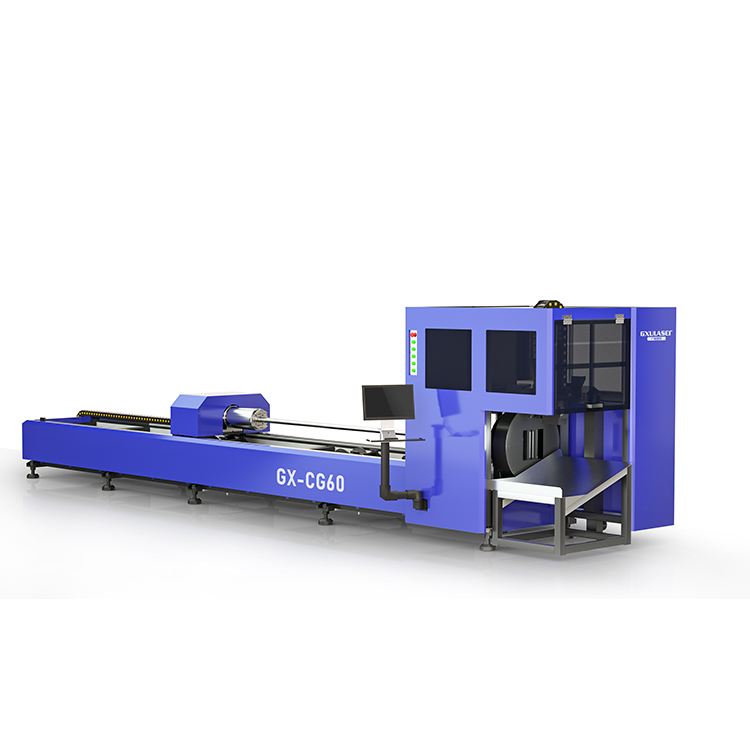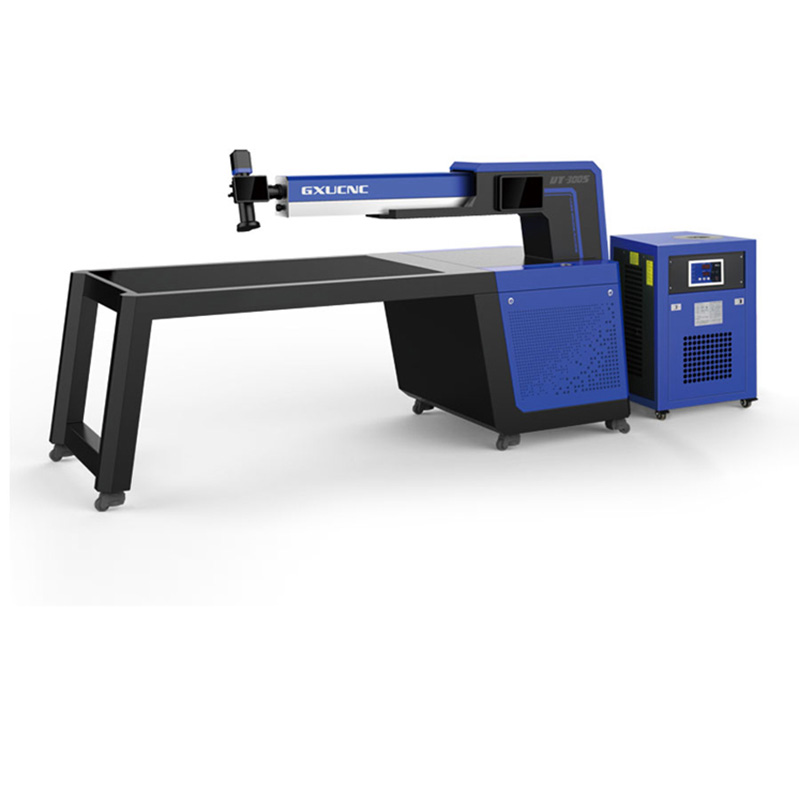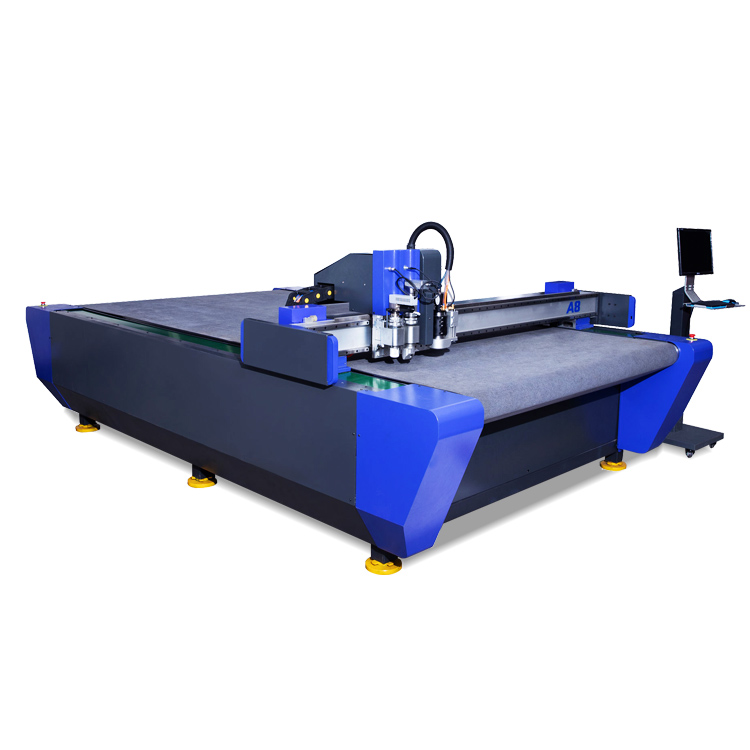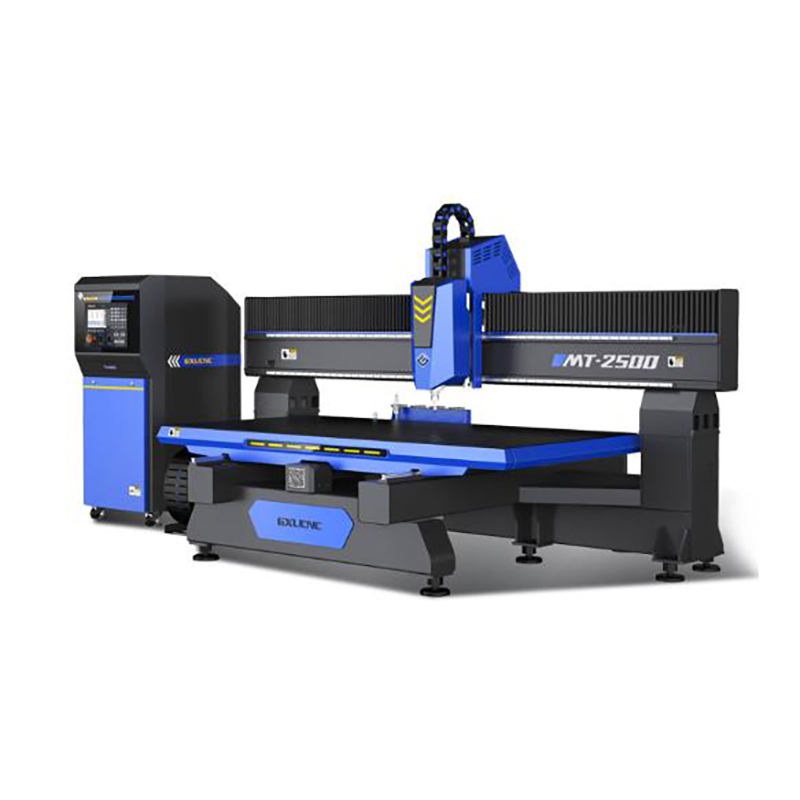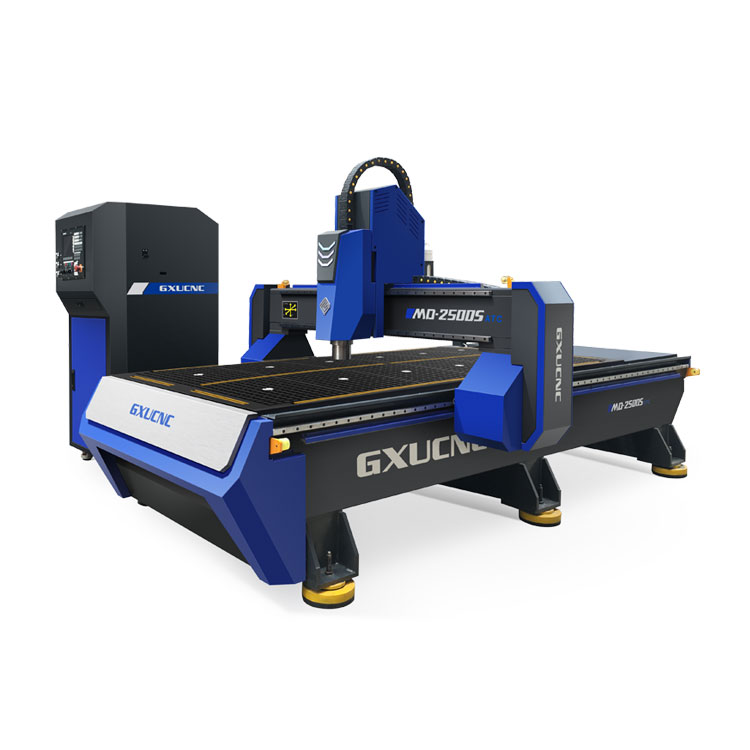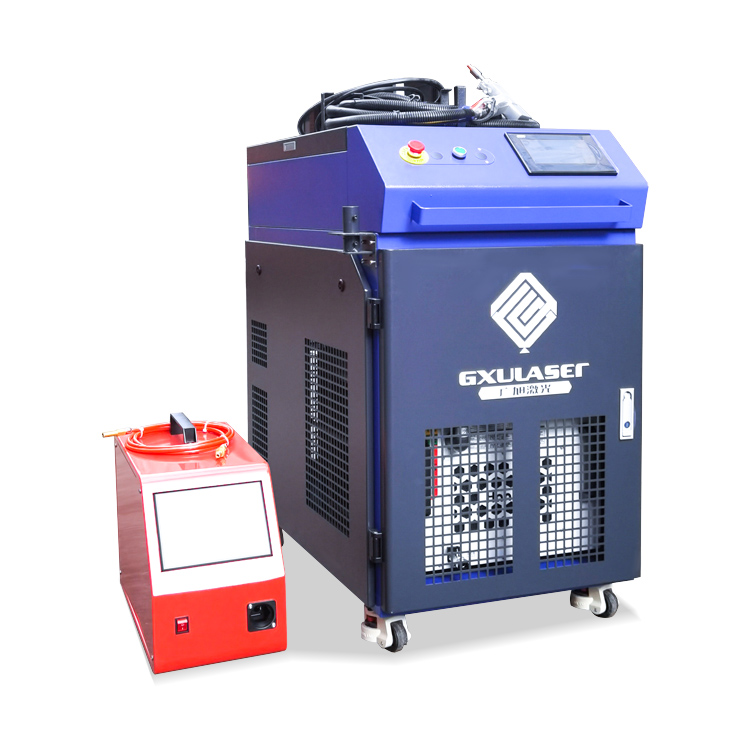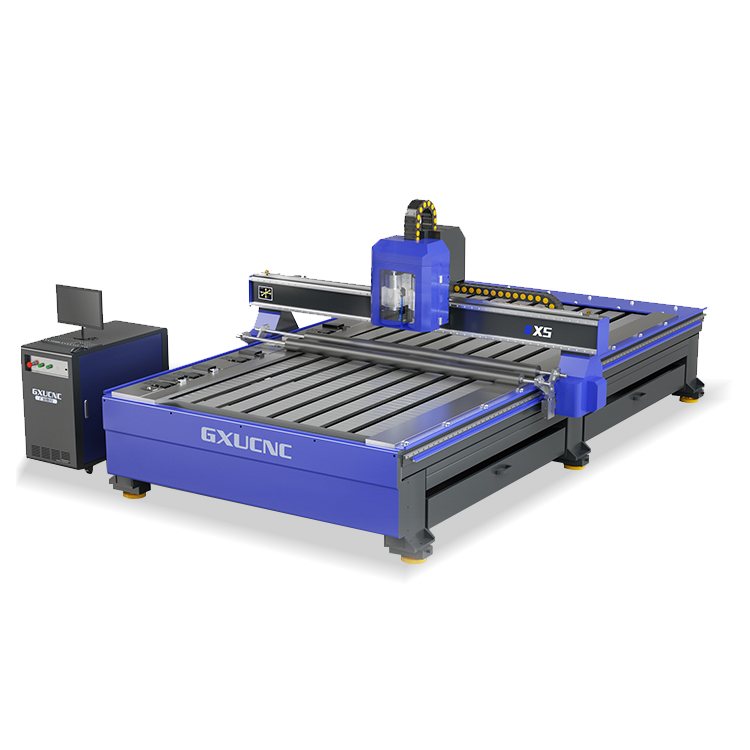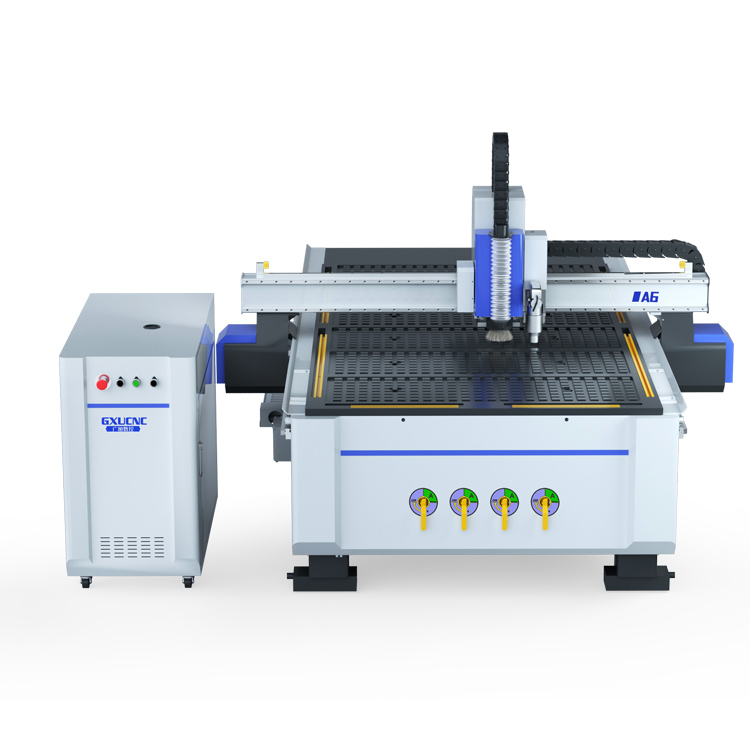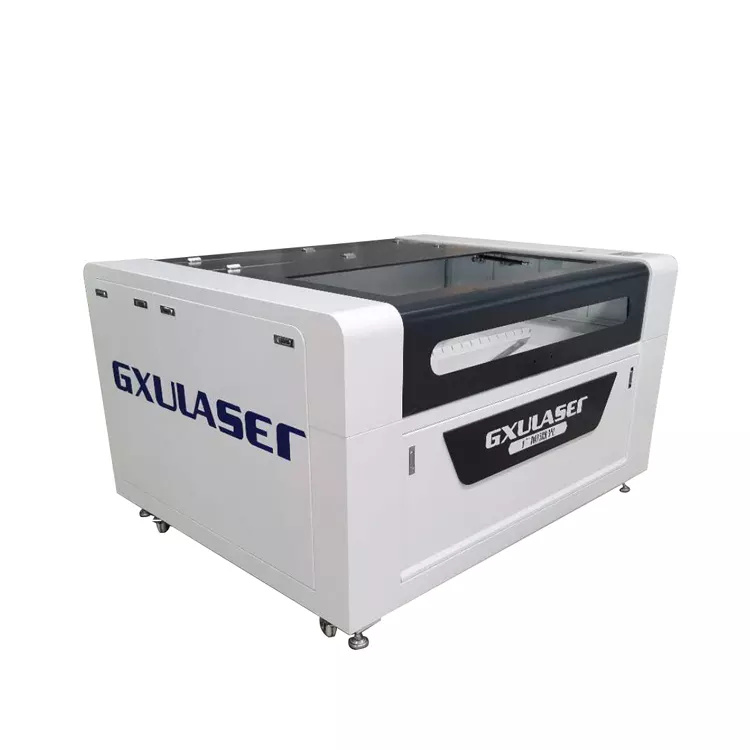 High-Quality Small CNC Milling Machine Manufacturer in China
Reviews
Related Videos
Introducing our new Small CNC Milling Machine- the perfect tool for precision engineering. This CNC milling machine is ideal for small workshops, labs, and educational institutions. It has a compact design and does not take up much space. The machine is designed to handle complex tasks with ease. Our Small CNC Milling Machine has a high-precision spindle, durable ball screws, and linear guides that give it excellent performance and accuracy. The machine also has a user-friendly interface making it easy to use with a minimal learning curve. Additionally, our machine is equipped with powerful software that allows you to design and program your CNC milling projects quickly and efficiently. It has a range of features, including multi-axis operation, automatic tool changers, and programmable worktables. You can create complex parts with ease, knowing that you have complete control. Furthermore, our Small CNC Milling Machine is designed to be reliable, durable, and easy to maintain. It has a robust frame, high-quality components, and is built to handle tough environments. The machine is also versatile enough to handle a wide range of materials including metals, plastics, and composites. In conclusion, our Small CNC Milling Machine is perfect for small business owners, hobbyists, educators, and anyone who needs a small yet reliable CNC milling machine. It delivers exceptional performance, functionality, and value for money. Get yours today and take your precision engineering to the next level!
The Small CNC Milling Machine is an excellent piece of equipment for anyone looking to do precision work in a small space. It is easy to set up and use, and its compact size means it can be stored when not in use. The machine works great with a variety of materials, including plastics, metals, and woods. Additionally, the price is reasonable, and the customer service from the manufacturer is top-notch. Overall, if you are looking for a reliable and efficient small CNC milling machine, this is definitely one to consider.
The small CNC milling machine is an incredible piece of machinery that offers precision and versatility in a compact and affordable package. The machine is perfect for small businesses or hobbyists who want to do their own machining work. The compact size and portable design make it easy to move around and store when not in use. Its high-quality build and user-friendly interface make it easy to operate and produce high-quality results every time. Whether you're cutting metal, plastic, or wood, the small CNC milling machine is reliable and efficient, making it a worthy investment for anyone looking to take their machining work to the next level.
Contact us
Please feel free to give your inquiry in the form below We will reply you in 24 hours