High-precision CNC Router
Top High-Precision CNC Router Manufacturer in China for Wholesale and OEM Supply
Introducing the high-precision CNC router by - a game-changer in the field of computer numerical control (CNC) technology. This router boasts unparalleled precision, accuracy, and repeatability, making it the ideal choice for any manufacturing or woodworking application that requires high-quality and intricate cuts.

Built with advanced technology and premium materials, this CNC router is engineered to deliver exceptional performance and durability. With its innovative features, it ensures efficient and effortless machining operations, enabling users to achieve the perfect finish every time.

Whether you're working on a small or large-scale project, our high-precision CNC router guarantees outstanding results. Its cutting-edge technology and unmatched precision will elevate your productivity and enhance the overall quality of your work.

Invest in the best with . Our high-precision CNC router is the ultimate tool for professionals who demand nothing but the best. Experience the precision and efficiency of this next-generation CNC router today!
Zhejiang Guangxu Numerical Control Equipment Co., Ltd.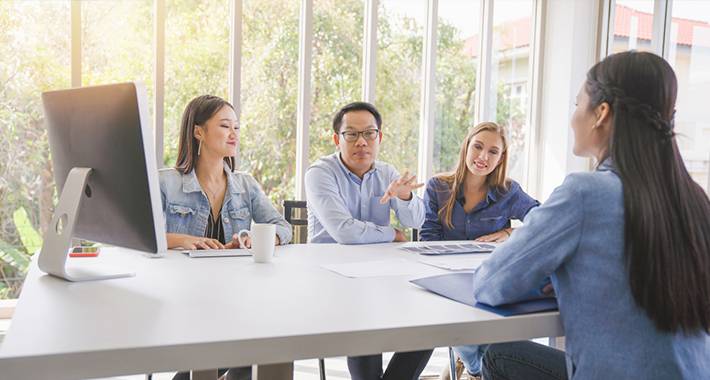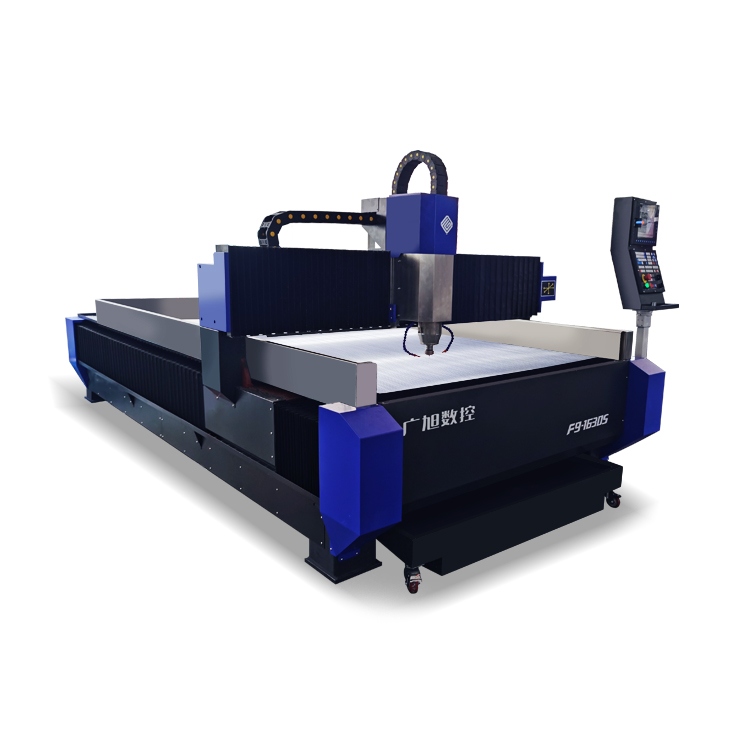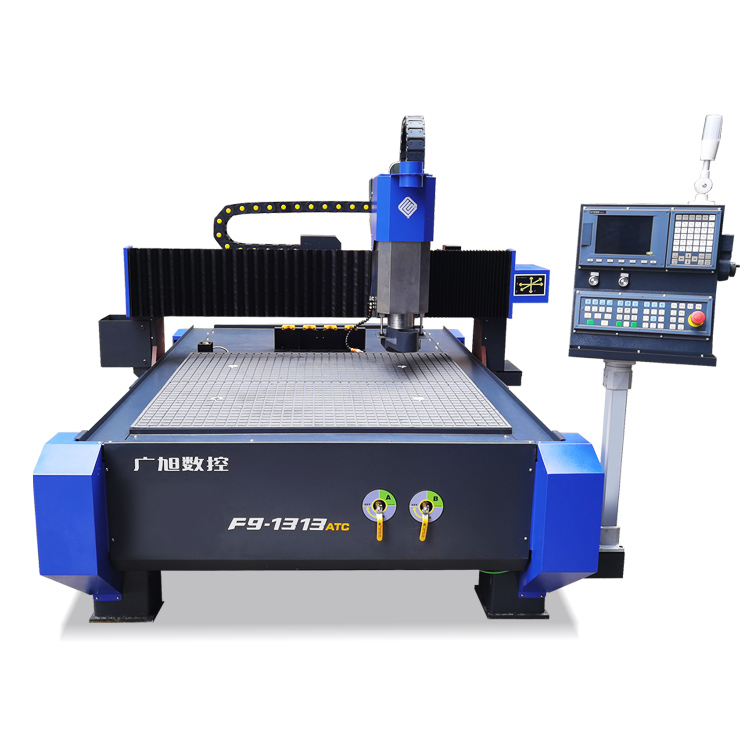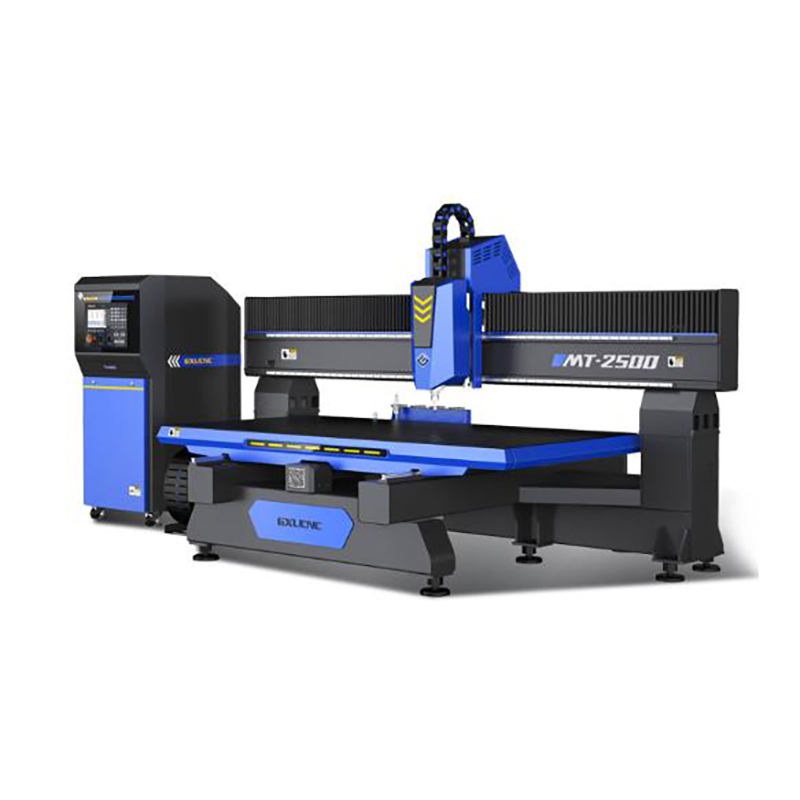 High-Precision CNC Router Manufacturer: Top-Quality Machinery from China
Reviews
Related Videos
Introducing our high-precision CNC router, the ultimate solution for all your cutting and engraving needs. With state-of-the-art technology and advanced features, our router offers unparalleled accuracy and precision for even the most intricate designs. Our high-precision CNC router boasts a precision milling application which guarantees precise cutting and exceptional finishing. This router is equipped with a high-speed spindle and combination of advanced control software to ensure the utmost precision, consistency and dependability. The product is designed to fit the versatile needs of woodworkers, sign makers, crafters, and even hobbyists. With easy to use controls and a user-friendly interface, our CNC router is the perfect tool for accuracy in cutting a variety of materials with sizes small and large. Our router is engineered with incredible durability, and delivers high performance even with prolonged usage. With its exceptional reliability and precision, it is the ideal machine for manufacturing companies, prototyping, and other industrial applications. Discover the ultimate experience of unparalleled precision in cutting and machining in various materials with our high-precision CNC router.
The High-precision CNC Router is an exceptional product that guarantees accuracy and precision in woodworking and engraving. This CNC Router is designed to cater to all levels of users, from hobbyists to professional craftsmen. It's packed with an advanced control system that ensures speed and accuracy in operations. The router is also equipped with an automatic tool changer and an efficient dust collection system, making it suitable for long-term use. The high-precision CNC Router offers precision cutting and carving capabilities, allowing users to complete projects with maximum efficiency and accuracy. If you're looking for a top-of-the-line router that can handle any project, this is the perfect product for you.
The high-precision CNC Router is an impressive piece of machinery that can handle even the most intricate designs with ease. The precision and accuracy of this router are unparalleled, which translates into a superior finished product. It is also incredibly user-friendly, with simple controls and intuitive programming options. Whether you are a seasoned professional or a beginner, this router will make your job easier and more efficient. The durable construction and reliable performance ensure that this router will be an essential tool in your workshop for years to come. Overall, I highly recommend the high-precision CNC Router for any woodworking or machining project.
Contact us
Please feel free to give your inquiry in the form below We will reply you in 24 hours