Top 5 Mini CNC Router Manufacturers in China - Your Ultimate Wholesale and OEM Supplier
Introducing the newest addition to our product line, the Mini CNC Router! This compact machine is perfect for hobbyists, small businesses, and DIY enthusiasts who want to create intricate designs in a variety of materials. With a small footprint and affordable price point, the Mini CNC Router is a versatile tool that can be used for woodworking, plastics, and even soft metals.

At , we pride ourselves on providing high-quality products that meet the varied needs of our customers. That's why we've designed the Mini CNC Router with precision engineering and user-friendly software, making it easy to get started right out of the box. With its compact design and efficient performance, this machine is a must-have for anyone who wants to take their creativity to the next level.

Whether you're a professional designer or a hobbyist looking to explore new possibilities, the Mini CNC Router is sure to deliver the precision and functionality you need. So why wait? Order yours today and discover the endless possibilities of this amazing machine!
Zhejiang Guangxu Numerical Control Equipment Co., Ltd.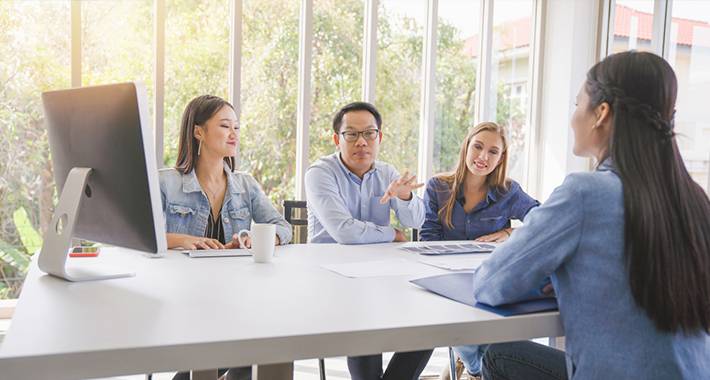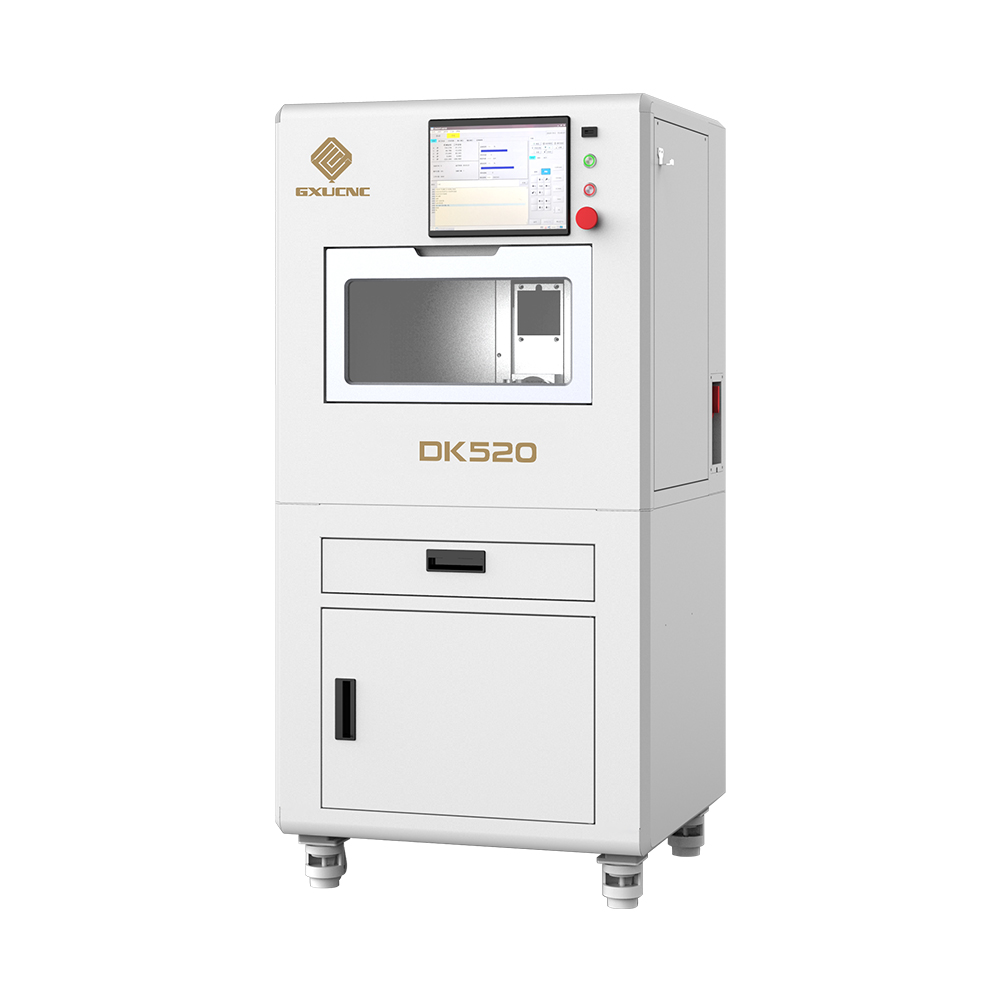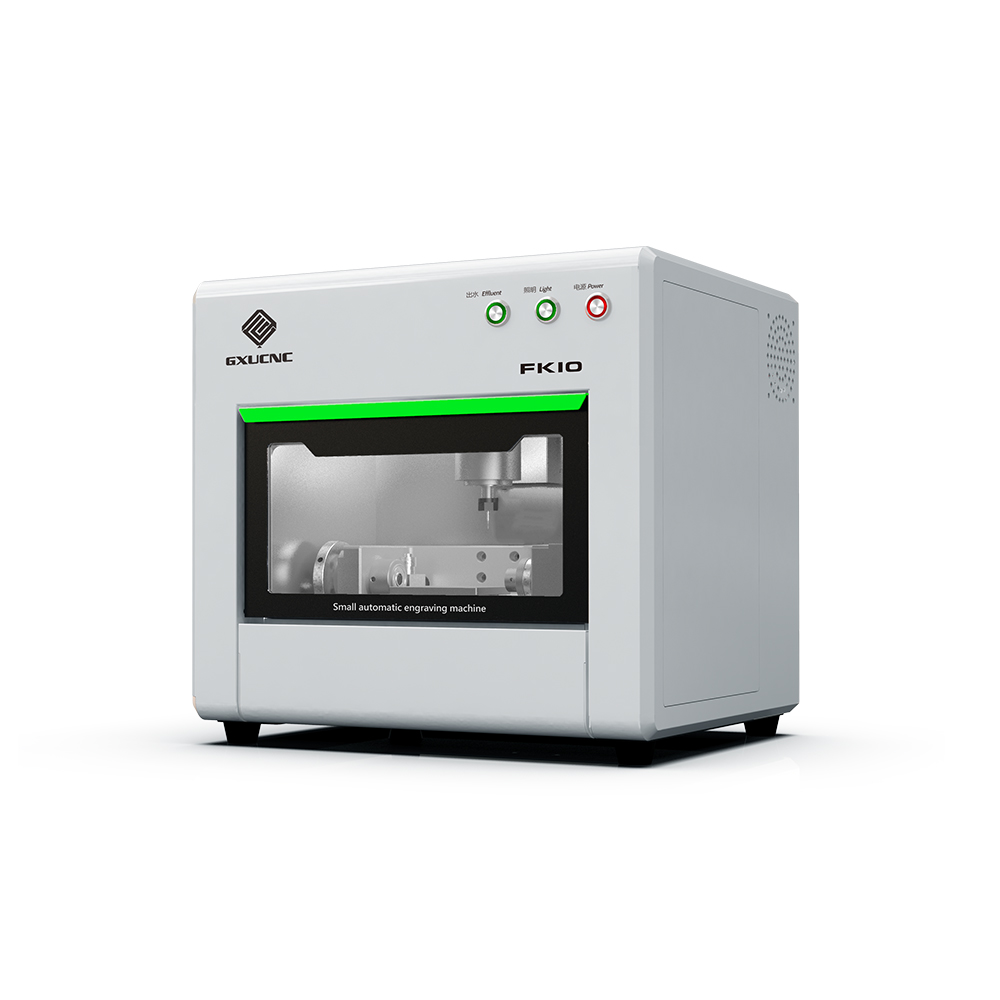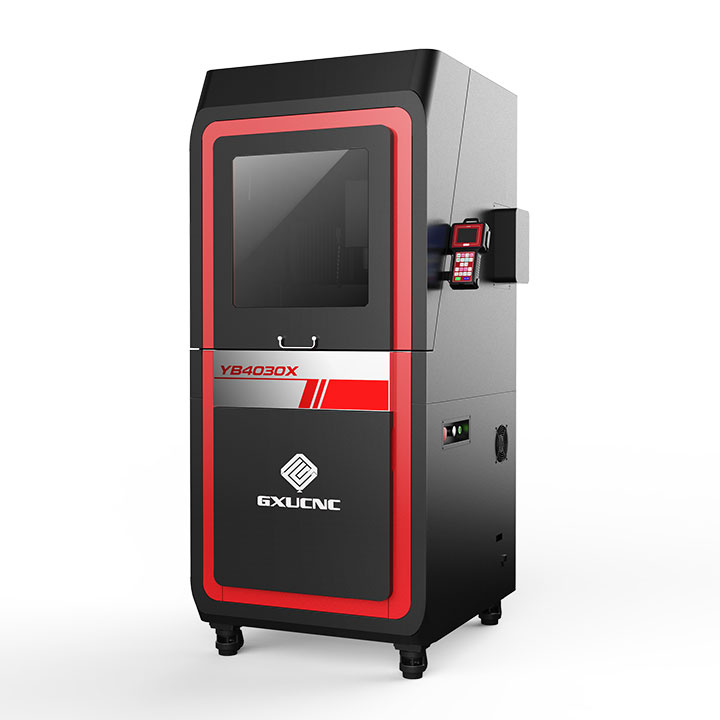 Top Mini CNC Router Manufacturer from China - Experience Quality and Precision
Reviews
Related Videos
Introducing our Mini CNC Router, the perfect tool for hobbyists and small business owners alike! Our router is compact in size, yet packs a punch when it comes to precision and quality. With its compact dimensions, it is easy to store and transport, making it ideal for small workshops and home use. It's designed with exceptional precision and accuracy, making it suitable for carving intricate designs and complex shapes. Our Mini CNC Router is easy to use, even for those who are new to the world of CNC routing. The user-friendly software makes it straightforward to program the machine, and the intuitive interface makes it simple to use. You'll be up and running in no time, creating beautiful, bespoke projects. One of the key benefits of our Mini CNC Router is its versatility. Whether you're working with wood, plastic, metal, or any other material, our router is up to the task. The machine can handle a wide variety of projects, from precision carving to engraving and even 3D printing. Investing in our Mini CNC Router is an investment in quality and precision. You'll marvel at the intricate designs and shapes you can create with this machine. It's perfect for creating custom signage, decorative pieces, and unique gifts. Don't wait any longer to get started on your next project – order your Mini CNC Router today!
The Mini CNC Router is an efficient and versatile tool that offers precision and accuracy while working on different materials like wood, plastics, and metals. This compact machine is easy to assemble and operate, making it convenient for DIY enthusiasts and hobbyists. It features a user-friendly interface that allows users to create intricate designs with ease. The Mini CNC Router offers outstanding performance, making it ideal for crafts, modeling, and prototyping applications. It's a smart investment for those looking to take their crafting skills to the next level. Its affordability and functionality make it the perfect tool for creating artwork, signs, and custom pieces for both personal and commercial use.
The Mini CNC Router is a powerful yet compact machine that is perfect for hobbyists and small businesses. With its precise cutting capabilities and easy-to-use software, it is a great investment for anyone looking to take their crafting or manufacturing to the next level. The machine is sturdy and built to last, and its compact size means it won't take up too much space in your workshop. Its versatility allows for a wide range of materials to be cut, making it a great choice for anyone working on multiple projects. Overall, the Mini CNC Router is an excellent choice for anyone looking for a high-quality, versatile cutting machine.
Contact us
Please feel free to give your inquiry in the form below We will reply you in 24 hours