Laser Welding Machine 2000w
2000W Laser Welding Machine Manufacturer - High Quality OEM Supplier from China
Introducing the Laser Welding Machine 2000w from Zhejiang Guangxu Numerical Control Equipment Co., Ltd., a leading supplier, manufacturer and factory in China. Our Laser Welding Machine offers high precision welding with its advanced technologies and 2000w power. It is designed to provide maximum efficiency, accuracy, and durability with less power consumption and low maintenance.

This cutting-edge machine is perfect for welding various materials such as aluminum, steel, copper, and gold, among others. It offers a strong, stable, and seamless weld that can withstand even the most demanding environments. The machine is equipped with an easy-to-use touch screen that allows the user to control the welding process and monitor the parameters.

Our laser welding machine operates with reduced heat input, minimizing warping and distortion, resulting in less post-weld cleanup. Also, it has a compact and lightweight design that allows you to move it to different workspaces. With our Laser Welding Machine 2000w, you can enhance your welding capabilities and improve your productivity. Contact us today to learn more about our products and services!
Zhejiang Guangxu Numerical Control Equipment Co., Ltd.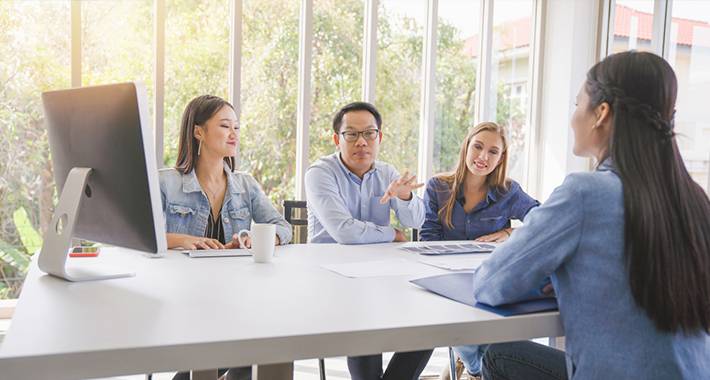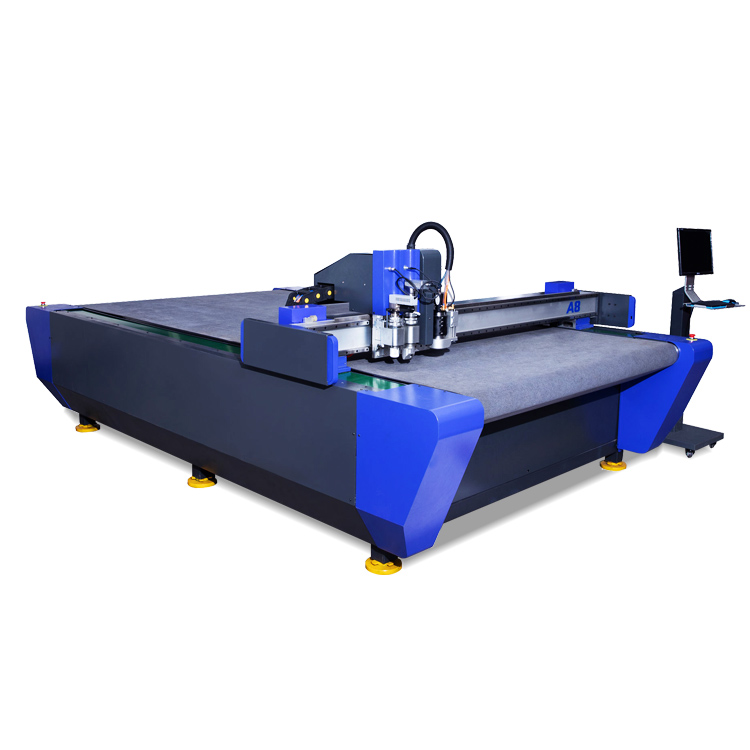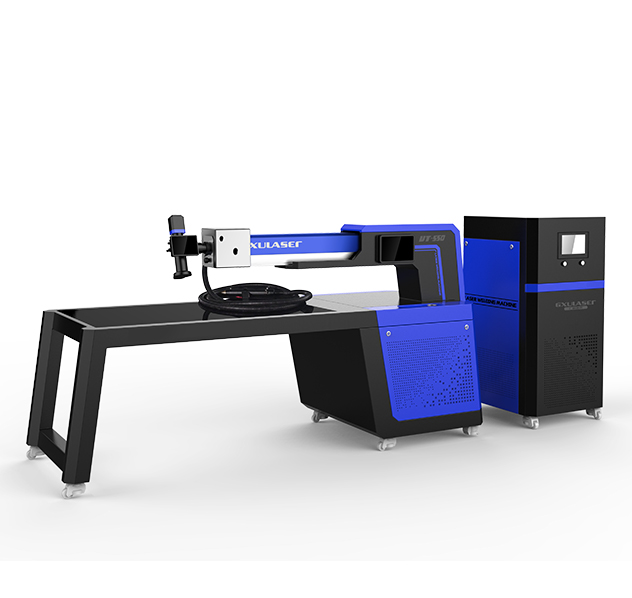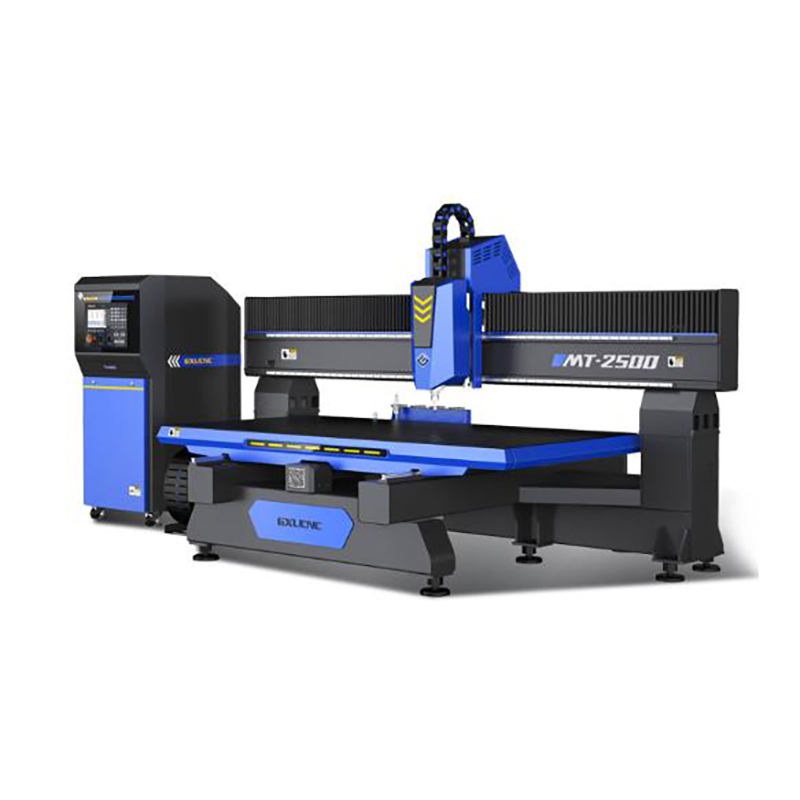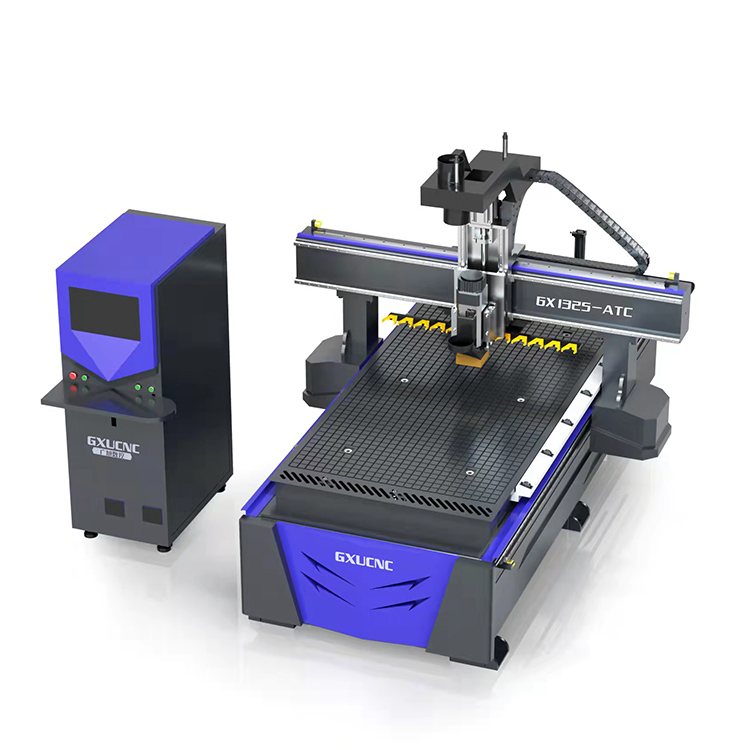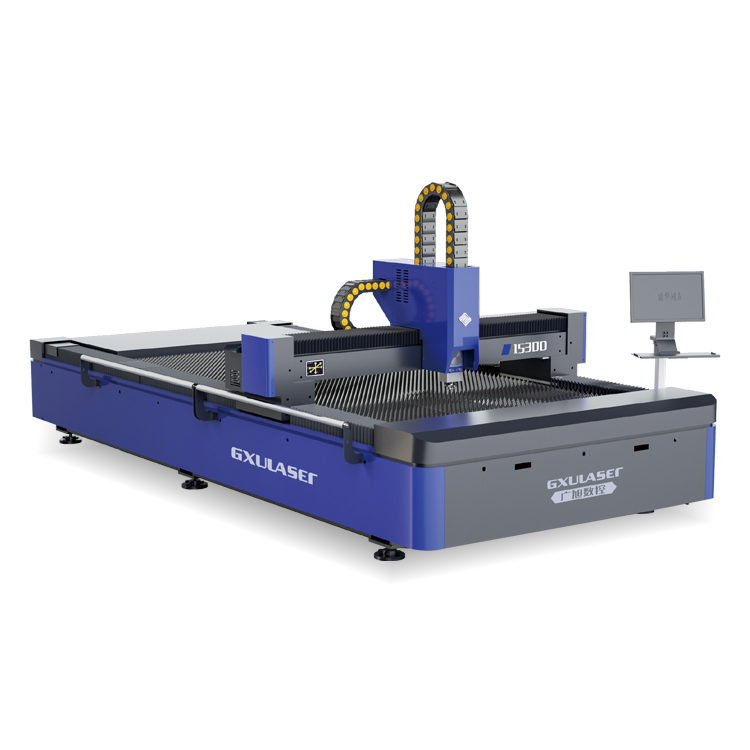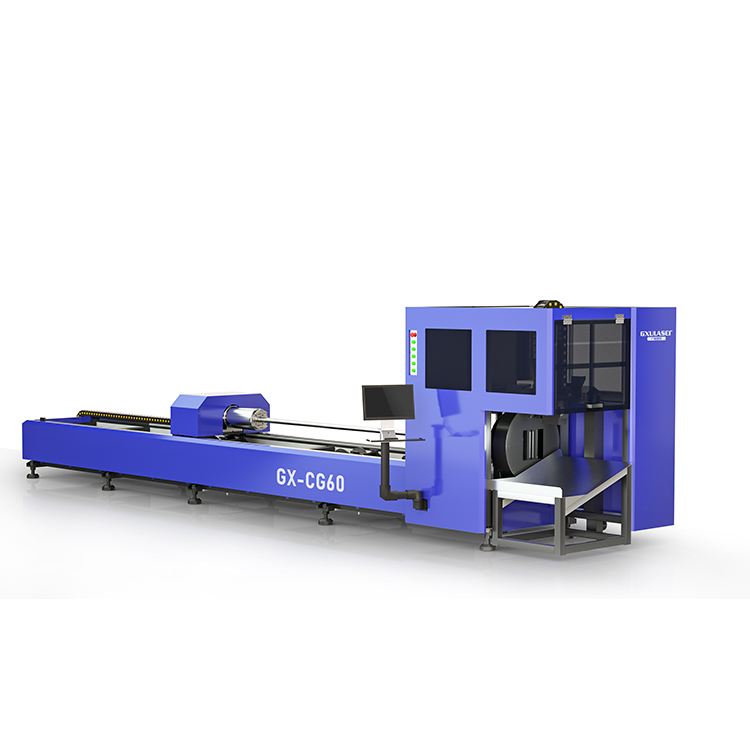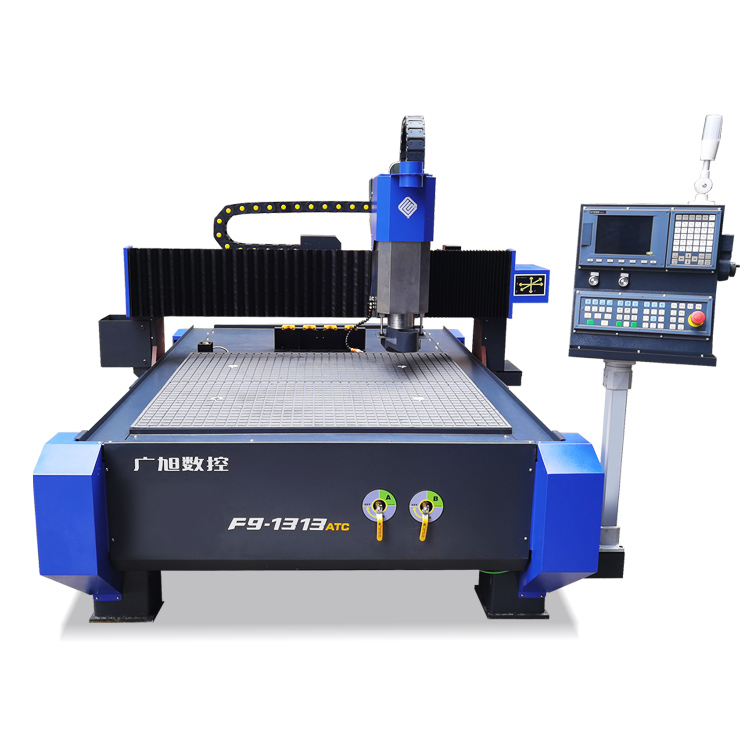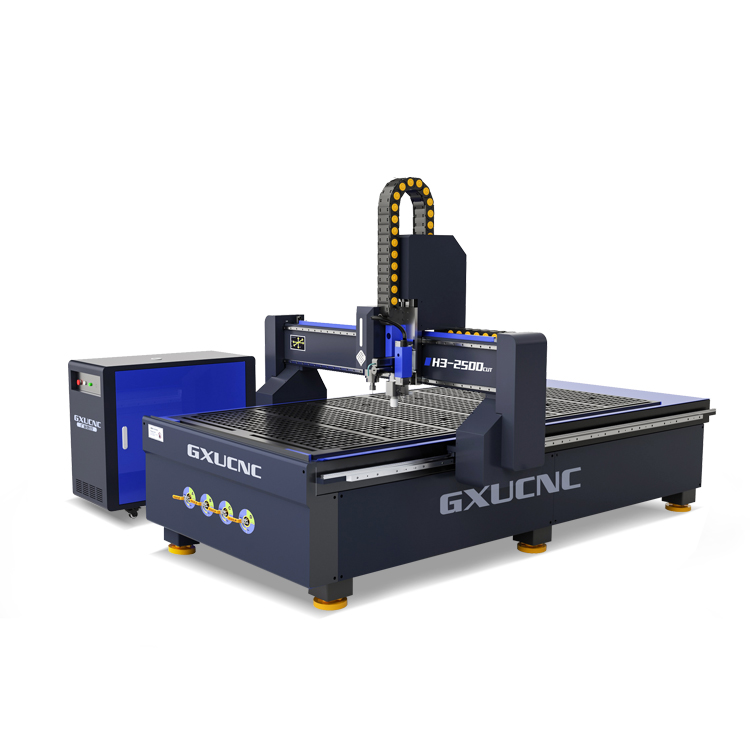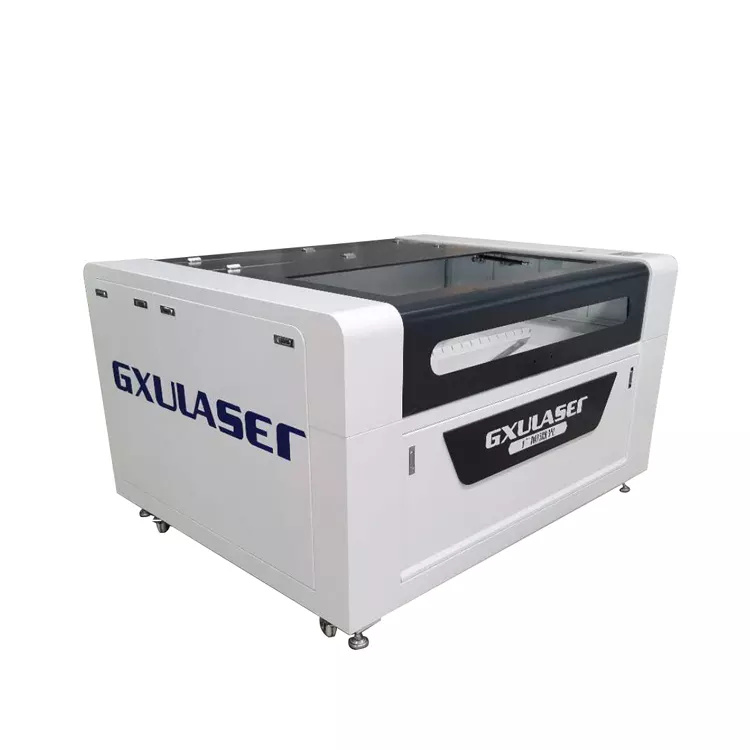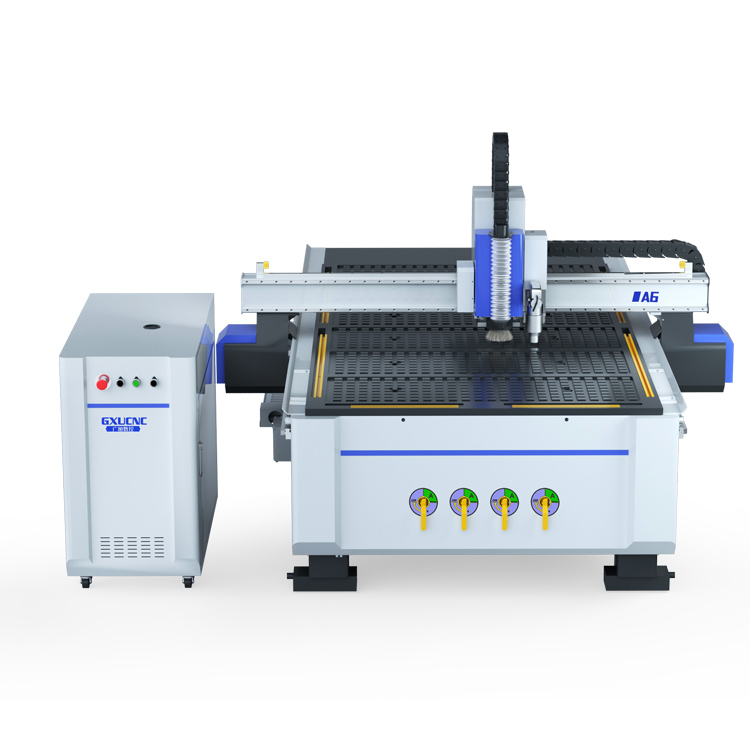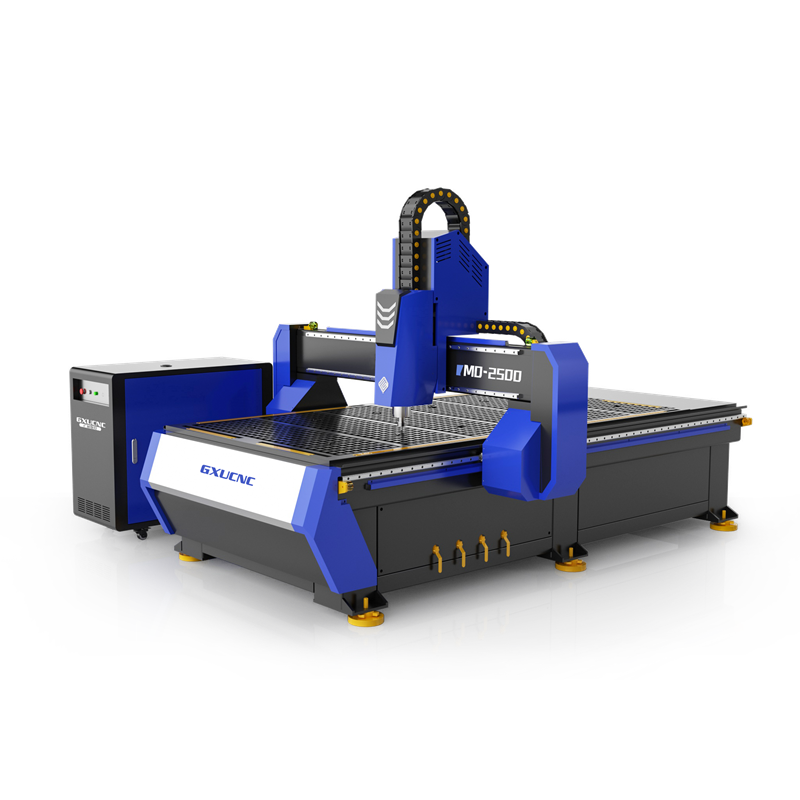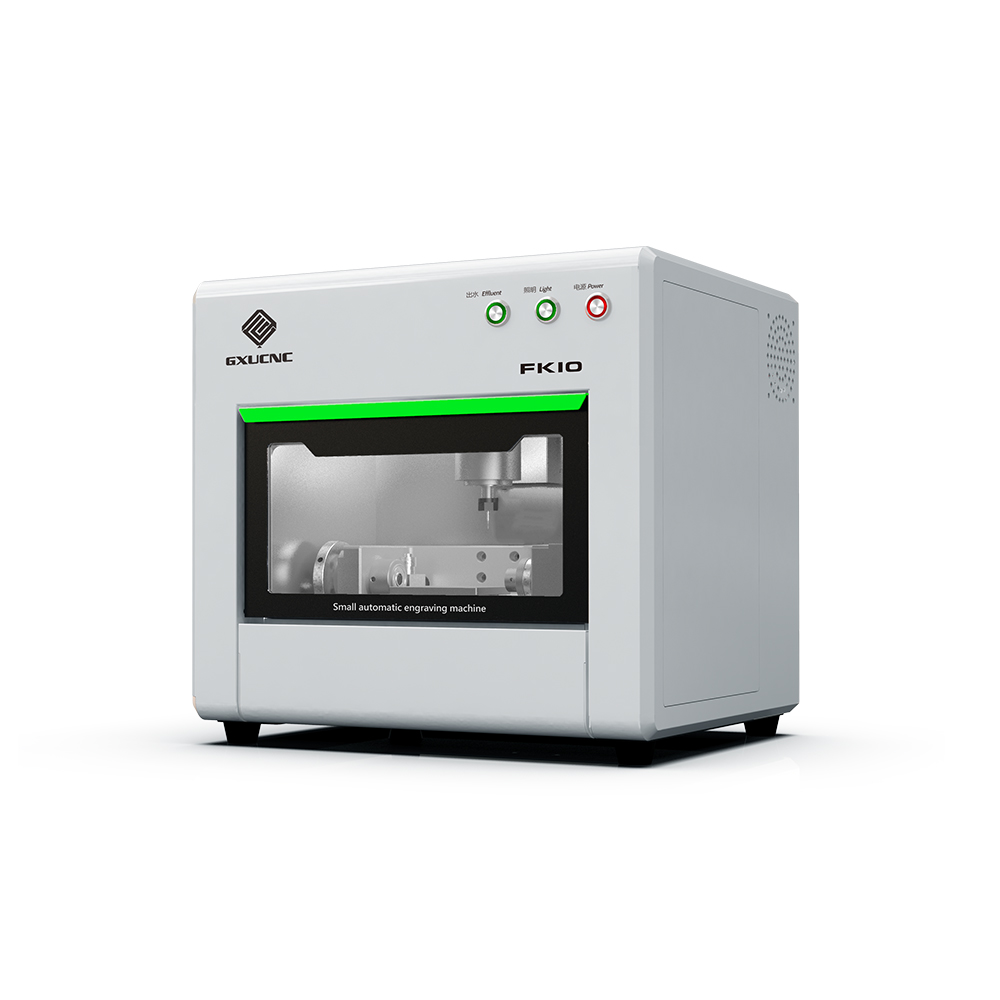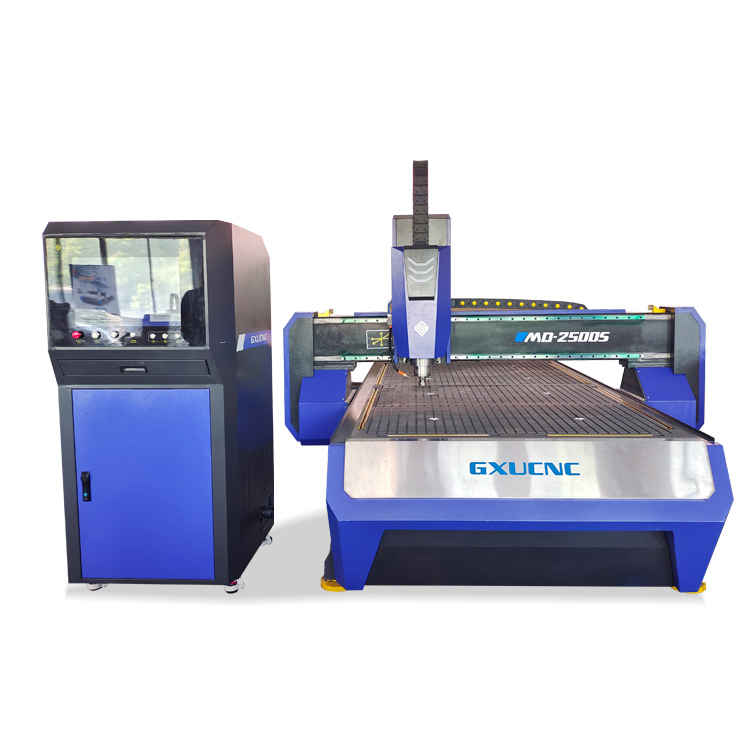 2000w Laser Welding Machine Manufacturer: The Best Choice for Your Industrial Needs
Reviews
Related Videos
Introducing our latest Laser Welding Machine with an impressive 2000w power output. This state-of-the-art machine is designed to make welding easier and more efficient than ever before. It is perfect for welding a wide range of metals, including stainless steel, aluminum, copper, and brass, making it ideal for a variety of industrial applications. Our Laser Welding Machine is equipped with advanced technology that allows for precise welding of even the most delicate parts. You can easily adjust the power output and speed to meet your specific needs, ensuring perfect results every time. The machine also comes with a user-friendly interface that makes it easy to operate and create custom welding programs. Thanks to its powerful 2000w laser, this machine delivers fast and reliable welding results that are sure to exceed your expectations. In fact, it can weld even the thickest metals with ease, making it one of the most powerful and versatile machines in its class. So if you're looking for a reliable and efficient way to weld a wide range of metals, then look no further than our Laser Welding Machine 2000w. It's the perfect tool for industrial environments, repair workshops, and production lines, and it's sure to become an indispensable part of your operations.
Contact us
Please feel free to give your inquiry in the form below We will reply you in 24 hours