CNC Router Manufacturer - High-Quality Machines Direct from China
Introducing the latest addition to our product line-up - the state-of-the-art CNC router. Designed to revolutionize woodworking, this machine boasts unparalleled precision and accuracy, making it the perfect tool for furniture makers, carpenters and woodworkers alike.

Using advanced computer technology, our CNC router is guaranteed to deliver consistent quality and results every time. With its ability to execute complex cuts and intricate designs, this machine will unlock a whole new world for all your woodworking projects.

Incorporating the latest in industry-leading software, our CNC router is versatile, user-friendly and built to last. Equipped with high-quality components and a sturdy frame, this machine promises to deliver exceptional value for years to come.

At , we pride ourselves on providing our valued customers with innovative and reliable solutions that exceed their expectations. So why wait? Invest in our CNC router today and take your woodworking to the next level!
Zhejiang Guangxu Numerical Control Equipment Co., Ltd.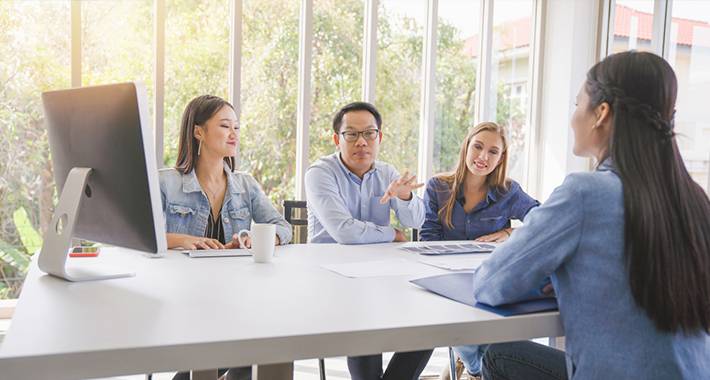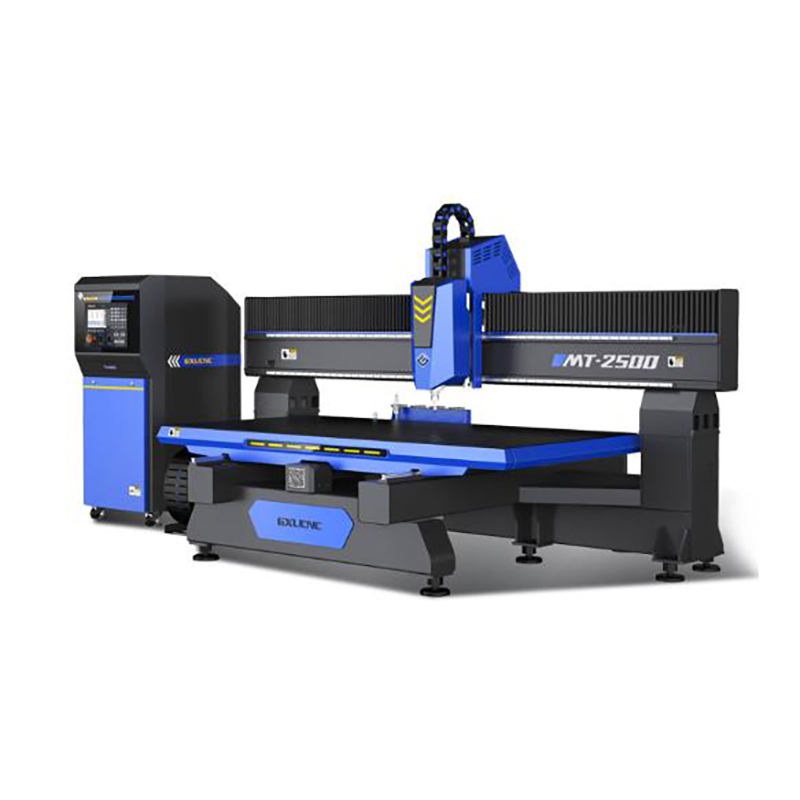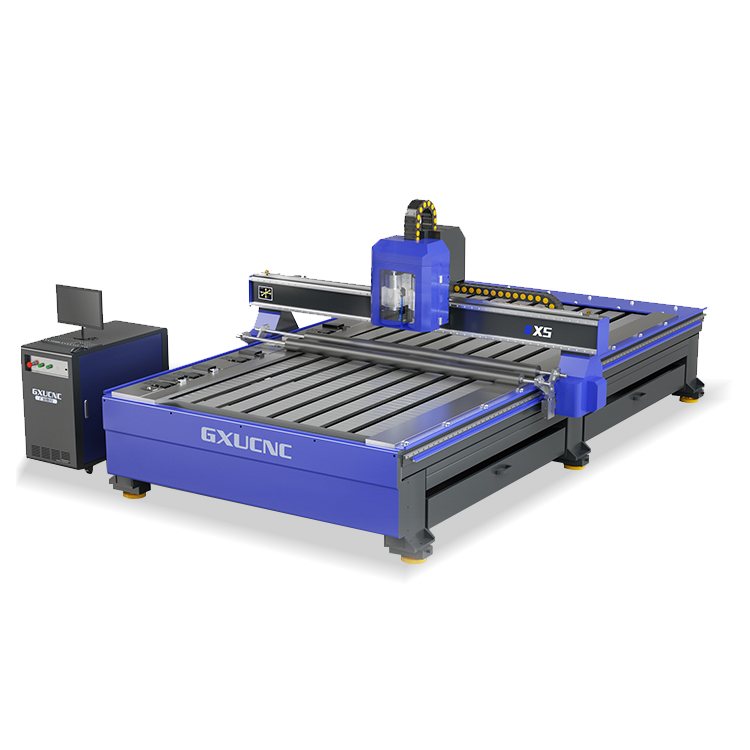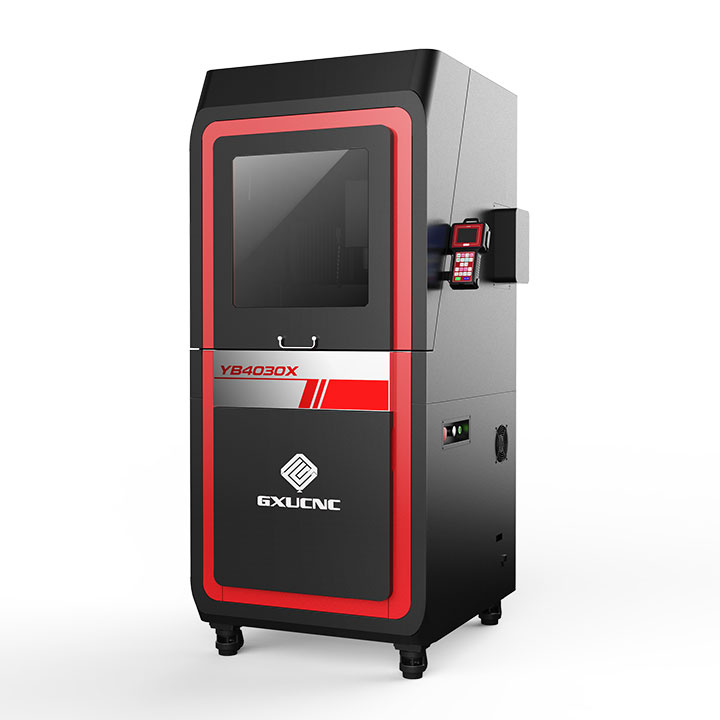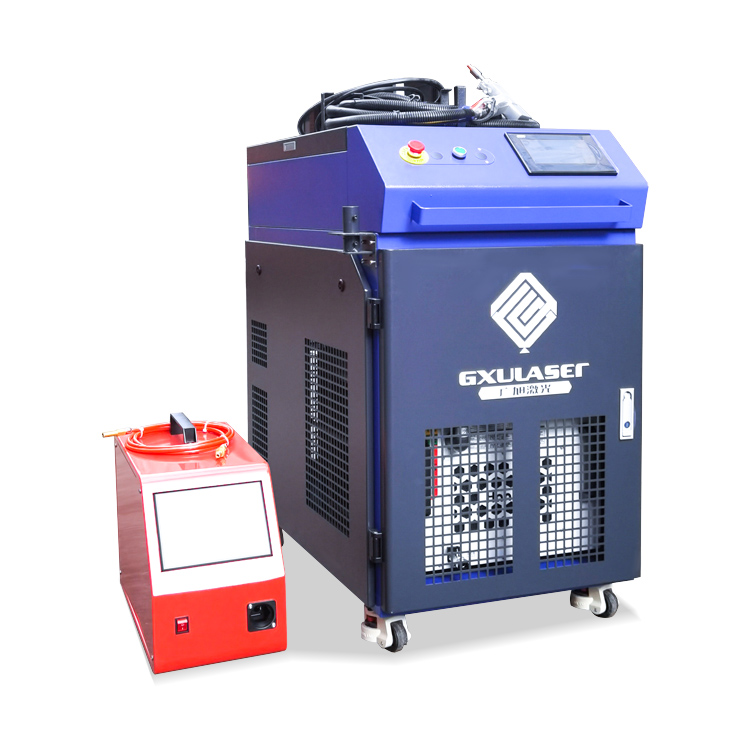 CNC Router Manufacturer in China - Wholesale and Exporter at OEM Prices
Reviews
Related Videos
Introducing our state-of-the-art CNC router! With precision cutting capabilities and unmatched efficiency, our router offers a revolutionary solution for all your woodworking needs. We understand the importance of having a machine that can deliver consistent and accurate results every time. That's why we designed our router to operate with advanced precision, utilizing cutting-edge technology that guarantees the highest quality finished products. Our CNC router is incredibly versatile, allowing you to cut intricate designs and patterns with ease. Whether you're looking to create custom furniture, signage, or intricate decorative pieces, our router can handle it all. With its intuitive programming and user-friendly interface, you don't need to be an expert to get started. Even new users will feel confident and comfortable working with our machine. Beyond its impressive functionality, our router is also designed with the user in mind. The compact size and easy-to-manage layout make it ideal for small workshops or home woodworking enthusiasts. And with low maintenance requirements, our CNC router is built to last, ensuring you get a machine that will deliver consistent results for years to come. Invest in our CNC router today and experience the cutting-edge technology that is shaping the woodworking industry. Whether you're a seasoned professional or a DIY enthusiast, our router is an essential machine for any woodworking project. So don't wait, order our CNC router today and take your woodworking skills to the next level!
If you need accuracy and efficiency in your woodworking projects, a CNC router is a must-have tool. With its computer-controlled cutting system, it can carve and shape materials with precision and speed. The CNC router is versatile and can handle a wide range of materials, from wood to plastics. Its programmable software allows you to customize your designs and create intricate patterns that would be difficult to make by hand. Overall, investing in a CNC router can take your woodworking to the next level and provide professional-grade results.
The CNC router is an excellent tool for anyone looking to create precise cuts and intricate designs in a variety of materials. Its ability to automate the cutting process makes it both efficient and accurate, reducing the margin for error and increasing productivity. The machine's versatility allows it to work with various materials such as wood, plastics, and metals. Its ease of use also makes it perfect for both beginners and professionals. The CNC router is a valuable asset for any workshop or production environment, providing reliable and consistent results every time. If you're looking for a high-quality CNC router, this is definitely one worth considering.
Contact us
Please feel free to give your inquiry in the form below We will reply you in 24 hours