Cnc Router Machine Woodworking
CNC Router Machine for Woodworking - Wholesale Supplier from China
Introducing the top-quality CNC router machine for all your woodworking needs! Our product is designed and manufactured by Zhejiang Guangxu Numerical Control Equipment Co., Ltd, a reliable manufacturer and supplier based in China. With years of experience in producing high-performance CNC machines, we guarantee that our product delivers exceptional results every time.

Our CNC router machine for woodworking is perfect for professionals and DIY enthusiasts alike. It utilizes advanced technology to ensure precision cutting, shaping, and engraving without compromising the quality of the material. With its user-friendly interface, you can easily operate the machine and control its functions according to your needs. Not only that, but it also comes with excellent safety features that ensure the smooth and safe operation of the machine.

If you're looking for a top-of-the-line CNC router machine for woodworking, look no further than Zhejiang Guangxu Numerical Control Equipment Co., Ltd. We are committed to providing our customers with reliable and efficient products that surpass their expectations, making us the go-to manufacturer and factory for all your CNC machine needs.
Zhejiang Guangxu Numerical Control Equipment Co., Ltd.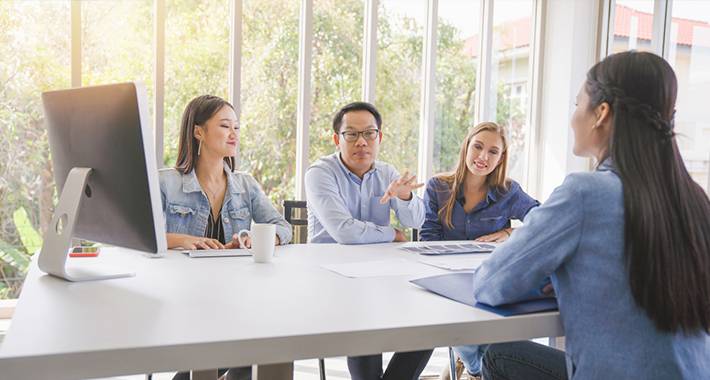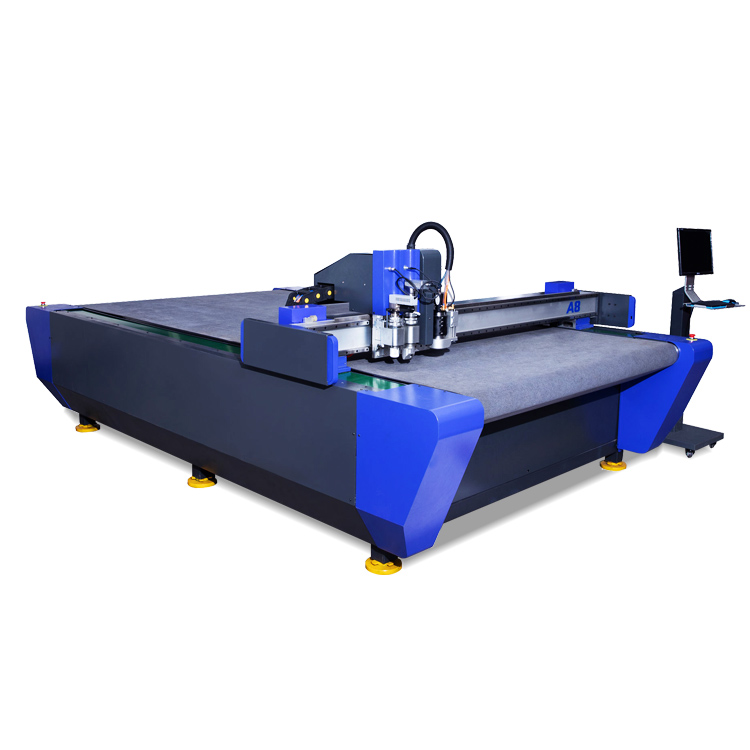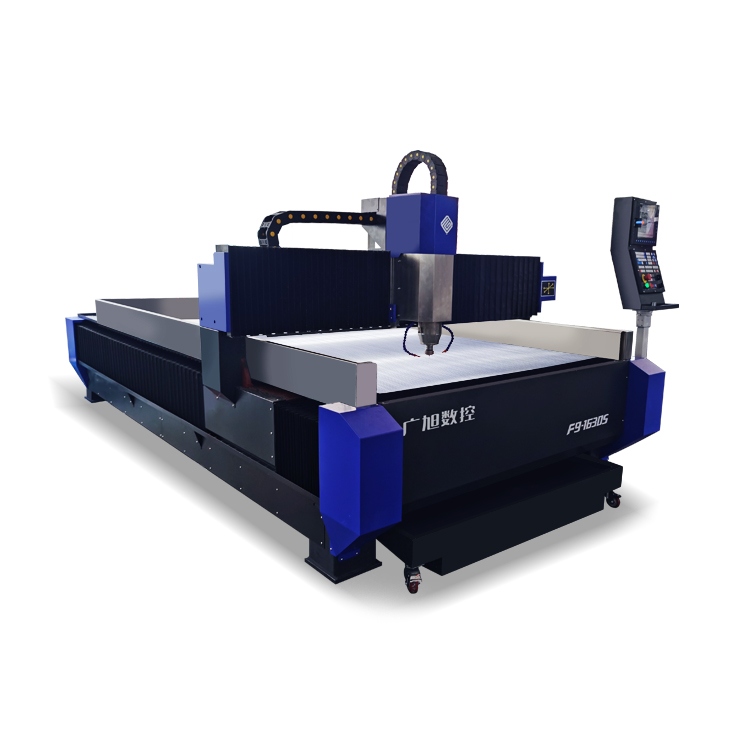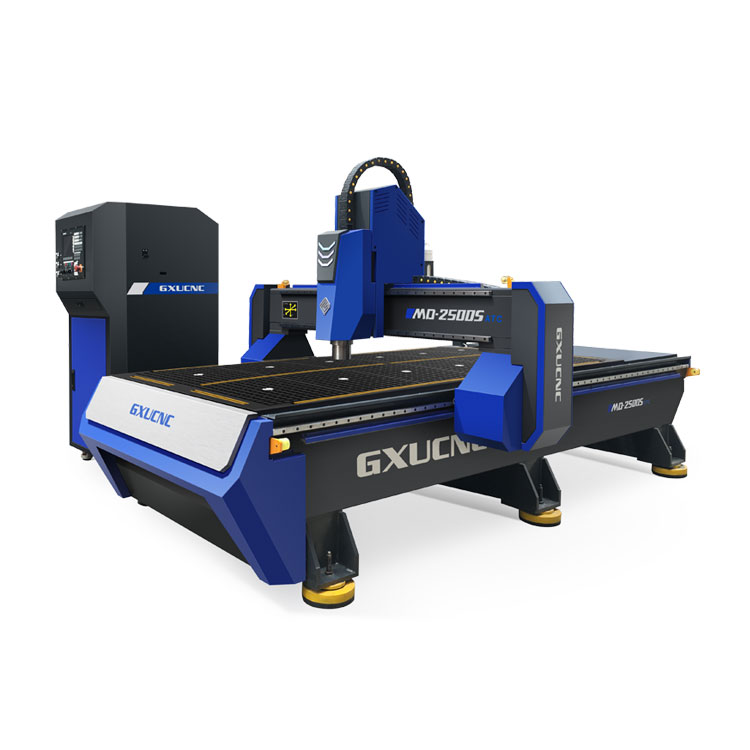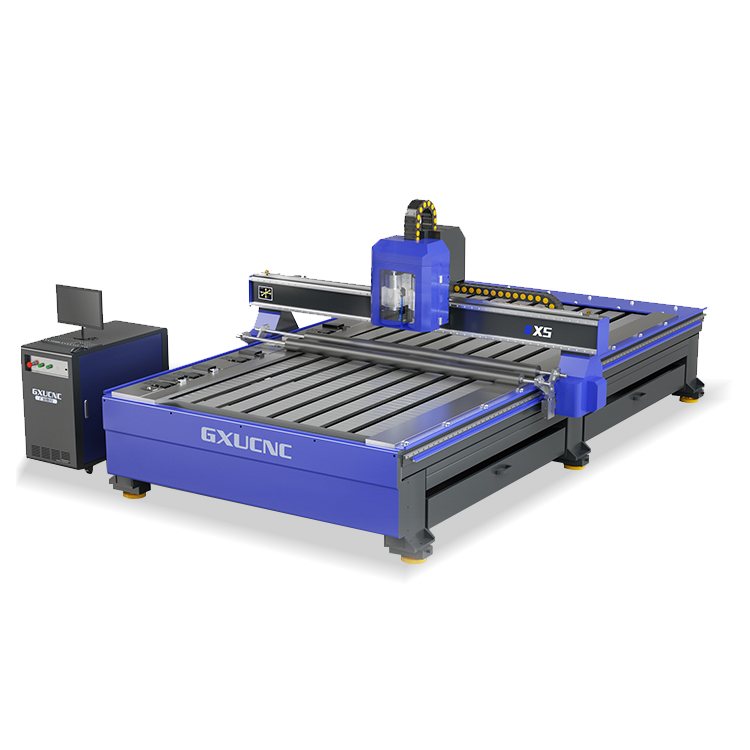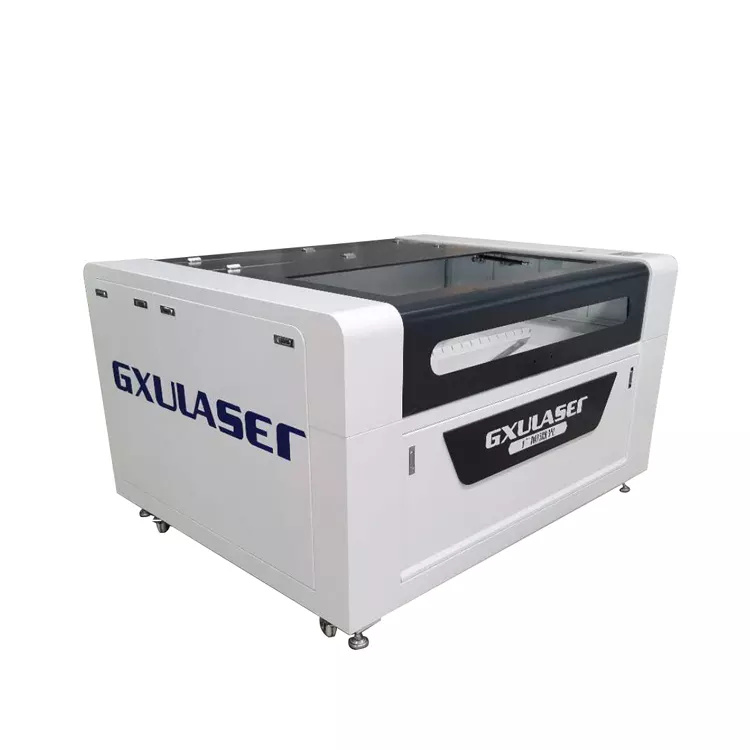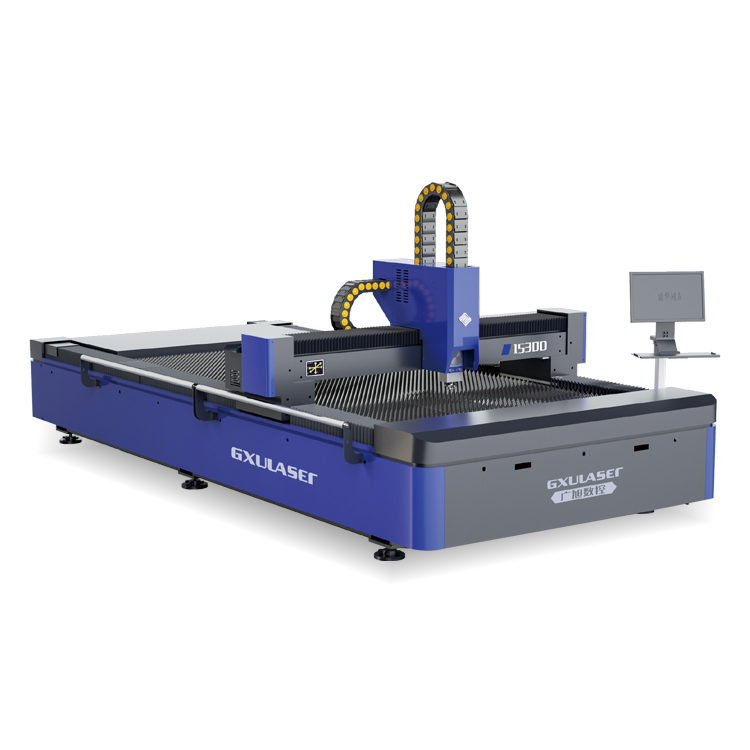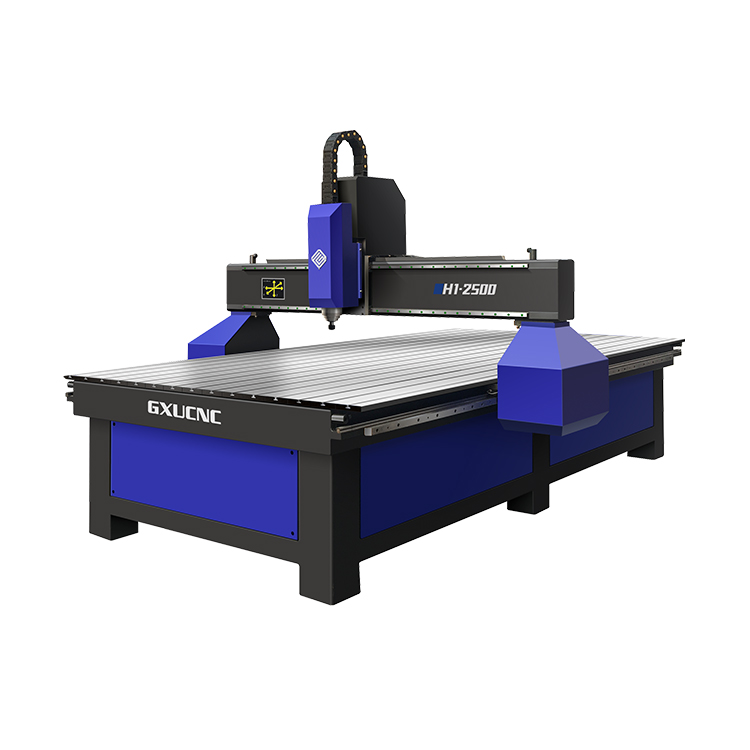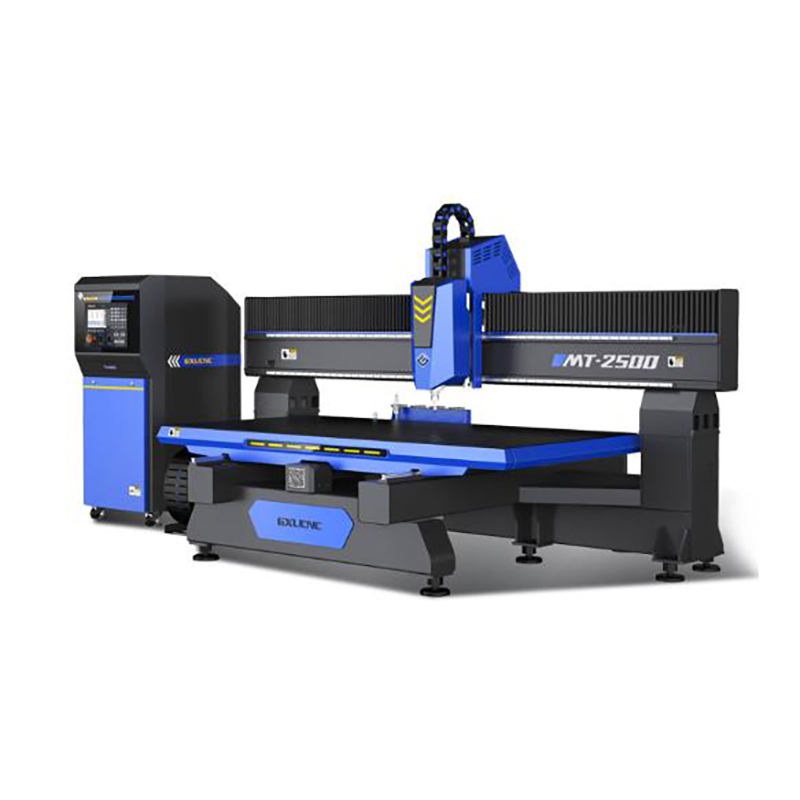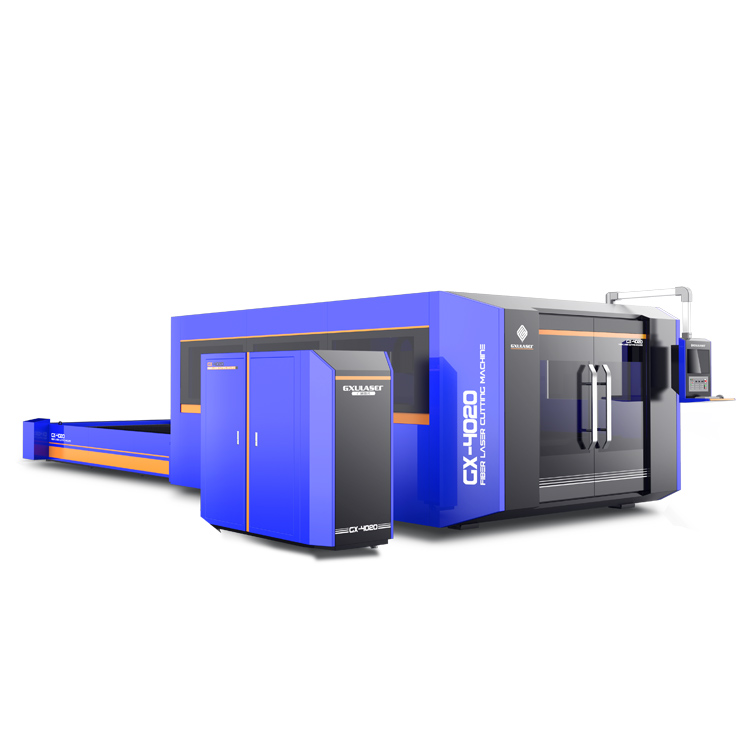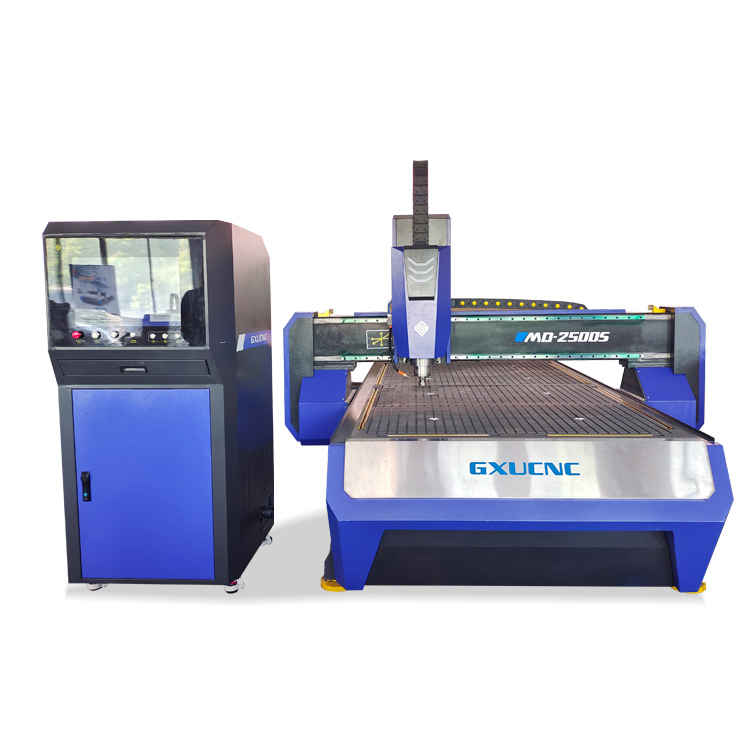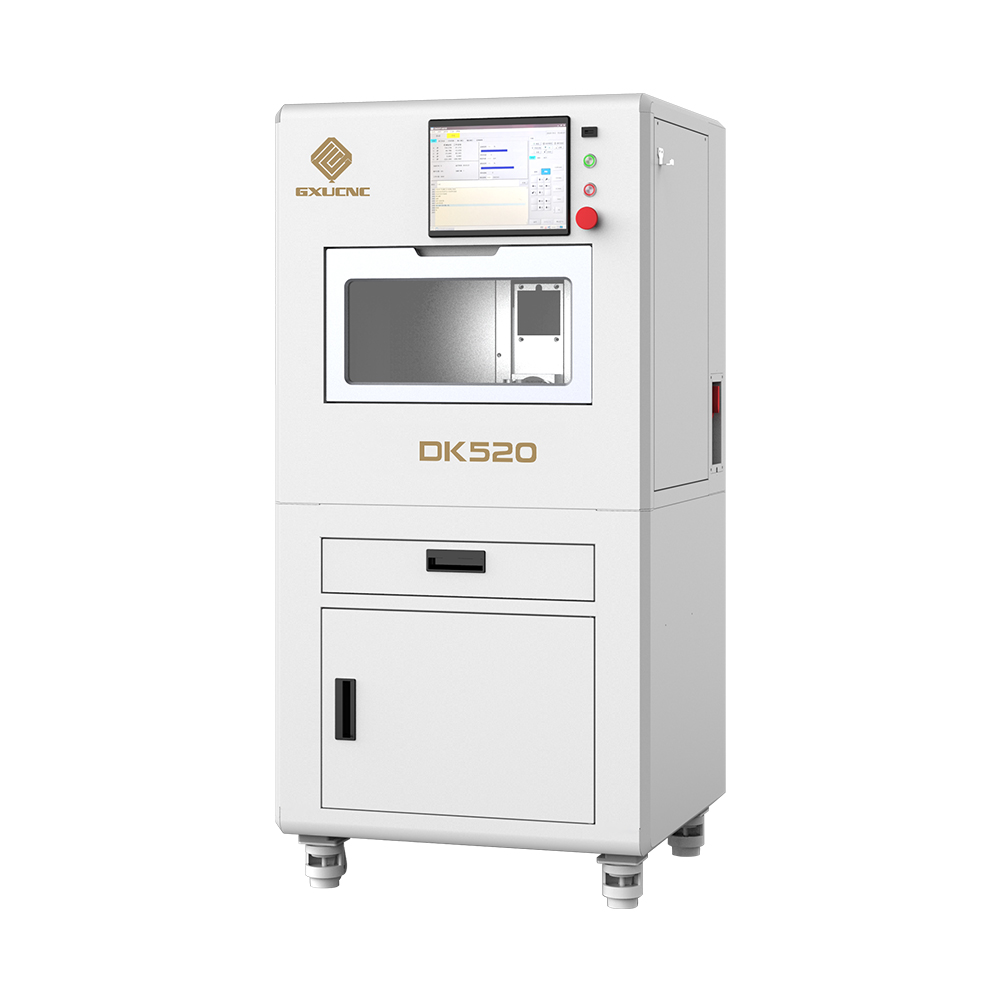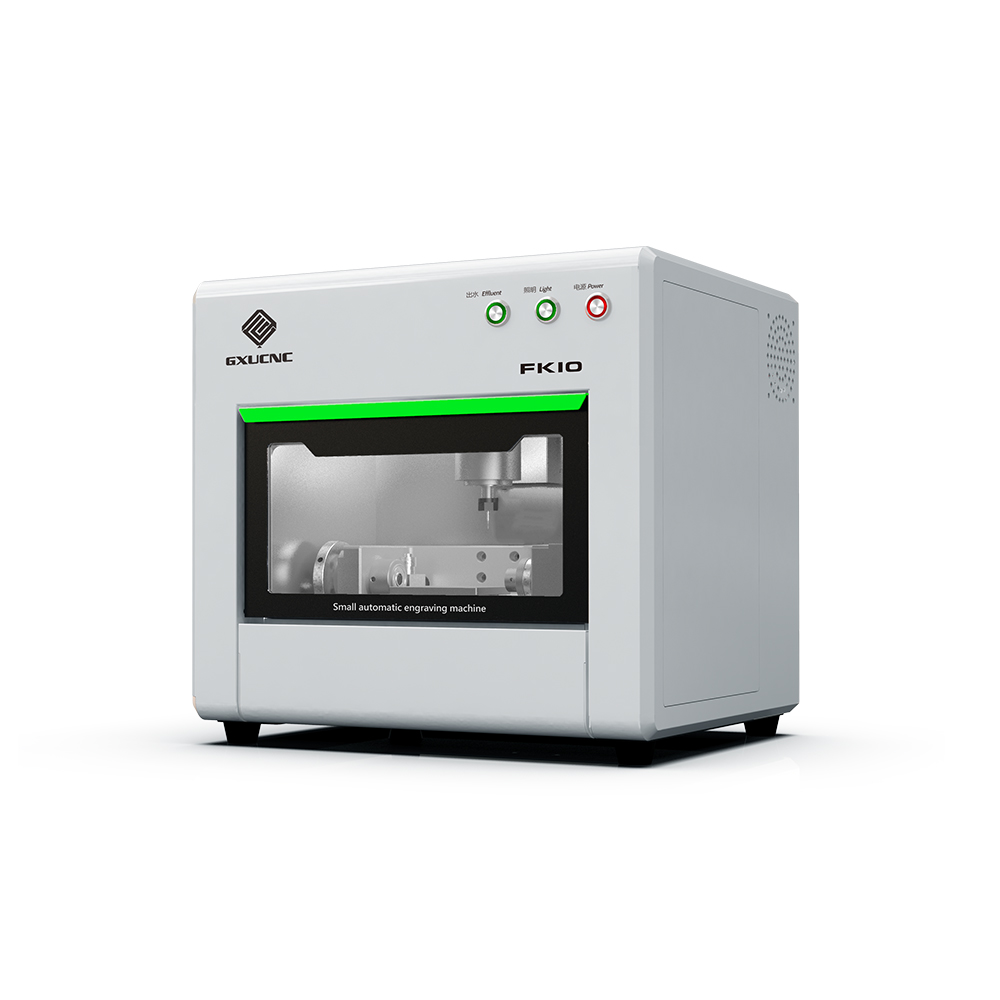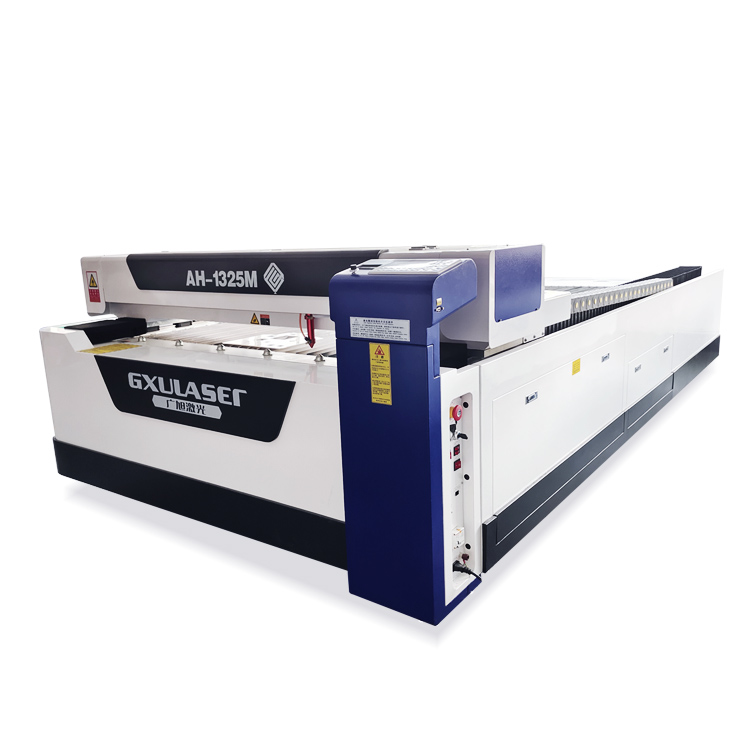 CNC Router Machine for Woodworking - Top Manufacturer in China
Reviews
Related Videos
Introducing our latest product, the CNC router machine specifically designed for woodworking applications! Our machine is engineered with the latest technology, making it capable of producing high-quality and intricate woodworking designs with precision and ease. Our CNC router machine for woodworking is equipped with state-of-the-art features, including an easy-to-use control system that allows for quick and efficient workflow, precise motor technology that ensures smooth and accurate movements, and a large working area that accommodates a wide range of woodworking projects. With our CNC router machine, you can produce complex architectural moldings, intricate carvings, engravings, and designs with exceptional accuracy, speed, and consistency. Our machine can handle a wide range of materials, including hardwoods, softwoods, plywood, MDF, and more. Our CNC router machines are designed to meet the requirements of professional woodworkers, hobbyists, and craftspeople alike. They are also fully customizable according to your specific needs, making them an ideal investment for any woodworking business or personal workshop. Our wood CNC router machines come with comprehensive training and support, ensuring that you get the most out of your investment. We take pride in our machines' quality and durability, and we are confident that they will exceed your expectations. Contact us today for more information about our CNC router machine for woodworking.
The CNC Router Machine for woodworking is an exceptional tool with versatile capabilities. The machine is crafted to achieve precision in cutting, drilling, engraving, and routing for any woodworking project. With its cutting-edge technology and software, users have the flexibility to produce various designs and sizes with ease. The machine is incredibly easy to operate and requires no specialized skills to use. The output is outstanding with a smooth finish regardless of the types of wood used. This CNC Router Machine is an excellent investment for both beginners and professionals in the woodworking industry. It's highly recommended for any task that involves precise detailing and cutting.
If you are into woodworking, then the CNC Router Machine is a must-have tool in your collection. It is an efficient and accurate machine that can bring your designs to life. The machine is suitable for both professionals and novice woodworkers, making it ideal for any level of workshop. The machine's sturdy construction ensures it can handle even heavy-duty projects. It provides the flexibility to cut, engrave, and carve wood with precision and speed, reducing manual labor and ensuring perfect results every time. The CNC Router Machine is easy to operate and comes equipped with user-friendly software to help you create intricate designs. With such a versatile tool at your disposal, you can unleash your creativity and bring your woodworking projects to a whole new level. Overall, it's a fantastic investment for any woodworking enthusiast!
Contact us
Please feel free to give your inquiry in the form below We will reply you in 24 hours