Aluminum Engraving Machine
Top Manufacturer of Aluminum Engraving Machine in China - OEM Supplier
Zhejiang Guangxu Numerical Control Equipment Co., Ltd. is a premier manufacturer and supplier of high-quality aluminum engraving machines. With advanced technology and state-of-the-art equipment, we offer a wide range of engraving machines suitable for various industries, including aerospace, automotive, and retail.

Our aluminum engraving machines are fabricated using premium-grade materials, ensuring durability and longevity. They are designed with precision and accuracy, delivering high-quality results that meet even the most demanding standards. Our machines are versatile and can be used for various engraving applications, including logos, text, and intricate designs.

Our machines are user-friendly, with easy-to-use controls and a user interface that is simple and intuitive. Additionally, we offer excellent customer support and after-sales service to ensure that our clients receive the best experience possible.

At Zhejiang Guangxu Numerical Control Equipment Co., Ltd., we are committed to producing high-quality aluminum engraving machines that meet our clients' needs. We are a trusted partner for businesses and individuals looking to invest in reliable and efficient engraving machines. Contact us today to learn more about our products and services.
Zhejiang Guangxu Numerical Control Equipment Co., Ltd.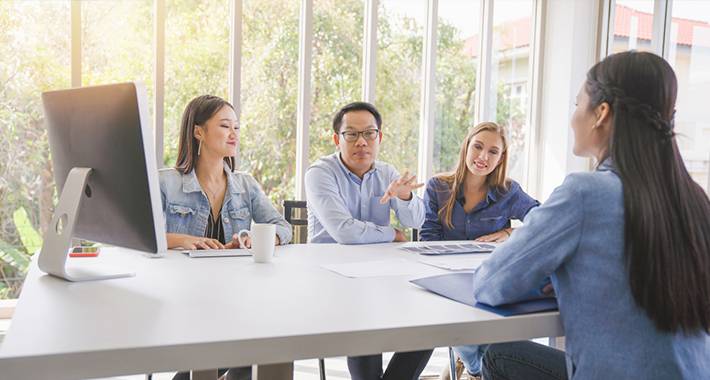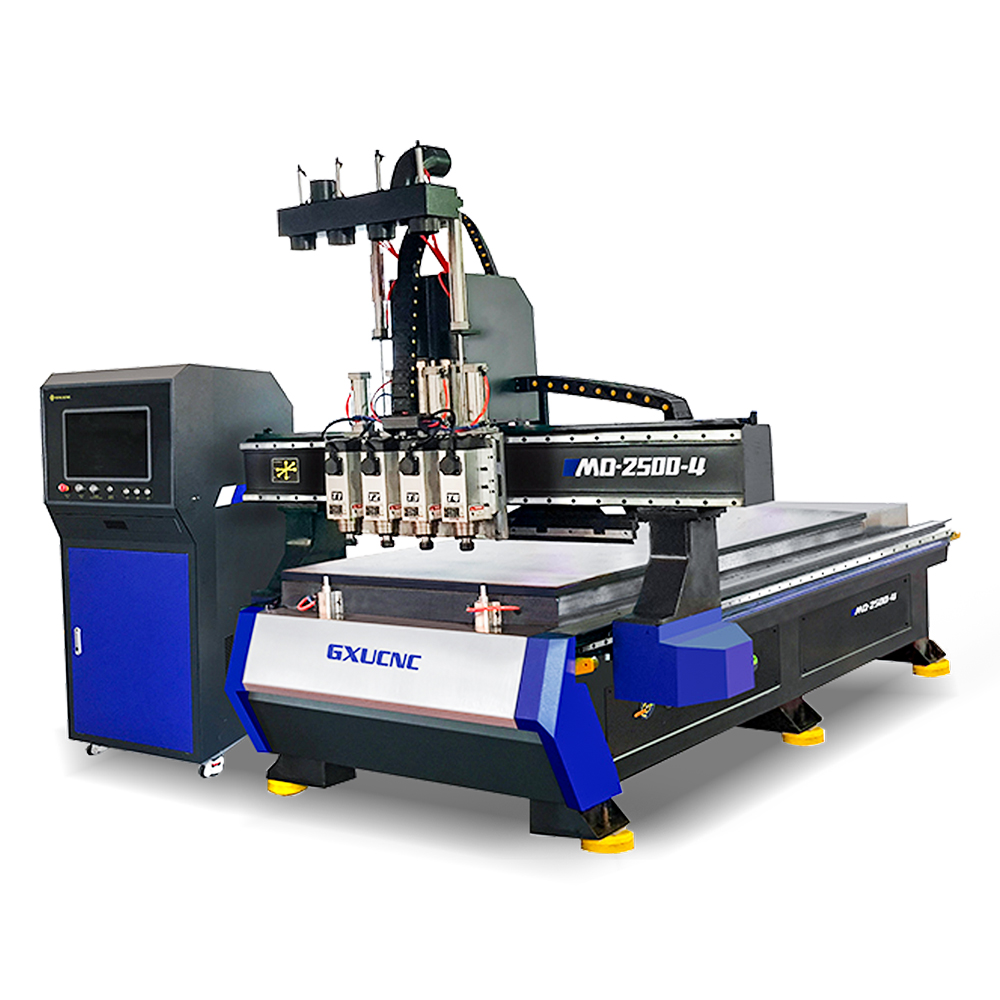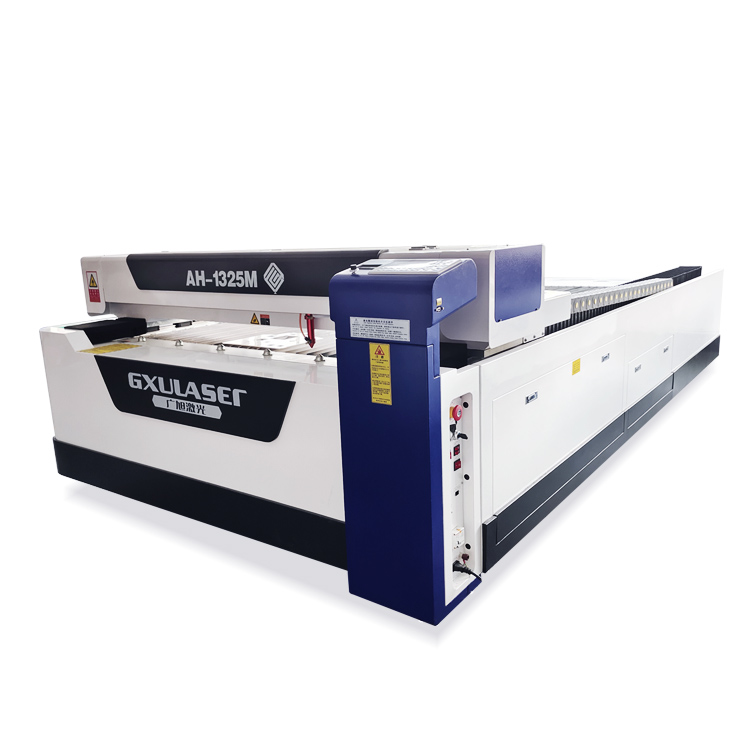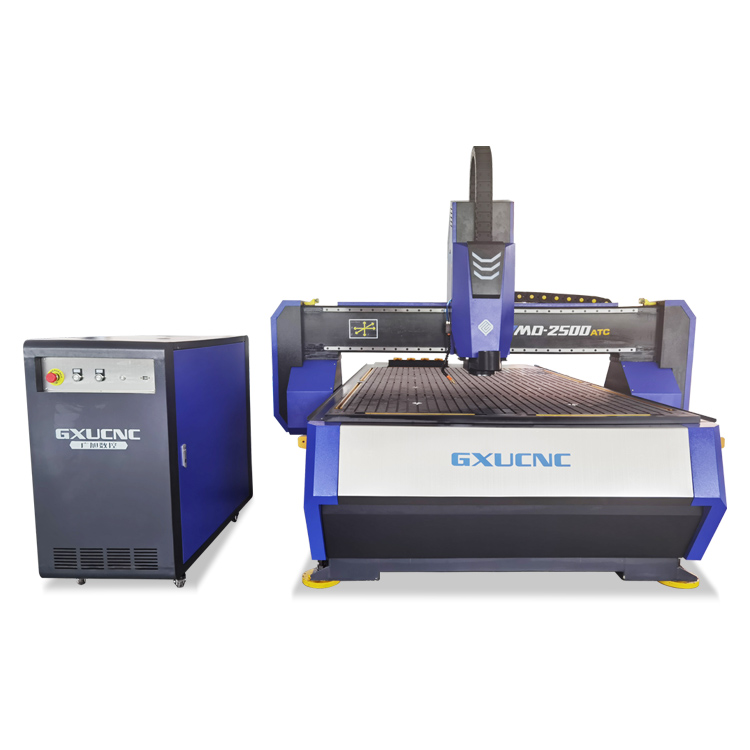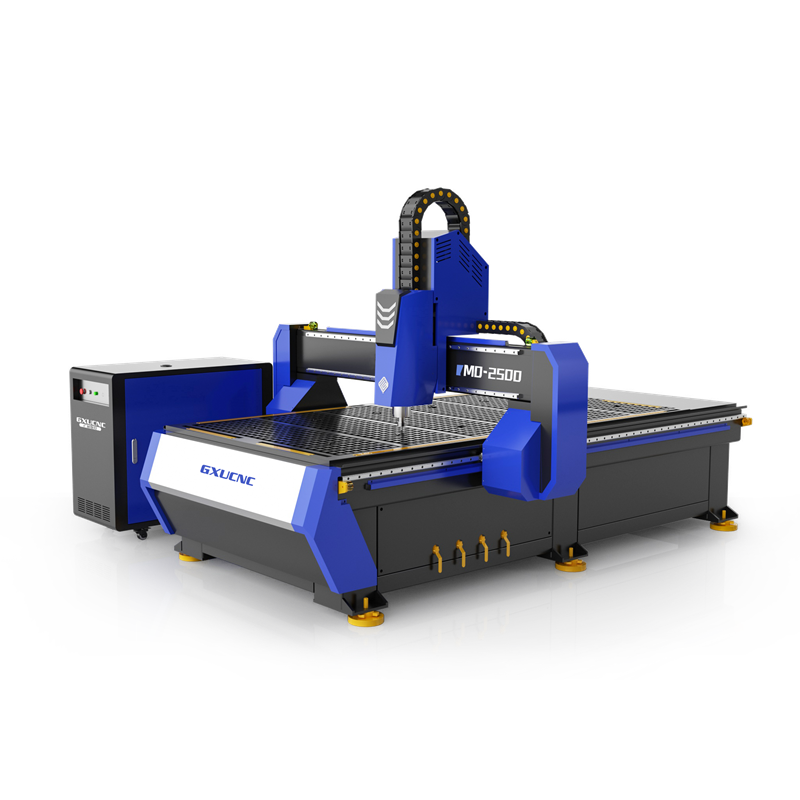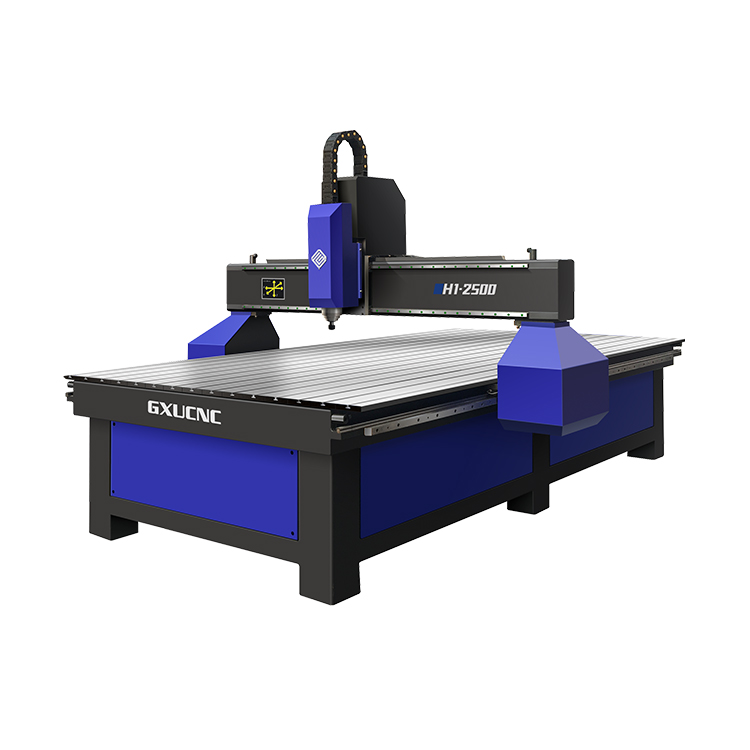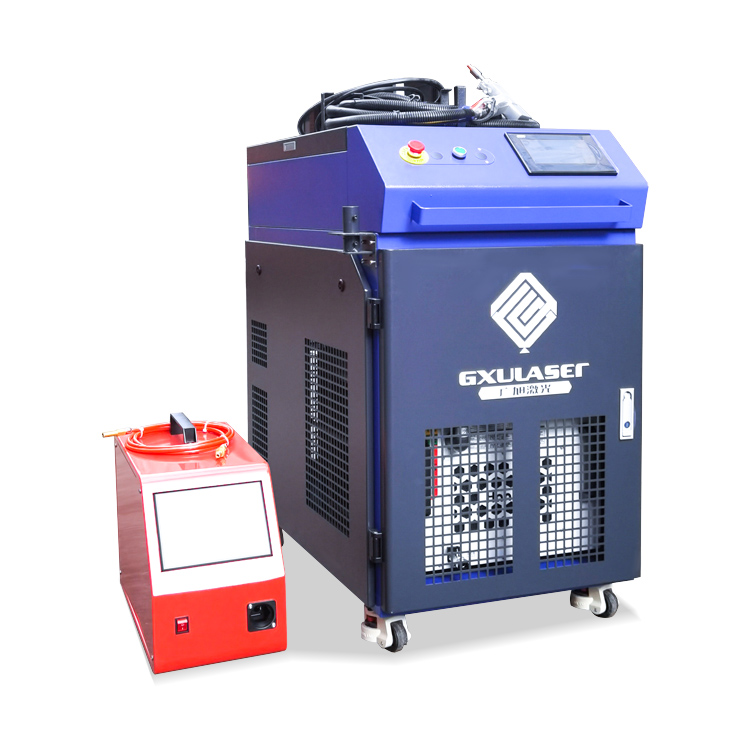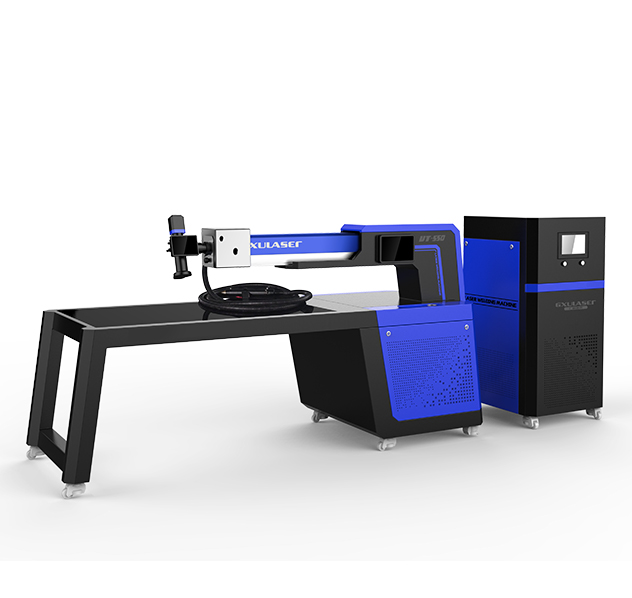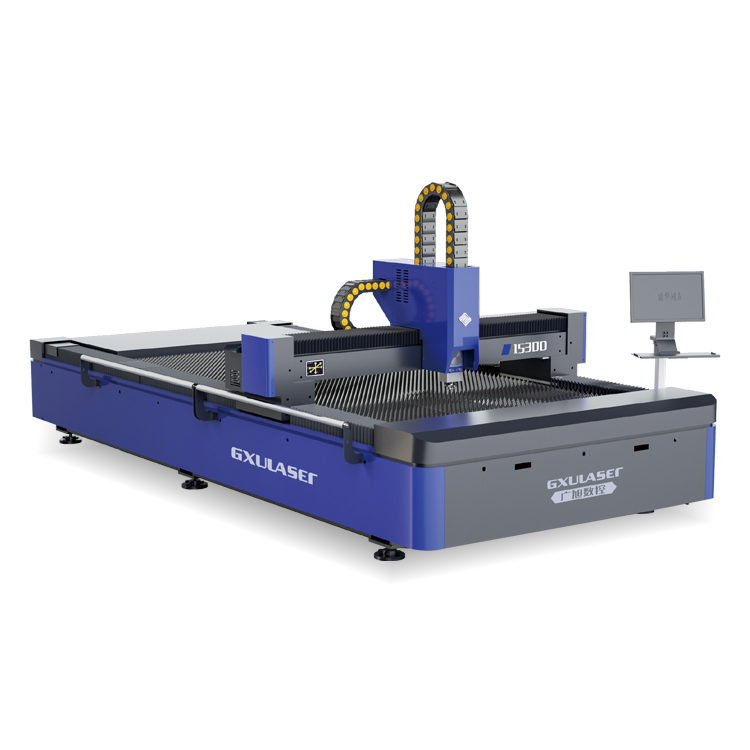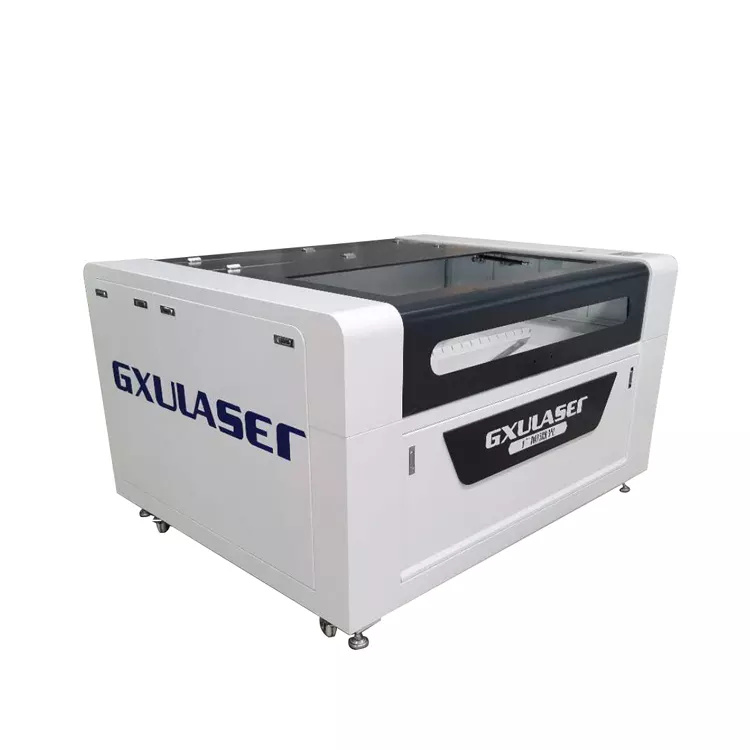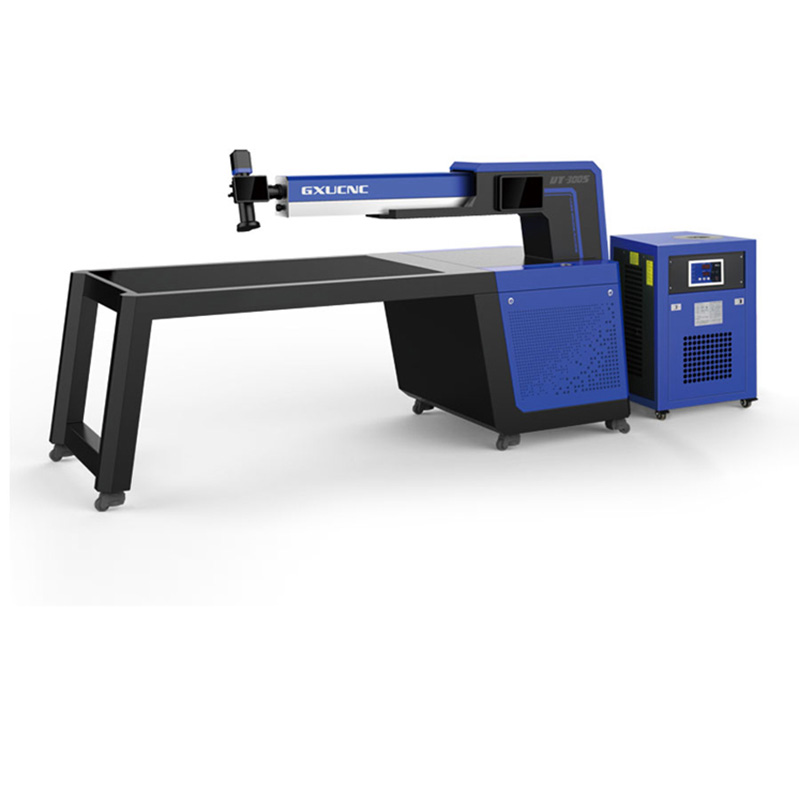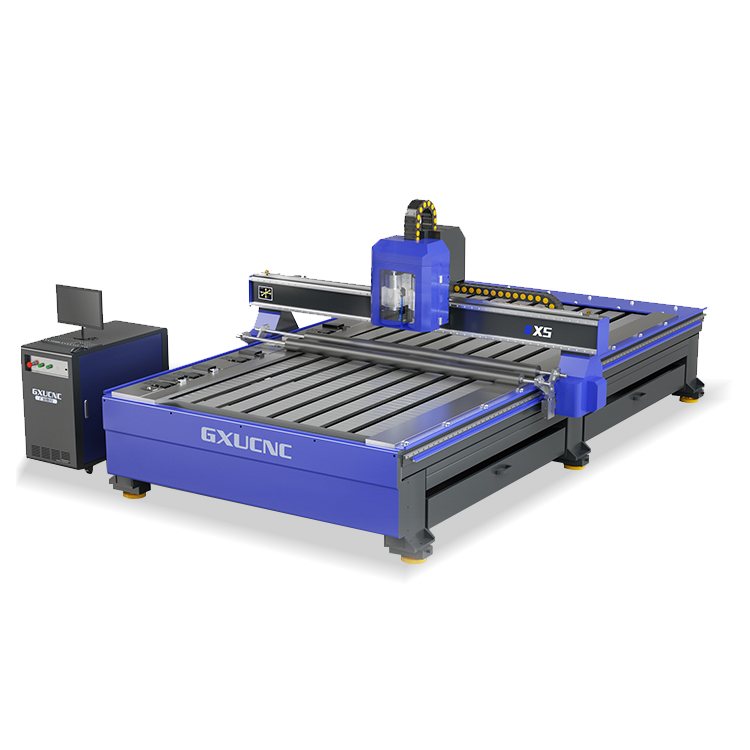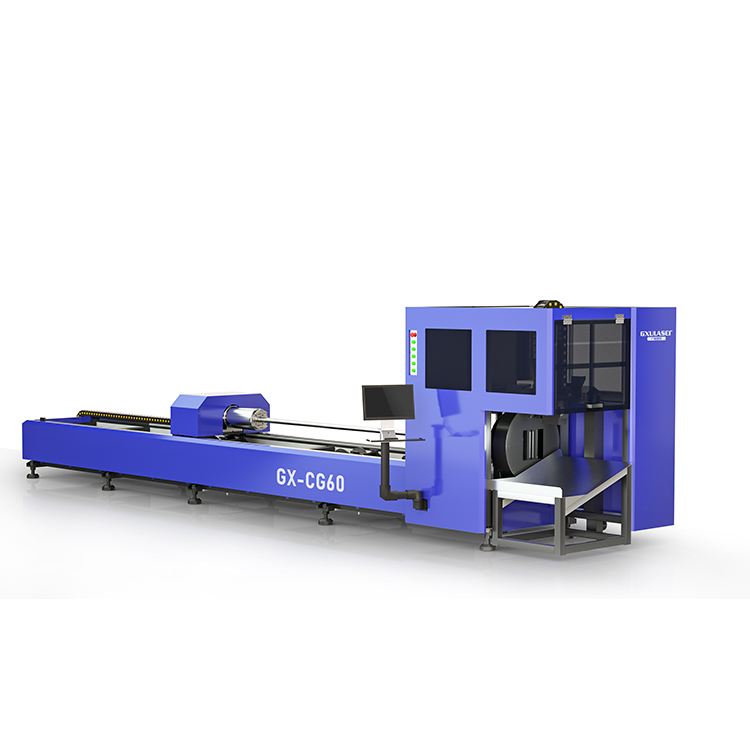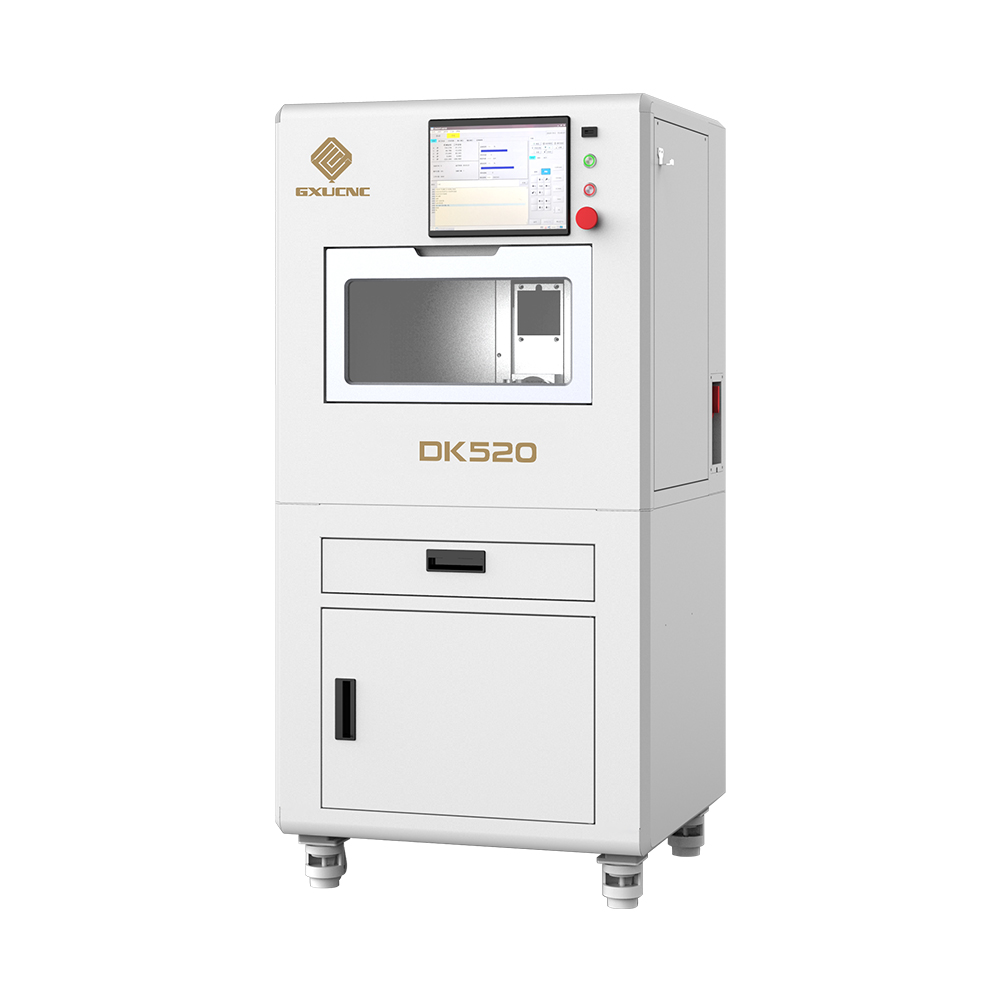 Top-Quality Aluminum Engraving Machine from China's Leading Manufacturer - OEM Available
Reviews
Related Videos
Introducing our new Aluminum Engraving Machine – the ultimate solution for all your engraving needs! We understand the importance of precision and efficiency in engraving tasks, and our machine is designed to deliver just that. With its powerful motor and state-of-the-art technology, it can easily engrave intricate designs, patterns, and texts on various aluminum objects. Our machine is built with high-quality materials, ensuring durability and longevity. It is also user-friendly and easy to operate, making it suitable for both novice and experienced users. Additionally, it comes with a range of customization options, allowing you to adjust the engraving depth and speed according to your preferences. Whether you are a professional engraver or a hobbyist, our Aluminum Engraving Machine is a must-have tool in your arsenal. It is perfect for creating personalized gifts, adding branding to company products, and much more. With its efficiency and accuracy, you can complete any engraving job with confidence and ease. Invest in our Aluminum Engraving Machine today and see the difference it can make in your work. We guarantee that you will be impressed with its performance and versatility. Get in touch with us to learn more about our product and take the first step towards elevating your engraving game!
The Aluminum Engraving Machine is a top-of-the-line product that has exceeded my expectations. It is incredibly efficient, precise, and easy to use. The machine comes with everything that you need to get started, including a set of engraving bits, a user manual, and all necessary cables and software. The aluminum construction of the machine ensures that it is sturdy and long-lasting, even with frequent use. It operates quietly and smoothly, producing crisp, clear engravings on a variety of materials. Overall, I highly recommend the Aluminum Engraving Machine to anyone looking for a reliable and accurate engraving solution.
The Aluminum Engraving Machine is an absolutely fantastic piece of equipment that delivers precise and clean engraving on aluminum with ease. The high-quality engraving is a result of its powerful laser mechanism and the industrial-grade construction ensures that it is durable and built to last. This machine is perfect for those looking to engrave logos, graphics or text onto aluminum. The compact and easy-to-use design makes it an ideal choice for small businesses and hobbyists alike. I would highly recommend this product to anyone looking for a reliable and efficient aluminum engraving machine. It's a great investment for anyone looking to take their engraving game to the next level!
Contact us
Please feel free to give your inquiry in the form below We will reply you in 24 hours